History and Folklore of Crab Apples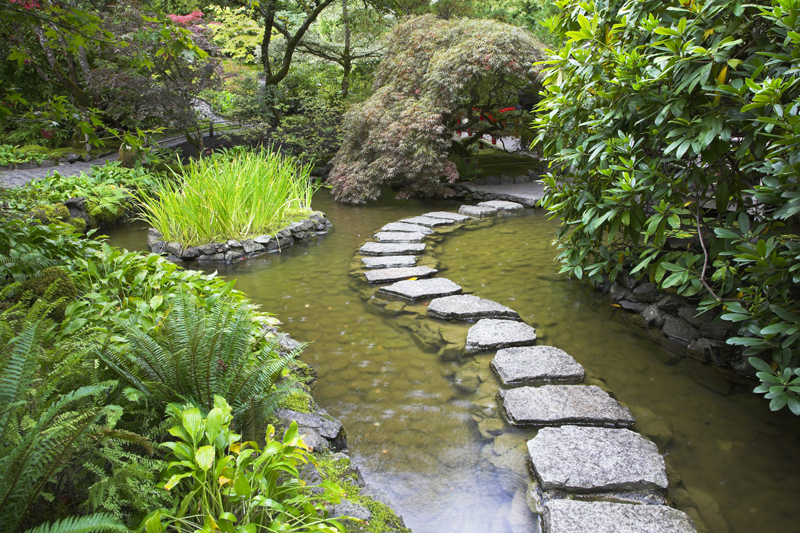 Much folklore and history surround these trees. Apples were seen to have magical powers. Witches reportedly concealed their poisons in the fruits. According to legend, if you sleep under an apple tree you'll be carried away by fairies. There is an old custom of offering the last fruit of the season to a mythical figure, called the apple tree man—the oldest tree in the orchard. The fruit is given as an offering to ensure a good crop next year.

Crabs appear in A Midnight Summer's Dream in which the roasted fruits were included in the wassail. There is a custom in England to wassail the cultivated apple trees with song and cider on January 17 in order to enjoy a good harvest in the fall.

The roasted crabs are traditionally added to wassail, which contained either ale or cider along with sugar and spices. Each serving contained a roasted crab. Wassail was traditionally served on Christmas Eve and on Twelfth Night.

Crabs have been cultivated since the Neolithic Age. Signs of crab apple fruits were found in Danish coffins dating from the Early Bronze Age.

One of the heirloom trees at Colonial Williamsburg has been identified as a Whitney crab, which was often grown in the state of Virginia during the 19th century. Cultivated crabs were brought to the American colonies in Massachusetts and Virginia in the 1600's where they were grafted onto native crab rootstock.

The European crab (Malus sylvestris) came back after the Ice Age in Britain. The wild tree now occurs throughout Europe. The name crab comes from a Norse word that means scrubby. The original European crab had thorns though this tendency was largely bred out of the trees over time. This was originally a shrubby tree that reaches around 30 feet tall. The young buds and twigs can have hairs.


Crab Apple Common Names

Crab apples have been known by many common names, particularly in England. The names include bittersgall, gribble, reap hooks, scroggy, sour grabs, and wilding-tree. They're called grindstone apple since they were once used for sharpening knives.














Related Articles
Editor's Picks Articles
Top Ten Articles
Previous Features
Site Map





Content copyright © 2022 by Connie Krochmal. All rights reserved.
This content was written by Connie Krochmal. If you wish to use this content in any manner, you need written permission. Contact Connie Krochmal for details.