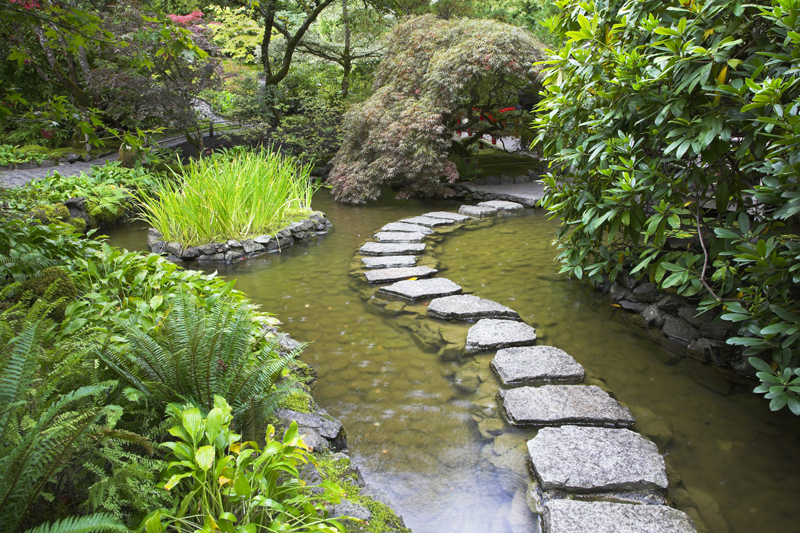 Very hardy, crab apple trees are very showy. These are very easy to grow. Depending on the cultivar or species chosen, the hardiness can range from zone two or three to eight or even nine. Some winter chill is generally needed in order for the trees to break bud, which means they aren't suitable for sub-
tropical climates.

Crab apples make beautiful specimen trees. The dwarf ones can be grown in shrub borders.

Other than their beauty these trees have many admirable qualities. They're much more floriferous than other flowering fruit trees. These reliable trees can serve as pollenizers for apple trees. Crabs are self pollinated, so you need only one tree to get crab fruits.

The cultivated apples originally came from various kinds of crabs around the world. The cultivated and wild crabs can create natural hybrids.

Generally most will be fairly small trees—20 feet or less. For small spaces, choose the dwarf types, which are only six to ten feet.

The overall growth habit of the tree can vary widely from one type of crab apple to another. Most are more or less upright. Many are round headed. Some have weeping branches. There are also slender columnar crab apple trees. Some of these columnar ones are only two feet wide, and are suitable for growing in pots and pocket gardens. Most crabs will have a moderate growth rate.

Crab apple trees provide beauty three seasons of the year from spring through the fall. Those varieties that retain their fruits can bring color in the winter as well.

These trees have alternate, toothed foliage. Though the leaves are usually green they can be brightly colored, typically purple, in some cultivars. Normally crab apples don't provide great fall color.

One of the showiest things about these trees is the flowers. The buds are often pink or red. The blossoms will be red, reddish-purple, pink, or white. Often fragrant, these blossoms open in clusters. They're about one-half inch across. The blooms can be single, semi-double, or double. When single, they contain five petals.

Crab apples are long-lived trees, and can bloom for decades. The flowers will last for about three weeks. Certain cultivars of crab tend to bloom and fruit heavily in alternate years. For that reason, choose your crab carefully and avoid buying an alternate blooming one if this tendency bothers you.

The beautiful flowers of the crab are followed by gorgeous fruits in various colors. These can be yellow and all shades of red as well as purplish. They can have contrasting blushes in maroon and red. Depending on the species or cultivar, these can begin ripening from August onwards.

Some types of crab apples tend to shed their fruits once they're ripe. In other cases these can linger well into the winter. The birds find certain crab apple fruits very appealing.

To meet the definition of a crab apple, the fruits must be two inches or less in diameter. Cultivars with fruits that are larger are considered apples.

If the crabs are to be harvested for cider or culinary purposes, this is usually done as soon as they're ripe. Never harvest fruits that have fallen to the ground as these might be contaminated with harmful bacterial. For jelly, the crabs can be harvested when slightly under ripe.














Related Articles
Editor's Picks Articles
Top Ten Articles
Previous Features
Site Map





Content copyright © 2023 by Connie Krochmal. All rights reserved.
This content was written by Connie Krochmal. If you wish to use this content in any manner, you need written permission. Contact Connie Krochmal for details.