Disease Resistant Crab Apples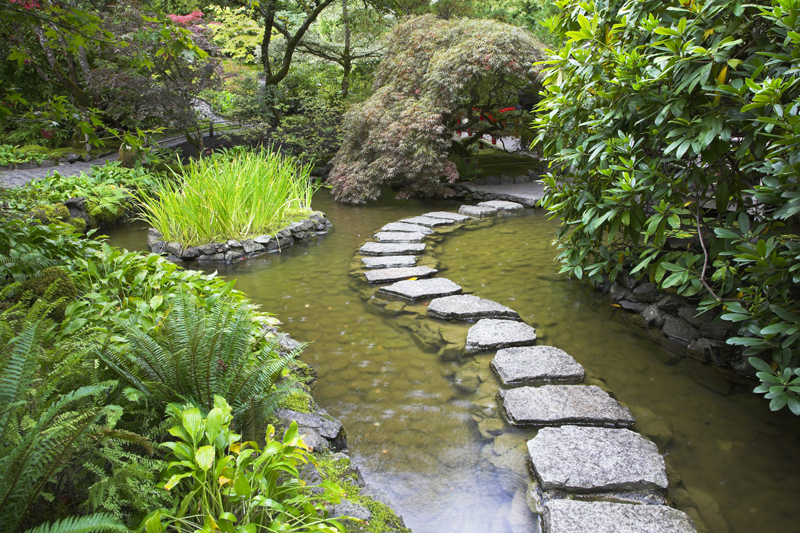 Gardeners can't go wrong with disease resistant crab apples. These are care free plants. The following are among the best of the flowering crabs.


Adirondack Crab

Hardy to zone four, this reaches about 18 feet tall with a spread of ten feet or so. This narrow, upright tree is vase shaped. It has deep pink buds. The white blooms have tinges of red, and open late in the season.

Adirondack features reddish-orange fruits that last late in the year. This cultivar was introduced in the 1980's. Adirondack is very resistant to all four major diseases.


Angel Choir Crab

This is an upright tree that reaches 12 feet in height. It features double white blossoms and red fruits. It is very disease resistant.

Autumn Glory Crab

This dwarf only reaches 12 foot tall. It is very resistant to diseases.


Beauty Crab

Beauty is an offspring of the cherry crab apple. Suitable for zones three through seven, this is a narrow, columnar tree that reaches 24 feet tall. It has white to whitish-pink blooms. The fruits are bright red, and are ideal for culinary purposes. Beauty crab apple shows excellent disease resistance to blight and scab.


Bob White Crab

Bob White crab is 20 foot tall with a spread of 30 feet or so. It is a rounded, dense tree with horizontal spreading branches. The buds are red. This is an early to mid season bloomer with fragrant white blossoms. Bob White tends to bloom heavily in alternate years.

It has yellow fruits that last into the winter. It provides good golden fall color. This tree is an heirloom, and has been around since the 1870's. Though it is largely resistant to disease, it can experience some fire blight.


Baskatong Crab

Baskatong crab reaches 25 to 30 feet in height with a spread of 30 feet. It is an upright spreading tree. The reddish-purple blooms have contrasting white centers. When the leaves emerge they're purple. Later they change to bronze. The fruits are deep red. This is very disease resistant to fire blight, rust, and mildew. It has good resistance to scab.


Cardinal Crab

Cardinal is a cultivar of the tea crab, and reaches 15 feet in height. Hardy to zone three, this tree features red blossoms that open early to mid season.

Cardinal crab is an outstanding cultivar with colorful foliage. The leaves are purple or red-tinged, and turn red during the fall. This cultivar has dark red fruits. It shows excellent disease resistance.


Centurion Crab

Centurion is hardy to zone three. It reaches 20 to 25 feet in height with a spread of 15 feet. It has an oval, upright crown. Opening from red buds, the reddish-pink blooms open mid to late season. It features red fruits that last until winter.

The leaves are greenish-red when they emerge, later changing to green. The foliage turns orange during the fall. This has excellent disease resistance to most of the major diseases. It has good resistance to scab.




Related Articles
Editor's Picks Articles
Top Ten Articles
Previous Features
Site Map





Content copyright © 2022 by Connie Krochmal. All rights reserved.
This content was written by Connie Krochmal. If you wish to use this content in any manner, you need written permission. Contact Connie Krochmal for details.