Some Disease Resistant Crabs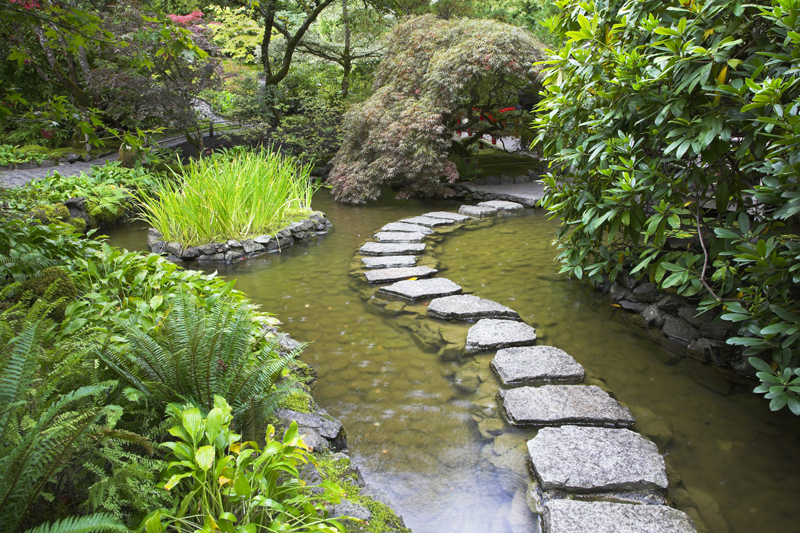 When choosing a flowering crab, it is a good idea to keep disease resistance in mind. The following disease resistant crabs are highly recommended.


White Angel Crab

Hardy to zone five, this upright, spreading tree is 20 feet in height with an equal width. It features pink buds and white flowers. The shiny red fruits are long lasting. This tree is known to be one of the heaviest flowering and fruiting of the crabs. White Angel has excellent resistance to mildew and fair to good resistance to fire blight, rust, and scab.


White Cascade Crab

Hardy to zone five, this is a graceful, weeping tree that can reach 10 to 15 feet in height with a matching spread. The dark pink buds open to reveal the white blossoms that open early in the season. When in full bloom, this is one of the loveliest of the crab apples.

The fruits are yellow. White Cascade has excellent disease resistance to rust, fire blight, and mildew and good resistance to scab.


Winter Gem Crab

Winter Gem is an upright, dense, rounded, spreading tree that grows to 15 feet in height. It has white blossoms and red fruits. The foliage provides good fall color. It has good disease resistance, particularly to apple scab. This is a cultivar of the Calocarpa crab.


Other Disease Resistant Crabs

The following varieties have shown some disease resistance, but aren't necessarily as resistant as some others. These include Canary, Indian Magic, Red Splendor, Royal Fountain, Spring Snow, and White Candle.

Candymint Sargent has pink blooms, and is resistant to scab.

Christmas Holly has white blooms. It is resistant to scab.

Donald Wyman shows some resistance. It has excellent resistance to rust, good resistance to mildew and scab. However it has poor resistance to blight.

Harry Kohankie has excellent resistance to fire blight and mildew, and good resistance to scab and rust.

Prairie Maid has pink blooms and is resistant to apple scab.

Selkirk is resistant to most other diseases, but is susceptible to mildew and scab. It is only suited to zones three through seven.
Sinai Fire blooms early to mid season. This shows good disease resistance.


Disease Resistant Cultivars/Varieties Mentioned in Other Articles

A number of other disease resistant crabs have already been covered in other articles. These include the following.

Evereste is resistant to scab. Redbud is very disease resistant. Sargent is a late blooming tree that is resistant to most of the major diseases.





Related Articles
Editor's Picks Articles
Top Ten Articles
Previous Features
Site Map





Content copyright © 2021 by Connie Krochmal. All rights reserved.
This content was written by Connie Krochmal. If you wish to use this content in any manner, you need written permission. Contact Connie Krochmal for details.