Shipping Luggage Ahead Saves Money and Trouble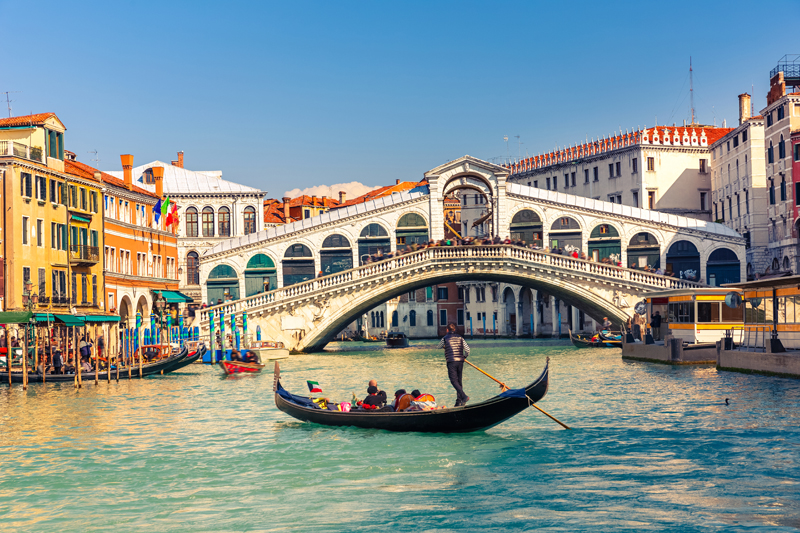 Using a courier service to send your luggage ahead was once an expensive luxury. Now that most airlines are charging for all checked luggage, it has become a viable alternative.

Few topics have as much comment on travel boards as the fees being extracted by airlines for checking baggage. Not long ago, the airlines were urging us to limit our carry-on luggage and check everything through. But hot on the heels of that came the new fees for even the first piece of checked baggage. So we're all back to carrying on everything we can stuff into our pockets.

Shipping bags ahead and having them delivered to your destination hotel to await your arrival has been an alternative for some time, but it was an expensive one when you could check two bags at no cost at all. New airline rules and lower rates for ship-ahead service have changed the landscape.
Unless you're flying JetBlue or Southwest, if you can't carry it on board, you will have to pay $25 or $30 per bag, and a lot more if the combined weight exceeds the 44-pound limit.

But consider this alternative: instead of two easy-to-lift smaller bags, put everything into one larger one and ship it ahead for $50. You're either paying the same or saving $10, depending on the airline, and you can save yourself the bother of hustling luggage to, and from airports.

Sail past the check-in lines with your e-ticket and be on your way to the cruise ship or hotel at your destination without even stopping at the baggage carousel. Let alone wondering if the airline has lost your clothes for the trip.
The comfort level of knowing that your favorite shoes are not in Nairobi when you arrive in Nashville is worth quite a bit itself. Ever try to track luggage that an airline has lost? Good luck! But with either Luggage Free you can track it just as you would a package shipped by UPS or FedEx.

Luggage Free Economy was designed for budget travelers, charging just $50 for three-day delivery of luggage weighing up to 50 pounds, anywhere in the contiguous United States. Best yet, that includes picking it up at your home and delivering it straight to your destination.

I can see this being especially useful for those whose favorite sports involve bringing equipment, such as skis, golf clubs or surfboards. When I go to Utah next winter, I plan to ship my cumbersome skis, poles and boots, along with as many bulky sweaters as I can fit around them, direct to Park City. My favorite small Titan four-wheeler will go with me, easy to pop into the overhead bin.

Another service, The Traveler's Closet, is better suited to frequent business travelers. The Traveler's Closet will store a wardrobe you choose and deliver it wherever you are going. Just let them know your arrival date and your clothes will be there waiting. And for only $2.50 per item they will dry clean it between trips. If you've ever needed to send something for cleaning at a hotel, you'll recognize that as a bargain.

Even though I love my luggage, the notion of arriving at the airport and getting on a plane without it is very appealing. And now with rates that cost so little more than taking it with me – or the same, I can see Luggage Free becoming my next best friend.


You Should Also Read:
Titan Luggage review
Luggage Free Economy
The Traveler's Closet


Related Articles
Editor's Picks Articles
Top Ten Articles
Previous Features
Site Map





Content copyright © 2022 by Barbara Radcliffe Rogers. All rights reserved.
This content was written by Barbara Radcliffe Rogers. If you wish to use this content in any manner, you need written permission. Contact Barbara Radcliffe Rogers for details.