Botanica Magnifica Book Review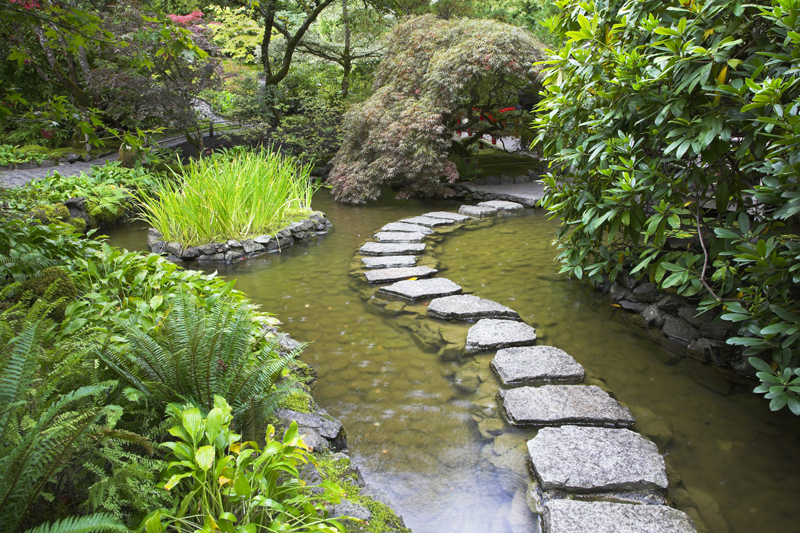 Botanica Magnifica-Portraits of the World's Most Extraordinary Flowers and Plants is an astounding book with exquisite photos by Dr. Jonathan M. Singer. The text is by renowned botanists W. John Kress of the Smithsonian and Marc Hachadourian of the New York Botanical Garden.

The word magnificent describes this book in a nutshell. Released by Abbeville Press, this large format coffee table book does justice to the art-quality photography. These botanical illustrations rival paintings by the old masters. There are over 250 portraits presenting the plants and flowers at the peak of beauty. Some oversized photos are on gatefold pages. There are fifty plates or so in each section. This title comes with a matching slipcover.

The preface is by Dr. Singer. The introduction by Hachadourian features a history of botanical illustration over the years.

The text provides particular emphasis on the uniqueness of each plant or flower and the conservation efforts that are needed. The aim of this book is to raise environmental awareness for endangered and threatened plant species.

Within each section the plates are organized alphabetically by Latin name. This book devotes an entire section to orchids. Hachadourian provides an introduction to orchids. This covers their unique features, natural history, adaptation, evolution, and pollination strategies.

Another section celebrates the role of flowers in the plant world and the historical role they have played in advancing plant diversity. It presents various kinds of flowers from tulips and roses to hydrangeas and tropical species. This section will be of particular interest to floral designers as many of these species are used as cut flowers.

One section reveals the complex ways in which plants are able to interact and adapt to their environment and the role of plant evolution that has occurred over millions upon millions of years.

There is an entire section on gingers, a very varied group of plants. The introduction is by Kress. As the text makes clear, these plants are facing challenging situations in many areas of the tropics. This gives a complete history of the ginger group and their discovery by western plant explorers.

The last section looks at plants that are found in the research collections at the Smithsonian. The introduction by Kress reveals how many of these species are in peril due to development and loss of habitat.

For each plate, there is a complete profile and commentary about the plant or flower. This gives the plant's origins, history, folklore, descriptive details, family name, similar species, and the plant's use over the years. This also notes which plants are used as cut flowers, current and historically. It also explains where the plant was originally found and photographed.

There is an index giving the common and Latin names.

An award winning photographer, Dr. Singer is a Hasselblad Laureate Award Winner. In looking at the portraits it is hard to believe that he isn't a professionally trained photographer. By profession he is a podiatrist. He first did a limited edition double elephant format. The hand-bound volumes were presented to the Smithsonian. This edition is a smaller version of that.



Related Articles
Editor's Picks Articles
Top Ten Articles
Previous Features
Site Map





Content copyright © 2023 by Connie Krochmal. All rights reserved.
This content was written by Connie Krochmal. If you wish to use this content in any manner, you need written permission. Contact Connie Krochmal for details.