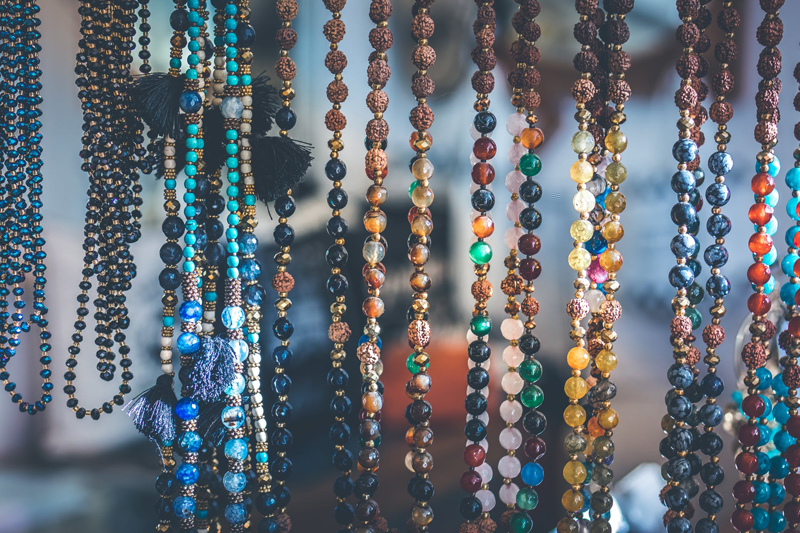 On breezy summer nights, my daughter likes to wear shawls. Either her grandmother's old shawls on special occasions or more often, shawls I've crocheted for her. Recently I showed her how to close one using one of my hair sticks. Rather than continue to lose my hair sticks to her shawls, we designed this shawl pin together.
A shawl pin should be at least 4 inches long, be strong enough not deform with the weight of the shawl, and smooth enough not to snag the fibers. After that, it's up to you what you do with one. You could use a length of 10-12 gauge copper wire from the hardware store, bend it in a squiggle, file the ends and hammer it lightly to work harden the copper and wire on beads from there. Whatever you're inspired to do, just make sure you work harden it a bit and that it's smooth.
For this one, you'll need
18 inches of square 18 gauge wire- I used the bronze that's my daughter's favorite
26 gauge round wire
a bead or beads to decorate
file
wire cutters
chain nose pliers
round nose pliers
a hard surface- I use a small bench block
rubber, wood or leather covered hammer or mallet. I have a small wooden mallet I like for these sized projects that doesn't mar my wire
-If you're using sterling wire, for me a rubber mallet has always worked best for hardening the wire.
Cut 2 9 inch long lengths of wire, and make a small bend in the middle of both. Then bend one in half, lining up the wire against itself as neatly as you can. Bend the other wire in half in a curve and line it up on the outside of the first wire so the two wires are nested together.
Then you'll need to wrap 26 gauge wire around the pin in 2 places to anchor them together. Wrap tightly and neatly, laying each wrap right next to the preceding wrap. Crimp the wraps down tightly with the chain nose pliers and trim the excess wire. Crimp again to make sure there are no loose ends of the wire sticking up.
Trim the ends of the 18 gauge wire so the two inner wires are even with each other and the two outer wires are even with each other. File the ends smooth. Using the round nose pliers, start a loose spiral on one of the outer wires and guide it with your fingers. Spiral the other side to match. Repeat on the inner wires, and separate them from each other to make a gap to put the bead in.
Lay the pin on your work surface and hammer it all over lightly, flip it over and repeat. This is the part that hardens it enough it won't just bend when you slip it in the shawl. I usually go over the surface 3 times on each side and that seems sufficient.
After that, string your bead on the wire. Depending on the bead, you may want to use 22 gauge instead of 26 gauge. I know this won't be treated roughly so I used 26 gauge and a lapis bead from my stash. My daughter currently loves the color blue best. Wrap the ends of the wire around the inner loops. Crimp down with pliers and trim the ends.
Slip it into your shawl to pin it closed!
These make a lovely gift for people you know wear shawls, and can be quickly made to go with a handmade shawl. They would probably also be nice for sale at Renaissance fairs.
If you'd like to know a lot more about wire wrapping, Dale Armstrong is one of the foremost artists in the field.
If you enjoy crocheting, check out our
crochet site
.
You Should Also Read:
Bubble Wands
Wire Bangle
An Elegant Chain and Bead Bracelet


Related Articles
Editor's Picks Articles
Top Ten Articles
Previous Features
Site Map



Follow @shala%5Fbeads
Tweet





Content copyright © 2023 by Shala Kerrigan. All rights reserved.
This content was written by Shala Kerrigan. If you wish to use this content in any manner, you need written permission. Contact Shala Kerrigan for details.