Flower Garden Book Reviews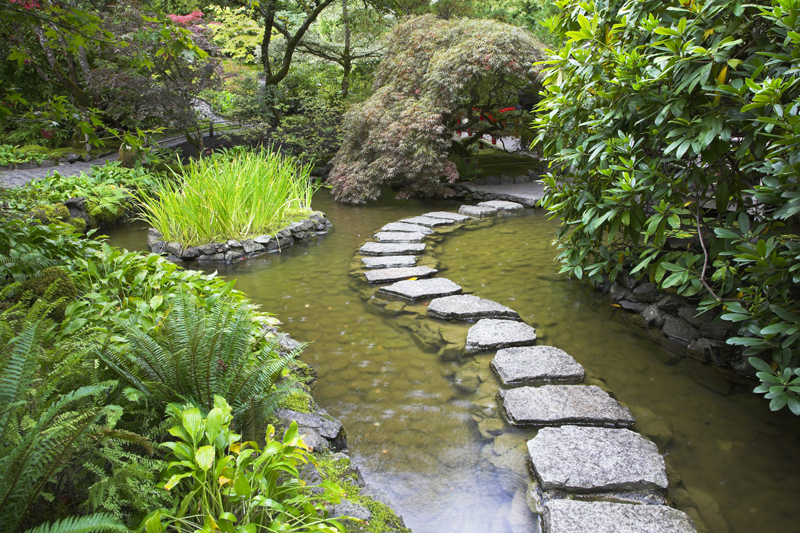 Though vegetable gardening may be on the rise, this doesn't mean folks have given up on flowers. In fact, perennials remain quite popular. Here are reviews of some excellent books on perennials.


The Ever-Blooming Flower Garden-A Blueprint for Continuous Color

By Lee Schneller, this was released by Storey Publishing. With the author's fool-proof planning methods, any gardener can design stunning perennial beds and borders that provide three seasons of interest. This book includes sample garden plans. It covers nearly 220 carefree, reliable plants. There are charts giving the color and blooming time so you can easily select appropriate plants for your situation.

This explains how to choose the garden spot, plan the bed, and prepare it for planting. There are complete details on how to create dynamic plant combos. It has easy to follow directions on planting, plant care, and maintenance. This also gives details on how to add new plants to existing beds and borders.

This contains blank pages for drawing your own blueprints. The appendix has all sorts of helpful lists and tables. These give details on plants for special situations, various soil types, and exposures. There are also lists of deer resistant plants and nectar plants for hummingbirds, butterflies, and bees. This also has lists of plants with attractive foliage, such as fall color. This also explains which plants to avoid, such as invasives.


Understanding Perennials-A New Look At An Old Favorite

By William Cullina, this was released by Houghton Mifflin Harcourt. Read and savor this engrossing, informative title in order to truly understand perennials and become a better gardener. This book focuses on the nitty gritty of how plants grow and respond to their environment. The author refers to this title as an "owner's manual of sorts."

Gardeners can learn about the different types of roots and root systems and their role. This also devotes a chapter to foliage as well. It offers fascinating details on the various survival strategies plants employ to discourage herbivores.

Stems are also discussed in their own chapter. This chapter has money-saving tips on buying perennials. Any question you have about plant names and hybrids is also answered in this title.

The chapter on flowers and seeds delves into the evolution of flowering plants and the role of flowers, pollen, and seed in plant reproduction. This covers various techniques for breeding plants.

This also covers other perennial gardening topics, including propagation, pests, and disease control. The author also explains the basics of garden design and gardening maintenance. As an alternative to chemical fertilizers, he recommends compost. The appendix has a glossary of general terms and a glossary of leaf shapes.


Durable Plants For The Garden-A Plant Select Guide

Edited by James E. Henrich, this was published by Fulcrum. It presents the best plants for the High Plains and Intermountain states and beyond. The Plant Select program includes herbaceous species, perennial ground covers, and woody plants. These will thrive in challenging situations.

The Plant Select program is a non-profit cooperative effort between the Colorado State University, Denver Botanic Gardens, and the Green Industries of Colorado. This devotes a chapter to each plant group.

This has garden design tips with suggestions on using the plants. Within each chapter the plants are organized alphabetically by Latin name. For each plant, there is a two page profile with color photos and watercolors. The profiles give the family name, pronunciation, the date of its introduction, its growing needs and care, its native habitat, a complete description and mature size, and its outstanding landscape feature. This has 21 woody plants, 25 perennials, 25 perennial ground covers, and 3 annuals.

The appendix has a glossary. There are charts with the plants organized by category. These list the blooming/fruiting time. This chart gives all the basic information on the plant at a glance, such as height, watering needs, lighting needs, and elevation.




Related Articles
Editor's Picks Articles
Top Ten Articles
Previous Features
Site Map





Content copyright © 2023 by Connie Krochmal. All rights reserved.
This content was written by Connie Krochmal. If you wish to use this content in any manner, you need written permission. Contact Connie Krochmal for details.