Vegetable Gardening Books for Beginners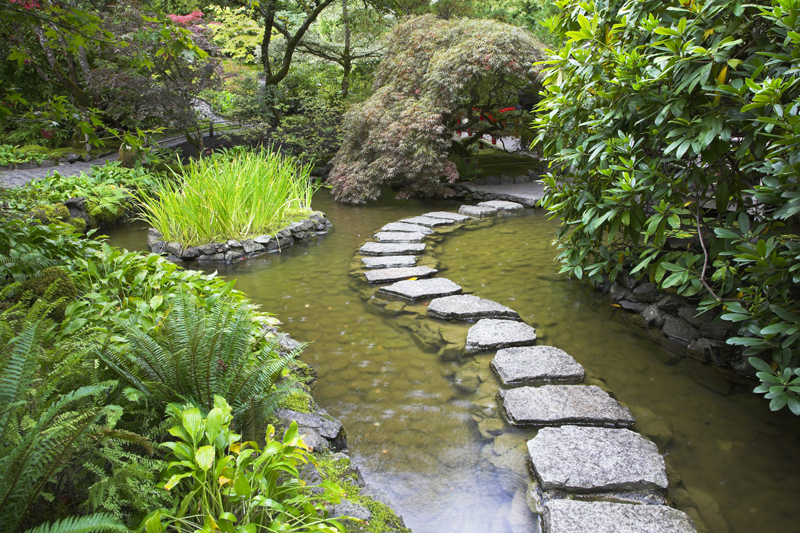 A number of gardening books offer expert advice to novice gardeners. Here are reviews of some excellent titles for beginners.


Starter Vegetable Gardens-24 No-Fail Plans for Small Organic Gardens

By Barbara Pleasant, this was released by Storey Publishing. This covers everything gardeners need to know about organic gardening. There are details on mulching, watering, fertilizing, diseases, and pests. One chapter focuses on harvesting and preserving garden produce. This also has ideas on extending the gardening season. Readers can also learn about the best varieties.

A quick and easy chart will help you choose the best planting plan for your needs. Some of the garden plans allow you to start small and expand during subsequent years. There are garden plans for all kinds of situations and needs, including ones for short seasons and hot climates. Gardeners with arthritis or other physical challenges will love the easy, no-dig bag garden plans. For this quick garden, the crops are planted in bags of topsoil placed on top of the garden soil.

This has a helpful chapter on tomato cages and other plant supports. There is complete information on growing crops from seed. The first part of the book focuses on how to develop your garden plan, evaluate your soil, and garden space.

This is illustrated with color photos and color garden plans. The appendix has helpful information, including a glossary.


The Complete Idiot's Guide to Vegetable Gardening

By Daria Price Bowman et al. this was released by Alpha. As with all of the Idiot's titles, this comprehensive title contains all the information needed to garden successfully, including a chapter on plant biology. This reader-friendly book walks you through all the basics, beginning with planning the garden and choosing the best spot. Readers can also learn about choosing a suitable garden style. The authors emphasize organic gardening methods. This
explains what tools will be needed. Throughout the book are boxes with quick tips. For beginners, there's a simple checklist of what to do when.

The first sections present reasons for growing your own veggies and explains how to prepare the garden for planting.

Novices will appreciate the section on choosing crops. There are chapters on each group. In addition to veggies, this also covers 20 herbs.

Readers can learn how to grow crops from seed. The authors provide information on routine plant care. When problems arise, this has tips on diagnosing what is wrong with your plant. This also explains how to harvest and preserve the crop. The final chapters deal with saving seeds, garden clean-up, and storing the cleaned tools at the end of the season.



Related Articles
Editor's Picks Articles
Top Ten Articles
Previous Features
Site Map





Content copyright © 2023 by Connie Krochmal. All rights reserved.
This content was written by Connie Krochmal. If you wish to use this content in any manner, you need written permission. Contact Connie Krochmal for details.