Monte do Casal – Luxury in Portugal's Algarve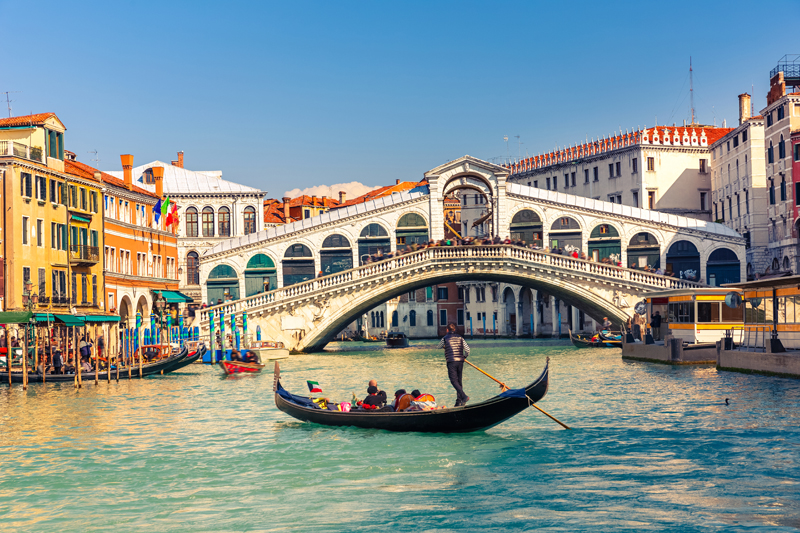 The Algarve, southern Portugal's holiday haven of golden beaches and seaside resorts, is best known for it's watery pleasures – sand, sun, sea caves, sailing, seafood and a carefree atmosphere common to beach resorts world over. Resorts span from cheek-by-jowl apart-hotels to chic five-star resorts surrounded by manicured golf courses overlooking the sea.

But drive a few miles inland and it's an altogether different Algarve. That's where we found Monte do Casal, a luxurious and welcoming hide-away between Estoi and the attractive town of Montcarpaccio. It's close enough to the Algarve capital (and airport) of Faro that we could see its white buildings on the horizon from our terrace.

When I say terrace, I don't mean a little balcony. I mean our own private garden, shaded by trees and bounded by a stone balustrade above a pool in another layer of gardens. We chose to eat breakfast at the table in the garden, but we could also have chosen the one on the sun-drenched and tile-paved terrace just outside our door – the one with the bougainvillea dripping with brilliant red blossoms beside it. That terrace was the size of two average hotel rooms, and it was all ours. The only other door to it was the one the staff used to lay out our lavish breakfast. Also on the tile terrace were wicker chairs and two cushy chaise lounges.

It was a perfect spring day, with a brilliant blue sky behind the bougainvillea and birds singing in the trees. From the breakfast table we looked over Monte do Casal's gardens and layers of green countryside and finally the sea. Faro was off to one side of this view, like a tumble of little white blocks.

We strolled through the terraced gardens after breakfast, on paved pathways around pools and waterfalls, past the free-standing spa that stretches out over one of the ponds, and out onto a pavilion that sits surrounded by water. From here we could see that every guest room has a terrace or balcony where other guests were lingering over their breakfast. The adaptation of this 18th-century manor house into an intimate boutique hotel was deftly done, giving guests a sense of privileged privacy without losing the feeling of being welcomed into a friend's home. Even the check-in was immensely civilized – we sat in comfortable upholstered armchairs and sipped chilled champagne while a charming lady made the required passport copy (still the law throughout Europe) and chatted about local attractions we might want to visit during our stay.

We watched the sunset on this beautiful evening in the vine-draped outdoor dining room, to the soft music of a stone fountain. From the first nibble on the amuse bouche of shellfish nuggets in bernaise sauce wrapped in smoked salmon, dinner was among the best we have had in Portugal (and we have eaten some outstanding ones there). It was all in the details – Monte do Casal has its own smokehouse, the owner told us later, where they smoke salmon over apple and oak wood, rubbed with molasses and sugar. No wonder my bouche was so amused by it.

Service was formal – in the sense that everything was done perfectly and our waiter was formally dressed – but most genial and helpful, describing dishes and sources and answering our questions. Even willing to endure our limited Portuguese (we'd only arrived a couple of days earlier, so desperately needed practice), when conversation would have been much easier in his excellent English.

My starter was a beautiful plate of beef carpaccio drizzled in tarragon-infused olive oil with sea salt and shaved fresh parmesan. To follow, I could have chosen a tempting rack of lamb (as my husband did, and it was perfectly seared and roasted to a ruby pink – just as he ordered it) or a filet of golden bream with asparagus that sounded dreamy. But after the carpaccio I decided instead to have my second-choice appetizer as a light main: prawns with garlic and coriander butter, on a bed of avocado, bacon and spinach. The blend of flavors and textures was just right, and so was the portion.

It allowed room for me to sample the dessert menu, which I usually can't do after two previous courses, and I savored a pear poached in red wine wit Gorgonzola ice cream and walnut cream, a light and perfect finish, which we lingered over in the cool evening. We chose to have our after dinner port and espresso in the intimate lounge.

The room we returned to was not enormous. It was just the right size to accommodate a king-sized bed (with cloud-like Egyptian cotton linens), ample luggage space, a large closet with a safe, a mahogany desk and a couple of comfortable chairs. It seemed even bigger when we drew back the curtains to let the morning sun stream in, because of the full wall of glass that opened out onto the terrace and made it seem part of the room. The marble-and-mahogany bath was large, with a spacious tub, abundant fluffy towels and a tray of bath amenities that appeared to have been arranged by an artist.

Our room also offered the expected LCD flat screen satellite TV, radio, DVD player and CD player, minibar and wireless Internet access, but honestly, we never used any of them. We were too busy just enjoying this delicious opportunity, in the middle of a very busy business trip, to relax in such a lovely place.

Monte do Casal is a member of the ARTEH hotel group, a good source of luxury lodgings throughout Portugal, encompassing beach resorts, historic pousadas and smart city hotels.

You Should Also Read:
ARTEH Hotels:Monte do Casal
Monte do Casal
Portugal manor house lodgings


Related Articles
Editor's Picks Articles
Top Ten Articles
Previous Features
Site Map





Content copyright © 2023 by Barbara Radcliffe Rogers. All rights reserved.
This content was written by Barbara Radcliffe Rogers. If you wish to use this content in any manner, you need written permission. Contact Barbara Radcliffe Rogers for details.