Strategies to Teach Math - Book Review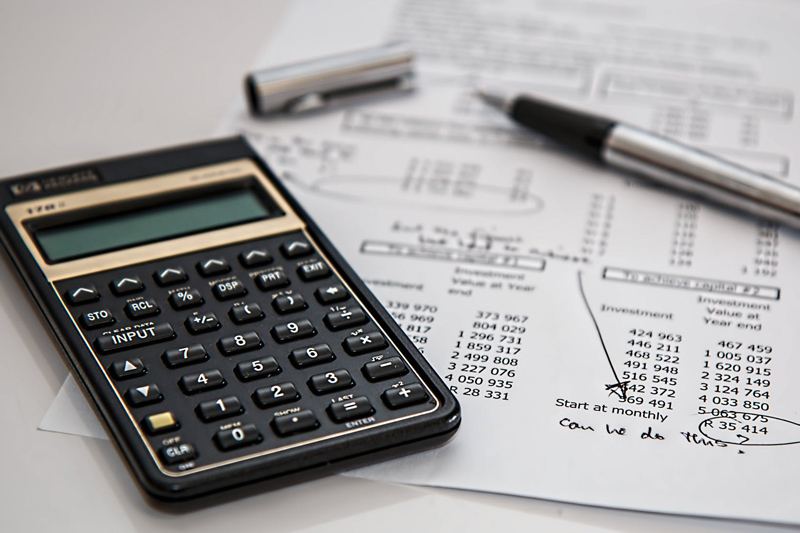 Worksheets Don't Grow Dendrites – 20 Instructional Strategies That Engage the Brain
Author: Marcia L. Tate
Publisher – Corwin 2010




The table of contents reflects a chapter for each of the author's twenty strategies. Each chapter answers the five questions:
What – details about the strategy
Why – the strategy works under the title
How – includes instructional activities to implement the strategy
Who - tells which audience; elementary, middle, or high school
When – to use the strategy activity; before, during, or after the lesson

It also includes the content area most appropriate for the activity; many are for all subjects. The table of contents is below.

Table of contents
Introduction
1. Brainstorming and Discussion
2. drawing and artwork
3. field trips
4. games
5. Graphic Organizers, Semantic Maps, and Word Webs
6. Humor
7. Manipulatives, Experiments, Labs, and Models
8. Metaphors, Analogies, and Similes
9. Mnemonic Devices
10. Movement
11. Music, Rhythm, Rhyme, and Rap
12. Project-Based and Problems-Based Instruction
13. Reciprocal Teaching and Cooperative Learning
14. Role Plays, Drama, Pantomimes, and Charades
15. Storytelling
16. Technology
17. Visualization and Guided Imagery
18. Visuals
19. Work Study and Apprenticeships
20. Writing and Journals

Resource: Brain-Compatible Lesson Design
Bibliography
Index




After reading through the book, I did feel she gave enough information for me to implement the ideas into my lessons. I particularly found the "Reflection and Application" page useful at the end of each chapter. Basically, you list your teaching objective and then choose which of her activities you would use. For instance, an activity from chapter 10, Movement, can help teach the objective of students being able to add integers. Students are required to do the "Number Line Hustle" to music using a number line. Later, those same problems are written on the board for the students to work so they can make a connection between abstract and concrete.

Originally, I borrowed this book from the library. However, I like it so much I ordered the math edition, Mathematics Worksheets Don't Grow Dendrites.








Related Articles
Editor's Picks Articles
Top Ten Articles
Previous Features
Site Map





Content copyright © 2023 by Beverly Mackie. All rights reserved.
This content was written by Beverly Mackie. If you wish to use this content in any manner, you need written permission. Contact Beverly Mackie for details.