Nickelodeon or Disney Channel?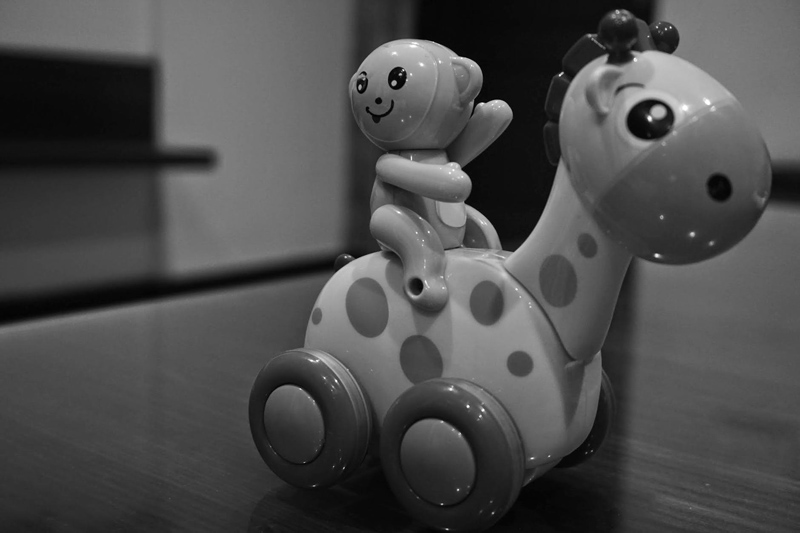 Kids today have choices in TV viewing that we, as parents, could only have dreamed of. I often wonder how I would have turned out if I had the ability to literally watch TV 24 hours a day. When I was a kid, TV stations pretty much stopped broadcasting after midnight. All you'd get was the color blocked test pattern, and a long, low beep.

Today's kids, however, have a slew of channels and programming to choose from- all available 24 hours a day. Two of the largest networks geared toward children are Nickelodeon and the Disney Channel. Many kids watch shows on both stations, not really expressing a preference for either channel. But are these networks truly marketing all, or is there a "best fit" according to your child's age?

Nickelodeon, dubbed "Nick" for short, is generally geared toward kids from grades 1-8. They have expanded in recent years to include kids as young as preschool age, and teens in their high school years, but the bulk of their programming targets kids who are roughly 6-12 years old.

Disney Channel is generally geared towards kids between 6- 12 as well, although it has expanded its reach towards preschoolers (2-5) early in the day and tweens/ teens (9- 15) in the primetime viewing slots.

While it appears on the outset that both channels are equally suited for children's viewing, in my experience, the channels have their pros and cons depending on the age of the child who is viewing. Overall, it would seem that Disney Channel is more child-friendly to all ages (meaning there is less questionable content to be concerned with), but here's a specific breakdown according to stages:

Preschoolers- Nickelodeon has the advantage when it comes to preschoolers, and ranks #1 with them, being the home of four of the five top-rated preschool shows- "Go Diego, Go!", "Max and Ruby", "Dora the Explorer", and "Blues Clues".

Grade- Schoolers
When it comes to funny cartoons, Nick again has the advantage. They have many cartoons that are funny and entertaining for adults and kids, so it's easy to watch with your child and not be bored to tears.

Tweens/ Teens
This is where the Disney Channel really shines. In this area, their programming is superior- with more than six original shows that kids this age love plus numerous original movies. These movies are truly what set them apart. All of them were instant hits, creating franchise opportunities of their own, and created mega-stars out of their characters.

In the next article in this series, we'll take a look at each channel's programming in depth for each of the age groups specified above. Stay tuned for more information!



Related Articles
Editor's Picks Articles
Top Ten Articles
Previous Features
Site Map





Content copyright © 2022 by Chana M. Johnson. All rights reserved.
This content was written by Chana M. Johnson. If you wish to use this content in any manner, you need written permission. Contact Chana M. Johnson for details.