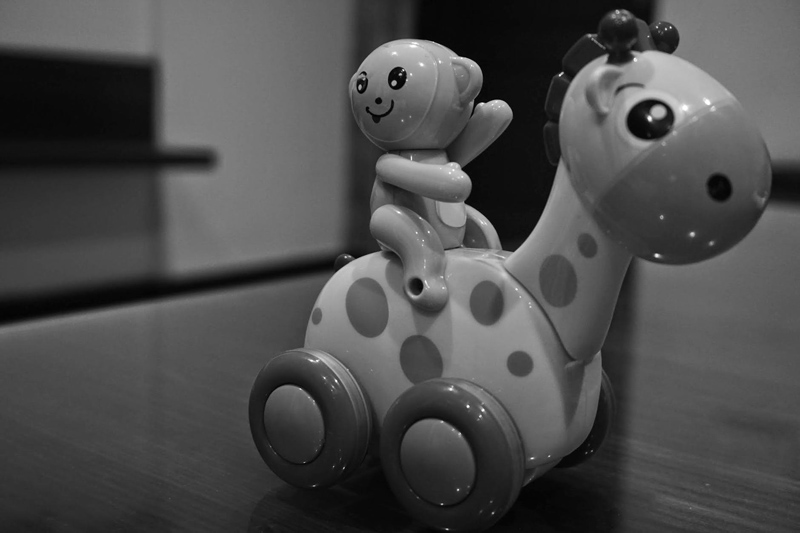 Nickelodeon is one of the most popular kid's cable TV channels. According to Wikipedia, "Nickelodeon finished in first place among all basic cable networks in total day for the 15th straight year among total viewers (ages 2+) and all kid demos, according to Nielsen Media Research". It's no wonder why- currently, four of the top five preschool shows run on this channel, it has it's own youth- picked awards show (Nickelodeon Kids' Choice Awards), and let's not forget their hallmark green slime.

Here is an overview of the channel's programming, broken down by age group:

Preschoolers
Nick Jr. is Nickelodeon's preschool channel. It is the home of four of the five top- rated preschool series- "Go Diego, Go!", "Max and Ruby", "Dora the Explorer", and "Blues Clues". It also boasts many other great preschool shows, many of which are designed to be educational while entertaining. The hosts of the Nick Jr., channel, "Moose A. Moose" and "Zee D. Bird", narrate short educational pieces (matching, sorting, counting, etc.) in between the programs as well, which adds to its educational appeal.

Grade- Schoolers
When it comes to funny cartoons, Nick hits the mark. Its Nicktoons channel features cartoons like the ever-popular "SpongeBob SquarePants", "Penguins of Madagascar", and "Back at the Barnyard", which are even humorous and entertaining for adults. They do, however have some content that some parents find objectionable, although in the cartoons this is all portrayed innocently and without malice. Some examples:
"SpongeBob SquarePants"- lives in a town called "Bikini Bottom", has a squirrel friend named "Sandy Cheeks". Younger kids don't get the puns, adults usually do, and some aren't pleased.

"Penguins of Madagascar"- quite a few cases of "bodily function humor", although the characters are animals, so maybe that one can slide.

"Back at the Barnyard"- one of the main characters, "Otis", is a male cow- meaning, he's male, but has teats. It is funny, but can be very confusing for younger kids.

Tweens/ Teens
TeenNick, Nickelodeon's channel for tweens/ teens and young adults, has some good programming too (like "iCarly" and "True Jackson, V.P."), including a few movies (mostly based on their shows, like "The SpongeBob SquarePants Movie" and "Barnyard: The Original Party Animals"). The shows here often deal with real- life scenarios and situations (high school, relationships, etc.) and this channel also features music videos in between it's programming at various times.

Adults/ Families
Nick has something for everyone. Its nick@nite broadcast (shares channel space with Nickelodeon) features family- friendly shows in syndication, like "Malcolm in the Middle" and older shows, such as "The Nanny". Its TVLand channel is a spin-off of this one, featuring much older shows in syndication, like "The Cosby Show", "Home Improvement", and "Bewitched". Generally speaking, there is little on nick@nite or TVLand that isn't suitable for all ages.

Check out part III of this series about the Disney Channel!



Related Articles
Editor's Picks Articles
Top Ten Articles
Previous Features
Site Map





Content copyright © 2022 by Chana M. Johnson. All rights reserved.
This content was written by Chana M. Johnson. If you wish to use this content in any manner, you need written permission. Contact Chana M. Johnson for details.