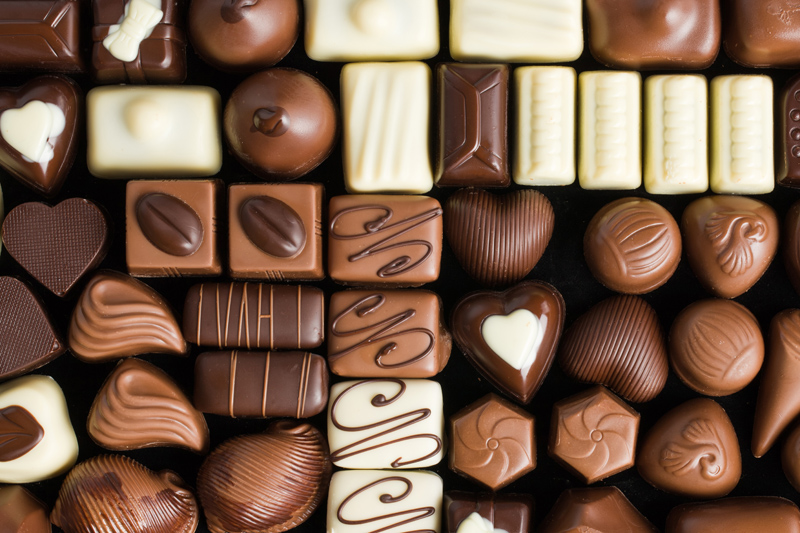 Featured on the cover is a chocolate cupcake topped with organic, edible flower petals. Decorating desserts with real flowers is such an interesting idea that I have yet to try. Cupcakes are always crowd pleasing, fun to decorate and always fun to make.

My favorite parts of the recipe book are the pictures and the instructions. I love when dessert books include detailed photographs! It makes me feel better when my finished product looks similar to the creation of the author.

The first part of the book provides a background on cupcakes, their main ingredients, and the different types of kitchen equipment. This book is definitely for both the new and experienced baker. For the new baker the description of the main ingredients and techniques are extremely helpful. An example of this is, "In a pinch, you can soften butter in a microwave (use low power and 5- to 10- second increments), and you can remove the chill from cold eggs by submerging them in a bowl of tepid water for a few minutes." Great tips!

Before the recipes begin the writer includes the different methods on frosting a cake, along with instructive photos. The author covers filling a cupcake, basic piping of frosting, fancy piping, using glazes, and ideas for decorations. This is helpful to both a new baker and an experienced one who may be looking for a new method.

The first chocolate recipe I tried was the Devil's Food Cupcakes. The Devil's Food Cupcakes incorporated butter milk which enhanced the moist texture. The cupcakes are covered in chocolate glaze (also known as chocolate ganache). This is my favorite way to frost cupcakes. The glaze adds such richness and I love chocolate on chocolate.

The second recipe I made was the Mocha Cupcakes. I typically love the combination of chocolate and coffee. However, the dryness of the cupcakes found me reaching for a glass of milk. The coffee buttercream frosting made up for dryness. The frosting, made with egg whites, came out light and fluffy and did not have an overpowering sweetness. There was a recipe for a basic buttercream with several flavor variations. Strong brewed coffee in this frosting intensified the taste.

The book ends with different combinations of cupcakes using the recipes already provided. This allows you a few extra options. I would recommend this book to anyone who loves cupcakes, loves to bake, or is just looking for cupcake basics. Cupcakes by Shelly Kaldunski was purchased at my local bookstore.



Related Articles
Editor's Picks Articles
Top Ten Articles
Previous Features
Site Map





Content copyright © 2022 by Michelle Matile. All rights reserved.
This content was written by Michelle Matile. If you wish to use this content in any manner, you need written permission. Contact Brandii Lacey for details.