2011 Calendars for Gardeners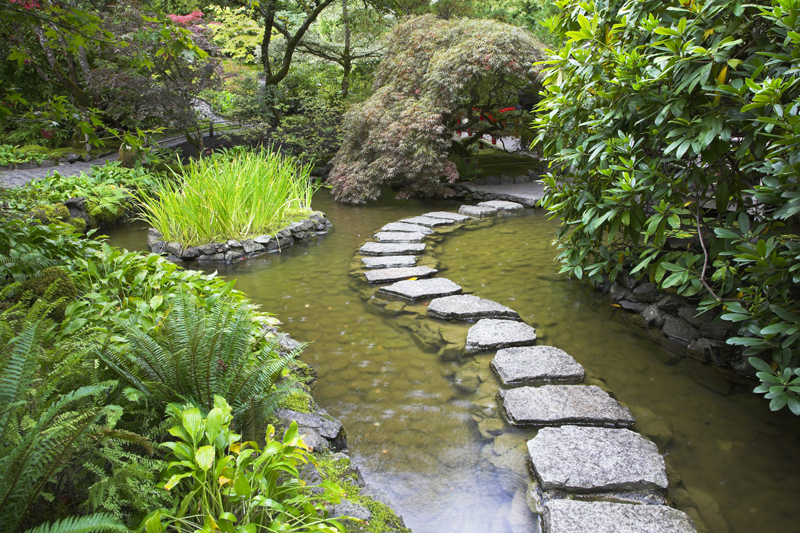 Gardeners can choose from many 2011 calendars. Here are reviews of some quilt calendars that will be of special interest to gardeners.


American Quilter's Society 2011 Wall Calendar

The cover lets you know you're in for a treat. This depicts a gorgeous landscape quilt depicting steps winding through the woods.

For each month, this calendar features a beautiful color photo of a memorable quilt. This has plenty of room for recording appointments. The numbers are in extra large print so they're so easy to read. Each page shows the previous and the next month in one corner. This also lists all of the national and international holidays.

This gorgeous calendar features 13 quilts in all, which were chosen from entries at the American Quilter's Society Show and Contest. For each of the featured award winning quilts, this has details on its designer, the title of the quilt, information about its creation, and the awards it has received. For each month, there is also a thumbnail photo of the month's quilt as well.

The quilts feature many kinds of designs. Quite a few are landscape quilts. There are a number of garden quilts depicting garden flowers and nature scenes. One is a pieced and appliquéd flower quilt with a medallion block in the center with borders of purple and yellow flowers. This also has an album quilt depicting red appliquéd flowers with contrasting yellow centers.

Some of the quilts are of seasonal interest, such as fireworks for July. For September the quilt features a collection of flowers, foliage, and bees. December has a lovely red and green album quilt that is perfect for the holidays. For summer, there's a whimsical butterfly quilt with brightly colored butterflies on a red background.

The last page has a calendar for 2012 and space for recording phone numbers and notes. One page also gives the dates for the quilt shows in 2011 with details, such as schedules, dates, times, and contact information.


Quilt Art 2011 Engagement Calendar-A Collection of Prizewinning Quilts From Across the Country

Published each year by the American Quilter's Society, this is by Klaudeen Hansen. This handy spiral bound item is small enough to fit into a tote. Hansen researched and chose the award winning quilts. The luscious color photos are by Charles R. Lynch.

For each week, this features an awe inspiring quilt. There are 54 quilts in all. Hansen provides details on each quilt, its design and creation, information about the designer, the inspiration for the design and the awards it received. This calendar features quilts in many sizes and shapes, including wall quilts, bed quilts, and table runners.

The designs include gorgeous landscape quilts, including a lighthouse and a scene from Saratoga Springs. There's a lovely zen-like moonlit scene in one quilt. A number of these quilts feature nature and garden themes, such as tropical foliage, hibiscus, and sunflowers. There's a garden cart filled with red geraniums and a hummingbird sipping from flowers. Among the other designs are pinwheels, and stars. Some of the quilts are of seasonal interest, such as fall flowers. There's also a stained glass scene for Christmas with holly and mistletoe.

I particularly like the log cabin quilt appliquéd with different flowers, birds, and fruits. There is also a gorgeous appliquéd album quilt with a flower medallion in the center surrounded by borders of flowers and foliage.

This has a roomy calendar page for each week with lots of space for recording appointments. In the lower right hand corner is the calendar for the current month. At the end this calendar has the complete calendars for 2011 and 2012. This also has a blank page for making notes.

Hansen is a renowned, certified quilt judge, quilt teacher, and quilt expert.

For disclosure purposes, I received free review copies of these items from the publishers.




Related Articles
Editor's Picks Articles
Top Ten Articles
Previous Features
Site Map





Content copyright © 2022 by Connie Krochmal. All rights reserved.
This content was written by Connie Krochmal. If you wish to use this content in any manner, you need written permission. Contact Connie Krochmal for details.