Preschoolers Love Toot and Puddle!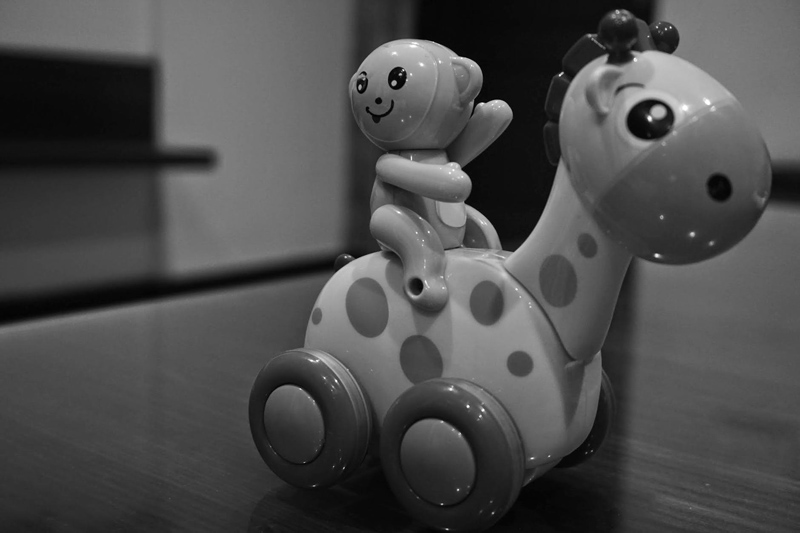 Toot & Puddle is a show on Nick Jr. that, since its first airing in 2009, has been a big hit with most preschoolers I know- and even some older children, too. The show features two best friends- Toot and Puddle- who together, have many adventures.

Toot and Puddle are pigs, living in a fictional town called Pocket Hollow. Toot loves to travel, while Puddle usually prefers to stay home, although they will sometimes travel to other places together. Each adventure that they take, whether at home or abroad, gives children the opportunity to meet new people, see new places, and often figure out how to solve problems.

Toot loves to travel, and most episodes find him traveling to some different country, usually alone. Sometimes he visits countries unknown to him, and sometimes he goes to visit a friend. In all cases, he makes new friends, and learns a lot about the culture that he is visiting. He is also very careful to send a postcard to Puddle back home from each place that he visits. While visiting, Toot tries his best to follow all of the local customs and traditions, immersing himself in the land that he is in.

Puddle is Toot's best friend. While he sometimes travels with Toot on his far away adventures, he prefers to stay home and do his exploring in his own backyard. In the forest that surround his house, he has many exciting adventures with other friends that live nearby- his cousin Opal, Tulip the parrot, Otto the turtle, Dr. Ha Song the Chinese Mystic Pig, and Lilly the dart frog.

One thing that makes Toot & Puddle a great show is the fact that it teaches without trying. Without seeming contrived or forced, information about each culture, or about nature, is shared in a very natural way- which is what keeps the show entertaining for children.

Another thing I love about this show is the friendships. All of the characters are friends, and they're always friendly toward one another. I love the fact that Puddle's little cousin Opal, is never excluded from anything they do. They embrace her and include her, and her input is always important, even though she's much younger. And all of the questions she asks, even the obvious ones, are always answered. I think that's important for children to see, so that they know that it's okay to ask questions, and that their input is valuable.

While watching Toot & Puddle, my children have learned many things about different cultures. From the fact that all Scottish families have their own tartan, to the importance of paper lanterns to the Chinese New Year, Toot & Puddle never fails to teach us something about the world we live in. Check it out with your preschooler (or grade- schooler) and follow these two friends to adventures around the globe!



Related Articles
Editor's Picks Articles
Top Ten Articles
Previous Features
Site Map





Content copyright © 2022 by Chana M. Johnson. All rights reserved.
This content was written by Chana M. Johnson. If you wish to use this content in any manner, you need written permission. Contact Chana M. Johnson for details.