San Lucas Toliman – A Guatemalan Success Story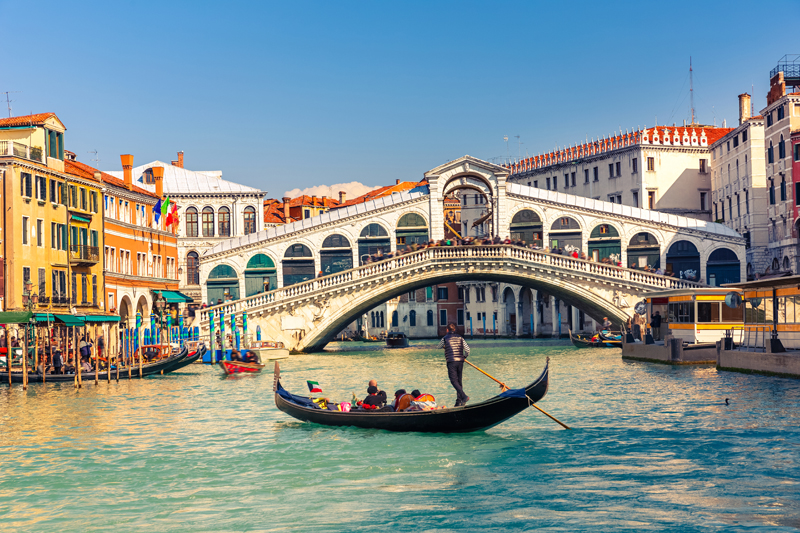 Those of us who can afford to travel, can afford to give back. And those of us who enjoy the many rewards of travel in developing countries know just how important it is that we do.

Traveling in developing countries like Guatemala, we see how very lucky we are. We see the homes without electricity, where cooking is done on wood fires, without chimneys for cooking smoke to escape. We see children working, men carrying loads twice their own weight. We see emaciated cows and wonder how they can provide either milk or meat. And we've wanted to help in some constructive way that was more than a band-aid effort.

And so it was that when we visited the Guatemalan village of San Lucas Toliman some years ago and saw the little miracles that were happening there every day, we decided to keep in touch and support them with our donations – and by buying their excellent coffee.

In return, Father Gregory Schaffer of the mission there keeps us up-to-date on what's happening, through a little newsletter several times a year. In it I see photos of people I met there – Chona, who cooked the lake fish so deliciously, and Father Greg himself, often with a child from the mission orphanage in one arm.

And through the newsletter I hear of the everyday life in the little village on the shore of Lake Atlitlan. Not the Panahachel side where all the tourist resorts and nice houses are, but the other steeper side where the coffee plantations are. I read about the woes and tragedies and about the joys and triumphs.

Father Greg writes well, and as I read, I am for a few minutes back in the village. I can smell the copal smoke mixed with the wood smoke from the houses, and I can hear the rhythmic slap, slap, slap of hands forming perfect tortillas and smell their corn-toasty fragrance as they roast on comals over the fires.

I hear children laughing in the playground of the mission school, hear the church bell ringing out their joys and tolling their sorrows. The letters are upbeat, filled with gentle humor, joyful at each milestone reached by the mission and the town.

The first children that learned to read in the then-new mission school have now graduated, been sent to college in the city (a dream unheard of before the mission) and returned to teach – or to be doctors and nurses in the clinic and small hospital. Others now care for the children in the orphanage where they themselves grew up.

The mission has been able to do this because the Diocese of New Ulm, Minnesota, has pledged their support, helped by contributions and fund-raising and by selling coffee from the small plantations they helped the locals buy. Before that, everyone worked for the big coffee companies at slave (or no) wages, living on their land and evicted when they were too old or sick to work.

It wasn't a pretty picture, and it still isn't in most surrounding towns. I've seen, through the newsletters, the lives of the people of San Lucas improve little by little, read of the volunteer crews that came from Minnesota to help build houses, of the stronger cattle breeds introduced thorough Project Heifer, of the farmers who were able at last to own a little plot of their own land.

But this week's newsletter I read through tears. It was one page long, and its photos were not of laughing round-faced children. They were of houses half buried in mud and stones, of women carrying bags of food from a town several hours' walk away, over rock-strewn mountain trails.

Tropical Storm Agatha had hit Guatemala on May 28, bringing three days of torrential rain. Drainage systems overflowed and the streets of San Lucas became rivers, flooding homes. "Worse still," Father Greg writes, "the hillsides surrounding the town and the communities gave way, and dozens of mudslides swept through."

As Father Greg wrote, they still didn't know the full extent of the damage, but it was already certain that many homes were severely damaged or completely buried, lives were lost, many were still missing. Entire communities of the new homes the mission had helped people build were completely buried in mud and rock. Many that were not destroyed were unsafe to return to, in danger from the next heavy rain. Crops had been washed away, taking not only the food supply but the means to earn money.

I was away when this letter came in, and I have since learned that more than 50 families lost their homes entirely, with nothing left of their belongings or land. Homes of several hundred more families are partially buried in mud and debris, their contents washed away by flooding. Ten lives were lost when people were buried in the mudslides.

The road to San Lucas was completely washed away, leaving a gaping gully, making it hard to get food, safe water and supplies. The rebuilding, replanting and replacing of essential household belongings – however meager those were – will take time and money. Which, without their crops, they don't have. Many don't even have a place to sleep.

Of course, I have responded with a donation. This is a Catholic mission, and I am not Catholic myself, but I am contributing to the people in a community that desperately needs my help. And contributing through a very dedicated group of people whom I know and whose untiring and highly effective work I have seen. I know that every dollar will go directly to help those most desperately in need.

Whatever your own beliefs, won't you join me to help these people? The address for checks (made out to San Lucas Mission) is San Lucas Mission, 1400 6th Street North, New Ulm, MN 56073-2099. There is a link to the website below, where you can contribute immediately online – and order their very good coffee, as well.

Thank you, luxury travelers, for reading this and for giving back.

You Should Also Read:
San Lucas Toliman


Related Articles
Editor's Picks Articles
Top Ten Articles
Previous Features
Site Map





Content copyright © 2022 by Barbara Radcliffe Rogers. All rights reserved.
This content was written by Barbara Radcliffe Rogers. If you wish to use this content in any manner, you need written permission. Contact Barbara Radcliffe Rogers for details.