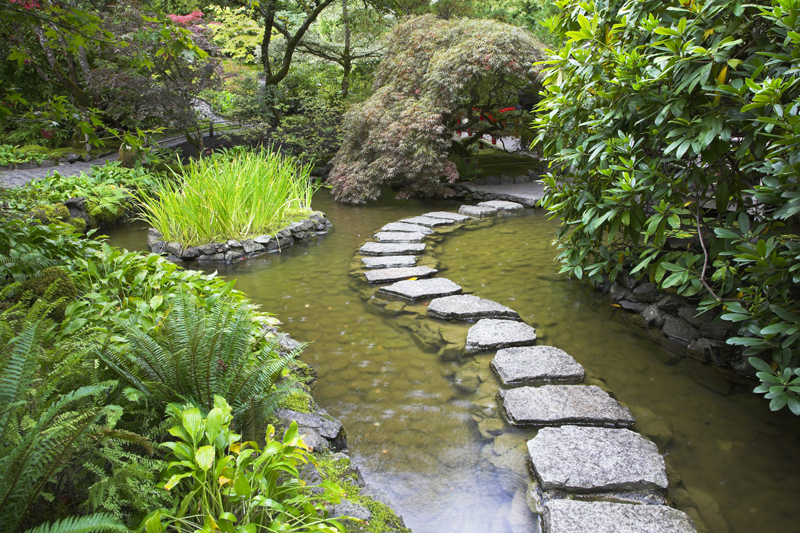 With summer in full swing, now is a good time to begin planning those garden tours. Here are reviews of some books that can help.


Magnolia Plantation and Gardens

With lush color photos and text by award winning writer/photographer Derek Fell, this was released by Gibbs Smith. This great title is invaluable when planning a trip to Magnolia Plantation as well as armchair travel. This also features historic photos as well. It is based on the author's annual visits to the plantation over several decades.

This title offers an intimate look at what the garden offers each season of the year. Visitors will find this historic garden is the premier site for viewing azaleas and camellias.

This title offers background and details on the various landscape features and gardens as well as the plants and flowers. Though spring brings a profusion of blooms there is much of interest the other three seasons. In addition to the gardens, this offers unique features, such as a nature preserve and a swamp garden boardwalk.

This title provides a complete history of Magnolia Plantation through its 340+ years. It highlights the changes that the years and events, such as wars and hurricanes, have brought to the plantation. This also has a map of the property. The last page features information on nearby gardens and sites to visit.


Exploring Florida's Botanical Wonders-A Guide to Ancient Trees, Unique Flora, and Wildflower Walks

By Sandra Friend was released by the University Press of Florida. This was edited by M. Timothy O'Keefe, and also features a foreword by him. It is part of the Wild Florida series. This is a wonderful title for planning trips and for learning more about the trees and plants of the state.

The introduction provides background on the different habitats within the state and the types of plants found in each habitat. This devotes a chapter to each region, including the southeast, southwest, north, central, and the eastern and western panhandle. Within each chapter, a section is devoted to each county and its sites. All in all, this profiles 250 sites. There are maps for each area.

Symbols indicate the unique features for each site, such as exceptional plants, large trees, public gardens, and wildflower walks.

Throughout the book there are profiles of unique plant species, such as pitcher plants. The sites include trails, parks, preserves, waterways, springs, forests, and ravines.

This is illustrated with both black and white and color photos. The appendix has a list of organizations and a list of additional landmark Florida trees.


Great Gardens of the Berkshires

By Virginia Small, this has lush color photos by Rich Pomerantz. This inspiring book was released by Down East. The large format does justice to the exquisite photos.

It features leisurely profiles for five public gardens and 12 private gardens in the area. The introduction provides a brief background on gardening history of the area.

For each garden, the author presents the story of its creation, its creator and designer with details on the design and the various garden features in the landscape. This also provides contact information for each garden along with the days and hours it is open, if any, and directions.

The public gardens include Edith Wharton's home and the Berkshire Botanical Garden. Among the private gardens are all sorts of treasures, including Bunny Williams' formal country garden. The styles of these private retreats vary
greatly from Zen to minimalist.

The appendix has all sorts of helpful information. There is a list of nurseries and related garden businesses, other exceptional gardens to visit, museums, and a list of garden tours and open days.




Related Articles
Editor's Picks Articles
Top Ten Articles
Previous Features
Site Map





Content copyright © 2022 by Connie Krochmal. All rights reserved.
This content was written by Connie Krochmal. If you wish to use this content in any manner, you need written permission. Contact Connie Krochmal for details.