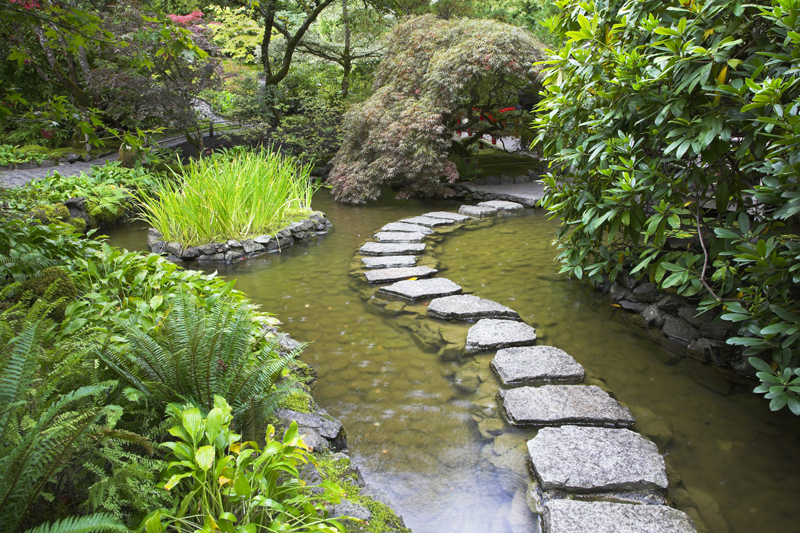 Gardeners can choose from many garden craft books. Here are reviews of some that I've found very helpful.


Crazy Patchwork

By Alice Wilhoit, this was released by the American Quilter's Society. This is a great title for novice quilters. It adds a new twist to crazy quilts by presenting a gorgeous flower and gemstone quilt block for each month. These appliquéd blocks are foundation pieced.

In addition to the flower quilt blocks, this features three projects using the blocks. These include a framed picture, a throw pillow, and a mantle scarf.

This title has step by step directions for all of the crazy quilt techniques, including foundation piecing. One chapter presents the various methods of embellishing crazy quilts, such as embroidery and appliqué.

The blocks depict appliquéd, seasonal flowers in bloom from January through December starting with snowdrops and ending with the poinsettias. Other flowers include the primrose, lily of the valley, poppy, larkspur, mum, and calendula.

There are easy to follow, color illustrated, step by step instructions for each block along with full size appliqué templates. One chapter explains how to finish the quilt top and do the quilting.

Throughout the book there are boxes with quick tips. At the end is an
inspiring gallery of crazy quilts.


Big Book of Tissue Toppers

Edited by Judy Crow, this was published by The Needlecraft Shop/DRG. It features nearly 50 plastic canvas tissue topper designs. With over a third of these projects featuring garden and nature motifs, this title will delight the hearts of gardeners. This is a hard cover with a hidden spiral binding.

This title is very suitable for beginners. It features a complete guide to the stitches. The designs include ones for all sizes of tissue boxes.

There are many seasonal designs here that will please gardeners. Among the flower projects are daisies, strawflowers, tulips, and wildflowers as well as seasonal ones like poinsettias. Some of the designs feature foliage, such as fall leaves. In addition to flowers, some depict garden produce like melons. Gardeners will find the flower shop design especially appealing. I also loved the flower garden tissue topper as well.

The designs are arranged in sections by topic, including flowers. For each design, this has a list of materials and supplies. There are color illustrated, step by step instructions for cutting, stitching, and assembling each design. There are color coded stitching charts for each piece of canvas. Each design indicates the skill level.


Borders-The Basics and Beyond

Part of Landauer Books' The Basics and Beyond Series, this is by Jill Reber. This must-have hardcover with a hidden spiral binding is very suitable for novices and experienced quilters. The author offers many ideas and options on mixing and matching center blocks with various kinds of borders.

The author shows how to create stunning quilts by beginning with a center block and planning complementary borders. This has a very helpful border vocabulary. The first section presents all the tools and supplies that are needed along with the quilting and sewing basics.

This title will appeal to gardeners for many of the designs and projects feature garden and nature motifs. These include fruits, vegetables, foliage, and flowers. Among these are vines and apples. There are full size appliqué templates. The author offers many optioins on mixing and matching the center blocks with various borders.

Among the twelve projects are a twin bed quilt and various table runners, some with various color options.

This title presents easy, color illustrated, step by step directions for all of the techniques, borders, center blocks, and projects. For each one, this has a list of materials and a cutting chart.

For disclosure purposes, I received review copies of these books from the publishers.



Related Articles
Editor's Picks Articles
Top Ten Articles
Previous Features
Site Map





Content copyright © 2023 by Connie Krochmal. All rights reserved.
This content was written by Connie Krochmal. If you wish to use this content in any manner, you need written permission. Contact Connie Krochmal for details.