The Journey Less Traveled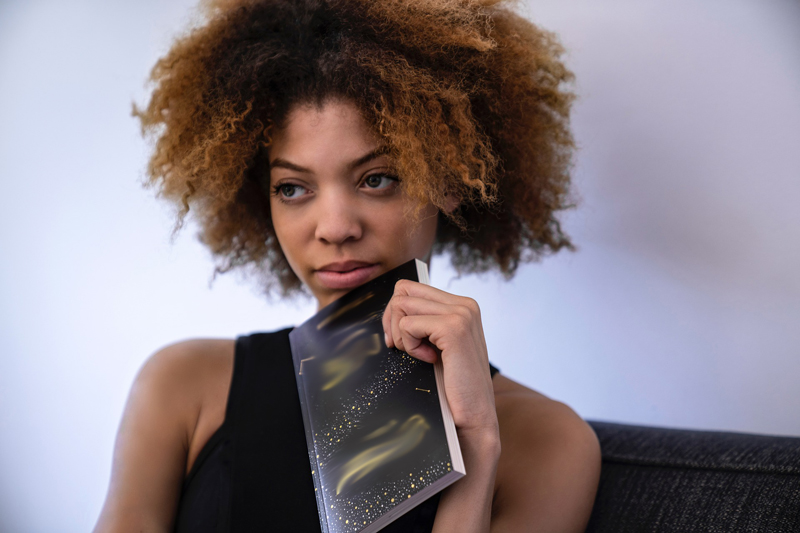 "The Journey Less Traveled: Choose to Turn your Tragedy into Triumph" by Loretta "Faith" Harris is the poignant depiction of a woman who lives through a tragic car wreck which left her "broken" in every conceivable area: physically, mentally, and emotionally. Her body was scarred from head to toe. She lay in the hospital with a tube in her head, a brain injury, both her arms and legs broken, damage to multiple organs, and internal bleeding which resulted in her having most of her stomach removed. Death was imminent.

There was no plausible explanation for her survival other than the diligent prayers of those who surrounded her during this darkest hour. She spent months in the hospital unable to even talk. Finally, she was moved to a rehabilitative facility where she had to relearn how to walk and care for herself all over again. Not only had she lost her mobility, but she was devastated to hear of the lost of her God-son due to the hit-and-run accident as well.

Appropriately called Faith, she had every reason to give up. However, Faith did not simply give up or resign herself to spending the rest of her life relying upon others to care for her. She fought to regain control of her life. She returned to school, to work, to writing, to publishing, and driving! Faith said, "Her scars became her glory." As if her story of survival was not amazing enough, her spiritual resilience was truly inspiring. Comparing her experience to that of Job in the Bible, she is adamant to not charge God foolishly. Her recovery causes us to embrace the premise that prayer coupled with faith is indeed a powerful catalyst to miracles.

The seven steps to developing a conqueror's mentality was a great concept which could have provided the author another opportunity to guide readers on how to change their mindset enabling them to conqueror their own tragedies. I would love to have seen that section expanded. Even without that expansion, this book is worth reading and sharing with anyone who may have suffered at the hands of a hit-and-run driver.

Loretta's victory over tragedy challenges each of us to remain unwavering in the face of adversity. Her story is a testament to the power of prayer and the importance of faith. It's a glowing example of unity and support provided by her family and friends. "The Journey Less Traveled" provides a powerful illustration of what can happen when one woman has the courage to defy the odds, defeat death, conquer her fears, exceed all expectations, and turn her tragedy into triumph.

I purchased this book from Amazon.





_____________________________
Dianne Rosena Jones is the Founder/CEO of Royal Treasures Publishing, a Transformational Life Coach, Motivational Speaker, and Author of the award-winning "Tragic Treasures: Discovering Spoils of War in the Midst of Tragedy" the "Best Inspirational Book of the Year" [2010].


Related Articles
Editor's Picks Articles
Top Ten Articles
Previous Features
Site Map





Content copyright © 2019 by Dianne Rosena Jones. All rights reserved.
This content was written by Dianne Rosena Jones. If you wish to use this content in any manner, you need written permission. Contact Nina Guilbeau for details.