Online Auction Payment Methods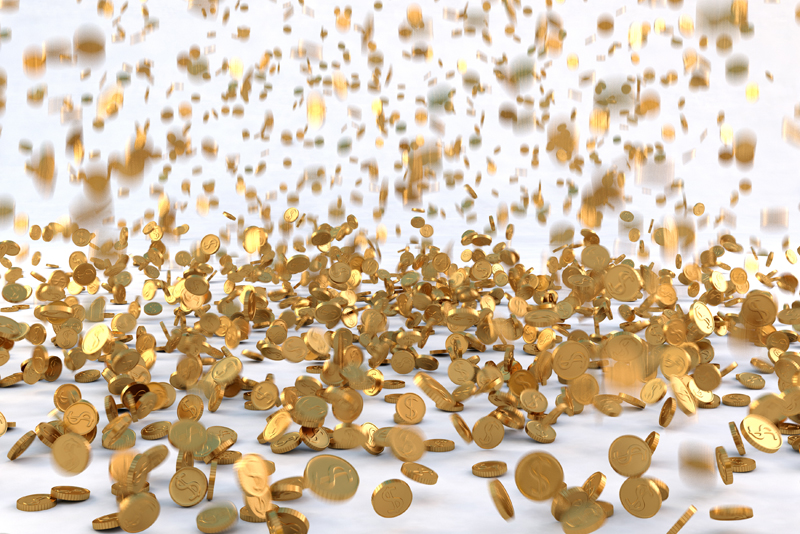 The first step in dealing with payments is to always acknowledge them immediately. Send an email thanking the buyer for their payment, identify the purchase, and let them know when you will be shipping the item. If you are waiting for a check to clear, say so and estimate the mailing date for the purchased item. This is only good customer service.

PayPal

Always check PayPal's website for their current terms of service. They are always changing their rules and regulations. Both eBay and PayPal provide safeguards for buyers and sellers. Other online auction sites probably do not offer these safeguards unless you are using PayPal.

PayPal provides its own safeguards for buyers, through their Buyer Protection scheme. If you choose to accept PayPal payments, and you may not have much choice if you are selling on eBay. There has been much discussion on whether eBay will require sellers to accept PayPal exclusively.

Regardless, if you intend to accept PayPal payments, you will need to create a PayPal Premier or Business account to enable the high bidders to pay using their credit cards or bank account as they choose. Check PayPal's website on how to set up a business account.

One thing you need to keep in mind in accepting payments through PayPal, customers are entitled to a full or partial refund for any item that arrives damaged, and a full refund for any items lost in shipping. Always insist that the customer pay to have the item insured for shipping. This will help keep these types of disputes from happening.

A certificate of mailing will make little difference. A completed Signature Confirmation form will help only if the buyer claims they never received the item. But even then they can claim the signature isn't theirs. If the item was lost in the mail, this service only proves it was never delivered. The buyer is entitled to a refund from your PayPal account. Unless you are insured the USPS has no liability.

The only solution to this scenario is to ensure that everything over the amount you are prepared to risk is insured and state that this is a requirement in your auction descriptions. Normally, problems with PayPal are very rare.

Merchant Card Accounts

Many financial organizations offer this facility to accept credit and debit cards directly. If you want to do this your own bank can help. This is an option, but PayPal's fees are probably going to be cheaper in the long run then getting a merchant account set up.

Other Payment Methods

Payment by other methods is less complicated, although you should still keep the same insurance requirements in place for these types of payment also.

Money orders, cashiers checks and cash are all pretty much safe forms of payments, and you can easily ship the item once you receive the payment. If you hold the item until the check clears, be sure to state that in your auction description. Do whatever you feel comfortable with, and just remember that small risks are a part of running a small business.



Related Articles
Editor's Picks Articles
Top Ten Articles
Previous Features
Site Map





Content copyright © 2021 by Gary Eggleston. All rights reserved.
This content was written by Gary Eggleston. If you wish to use this content in any manner, you need written permission. Contact Gary Eggleston for details.