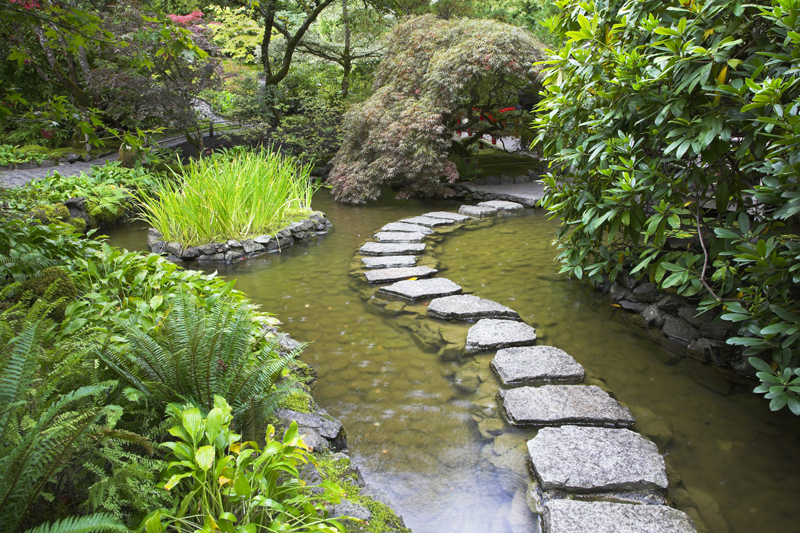 The growing season brings a rich array of fresh garden produce for out tables. Any surplus that can't be consumed fresh can be preserved for later use. Here are some cookbooks and food preservation titles that will be helpful to gardeners.


From Asparagus to Zucchini-A Guide to Cooking Farm-Fresh Seasonal Produce

By the Madison Area Community Supported Agriculture Coalition this is now in its third edition.

All in all, this must-have guide features 53 different kinds of crops and a total of 420 scrumptious recipes. The crops are organized alphabetically. Along with the common types of vegetables are unusual ones as well as edible flowers and edible wild plants.

This also devotes a section to combination recipes that feature multiple kinds of fresh produce. Among these are dips, ratatouille, succotash, bruschetta, and so on.

For each recipe this features a list of ingredients and easy to follow, step by step directions. For the most part, these are quick to prepare. There is also a section with kids' recipes. This also devotes a section to food preservation, including freezing, drying, canning, pickles, root cellars, jams, and jellies.

This title promotes community-supported agriculture, and explains how consumers can support local farms by buying local seasonal produce. The appendix presents organizations and resources involved in the local food movement.


Canning and Preserving Your Own Harvest-An Encyclopedia of Country Living Guide

By Carla Emery and Lorene Edwards Forkner, this was released by Sasquatch Books. This is an expanded version of the food preservation section appearing in Emery's best selling title, The Encyclopedia of Country Living. This easy to use guide takes the mystery out of food preservation. An in-depth chapter is devoted to each method. The methods include drying, freezing, root cellars, smoking, preserves, and canning.

In addition, this title has recipes for all of the methods as well. This has chapters on fruits and vegetables as well as meats, fish, and dairy products. The recipes are quick and easy to make. There is a list of ingredients, information on storage, yield, and season of harvest.

The chapter on herbs and edible flowers features a range of methods for using and preserving herbs. The recipes include herb bouquets, herb blends, preserving in oil, herbal butters, vinegars, beverages, and so on. There is even a recipe for sugared violets.

Throughout the book are helpful charts and tables. A handy chart lists the preferred preservation method for each crop.


Independence Day-A Guide to Sustainable Food Storage and Preservation

By Sharon Astyk, this was released by New Society Publishers. This in-depth guide offers a sustainable, healthy alternative to convenience foods. This title is highly recommended for all those who are serious about food storage. It presents the pros and cons of food storage.

This comprehensive title walks you through all the steps. It begins with planning the storage space and determining how much to store. In addition, this title offers delicious quick and easy recipes for using the foods you've stored. The author also addresses special dietary needs as well. It provides an in-depth look at all the food preservation methods. These include root cellars, canning, drying, pickles, and salting. There are also instructions for preserving foods with salt, in oil, and in alcohol. This title also has a chapter on seed saving and seed storage as well.

Other chapters explain how to live independently. The emphasis is on developing inexpensive ways to live and eat frugally. This book received the Mother Earth News recommendation seal. There is both a subject and recipe index.

For purposes of disclosure, I received review copies of these books from the publishers.




Related Articles
Editor's Picks Articles
Top Ten Articles
Previous Features
Site Map





Content copyright © 2023 by Connie Krochmal. All rights reserved.
This content was written by Connie Krochmal. If you wish to use this content in any manner, you need written permission. Contact Connie Krochmal for details.