Alphabet Explosion In Coin Slabbing Companies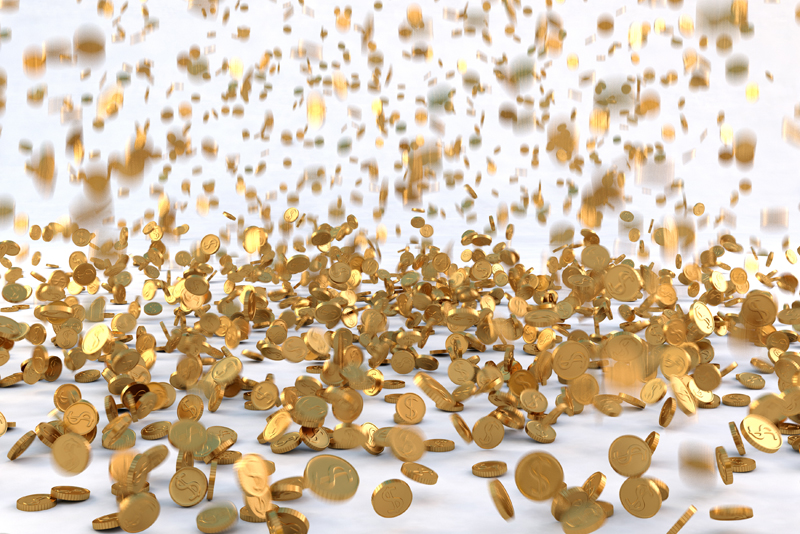 Of course most coin collectors are aware of coin slabs, which are the plastic holders that professional 3rd part coin grading services use to store the coins that they grade and certify. What you might not be aware of is the explosion of lesser-known new coin grading services.

Even if you are a well-seasoned collector, the new acronyms of these new companies will likely leave you confused. The acronyms on the coin holders resemble the results of a bomb going off in a can of alphabet soup. Acronyms like SNS, PCG, SGS, TGS, etc. have proliferated on general online auctions sites.

So what does this mean for the average coin collector? These new acronyms represent just a few of the newer coin grading and certification companies that have recently come into existence.

Most coin collectors are familiar with the acronyms: ANACS, PCGS, NGC, to name just a few of the premier coin grading companies. There has been such a proliferation of these new coin grading companies that the U.S. coins section of many online auction sites could be called "Slab City."

So why should coin collectors be concerned about these newcomers. You would think that the increased competition should drive down the cost of having a coin certified and graded.

The concern really isn't related to competition, it relates to the quality and reliability of these newcomers. There are no federal laws that prevent anyone from setting up there own coin grading service, and the market-place doesn't do any self-regulation that prevents these new companies from establishing themselves as professional coin graders.

There are no standards to certify or credential anyone to become a coin grader. Nearly anyone can call themselves a certified coin grader and instantly set up shop. This situation could put uninformed consumers at risk.

For an uninformed consumer the idea that a coin is certified and encapsulated by a 3rd party coin grading company is supposed to be a guarantee that the coin's grade is actually what the label on the slab says it is.

You are not likely to encounter any of these unknown slabbed coins at a reputable coin show. Most of these lesser known slabbed coins show up on general online auction sites. eBay has changed their rules about how these new slabs can be listed on their site. Check out eBay's site for their current rules on listing slabbed coins.

You shouldn't find any of these sub-prime coin slabs on coin specific auction sites as they deal in rare and collectible coins and tend to handle the higher-end items that have been graded and slabbed by one of the more well-know coin grading companies such as PCGS.



Related Articles
Editor's Picks Articles
Top Ten Articles
Previous Features
Site Map





Content copyright © 2022 by Gary Eggleston. All rights reserved.
This content was written by Gary Eggleston. If you wish to use this content in any manner, you need written permission. Contact Gary Eggleston for details.