Pre Algebra Vocabulary Activity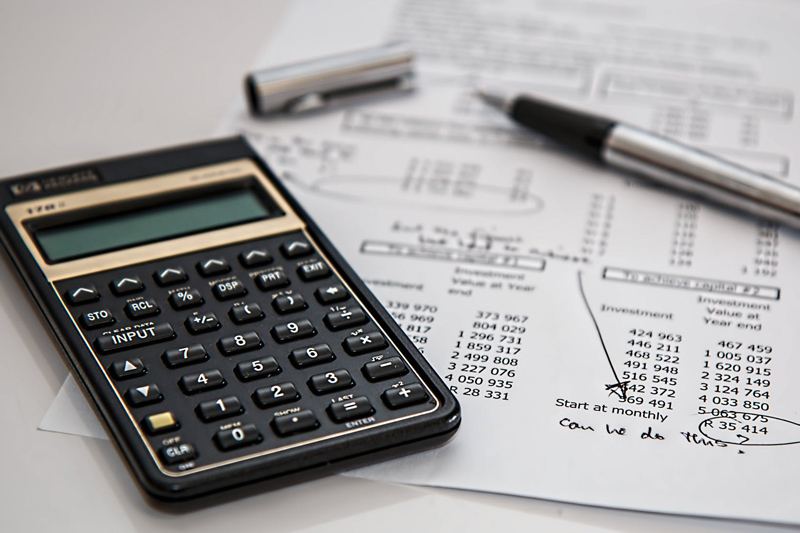 Pre-Algebra - Autumn Math Vocabulary Review

Write the vocabulary word for each definition or hint. The first letter of each vocabulary word reveals a message. If the vocabulary has more than one word, only consider the first letter of the first word. Suggestions: Print on colored paper. Capitalize the first letter of each math vocabulary word.


______________ - part of something or fifty percent

______________ - distance from zero (2 words)

____________ __________ - a fraction is considered to be this form when it cannot be reduced anymore or the numerator and denominator have no common factors except for 1 (2 words)


____________ __________ - in an expression or equations these terms have the same variable parts but the coefficients may differ (2 words)


__________________ - So everyone can get the same answer when multiple operations are used in an expression or equation, mathematicians agree to use this procedure.

______________ - 4, 5, 6, 7, 8 are examples of ?

______________ - tells how many times a number, the base, is multiplied times itself



______________ - two expressions set equal to each other



______________ - the name of the top portion of a fraction and it names the number of equal parts in question











Pre-Algebra - Autumn Math Vocabulary Review Answers

Write the vocabulary word for each definition or hint. The first letter of each vocabulary word reveals a message. If the vocabulary has more than one word, only consider the first letter of the first word. Suggestion: Print on colored paper. Capitalize the first letter of each math vocabulary word.


Half- part of something or fifty percent

Absolute Value - distance from zero (2 words)

Lowest Terms - a fraction is considered to be this form when it cannot be reduced anymore or the numerator and denominator have no common factors except for 1 (2 words)


Like Terms - in an expression or equations these terms have the same variable parts but the coefficients may differ (2 words)


Order of Operations - So everyone can get the same answer when multiple operations are used in an expression or equation, mathematicians agree to use this procedure.

Whole Numbers - 4, 5, 6, 7, 8 are examples of ? (2 words)

Exponents - tells how many times a number, the base, is multiplied times itself



Equation - two expressions set equal to each other


Numerator - the name of the top portion of a fraction and it names the number of equal parts in question







You Should Also Read:
Exponent Basics
How To Simplify Expressions


Related Articles
Editor's Picks Articles
Top Ten Articles
Previous Features
Site Map





Content copyright © 2022 by Beverly Mackie. All rights reserved.
This content was written by Beverly Mackie. If you wish to use this content in any manner, you need written permission. Contact Beverly Mackie for details.