Chocolate Exercise and Weight Loss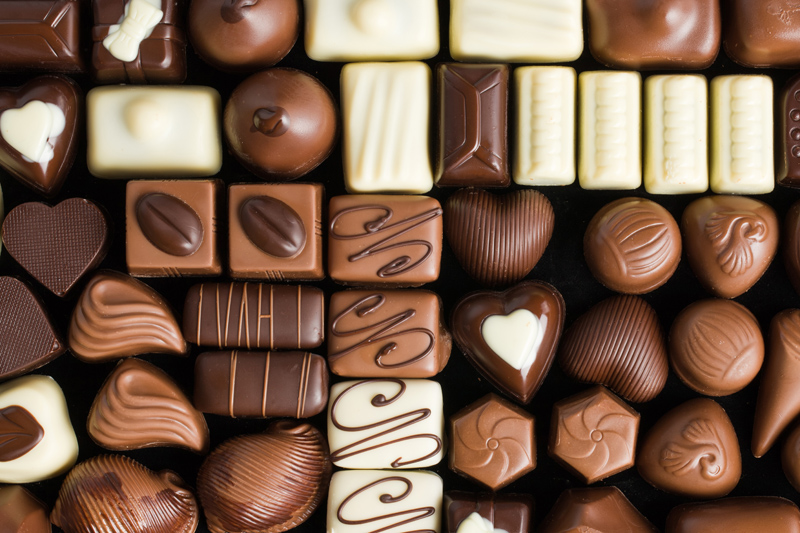 Good news chocolate lovers; there are many studies and diets relating to chocolate, weight loss, and exercise. Some are legitimate studies, while others are fad diets.

Studies have shown that the consumption of chocolate milk can increase your work out performance. John L Ivy, PhD, of the University of Texas at Austin has researched this. During his study he compared the effects of chocolate milk vs. a non-calorie drink and a carbohydrate drink. He performed two different studies. One that involved cyclists and one that involved non-athletes. He found that not only did chocolate milk help with endurance during the workouts but the studies also showed reduced body fat.

Dr. Moh Malek of Wayne State University has conducted studies on mice spotlighting the similar effects of exercise and chocolate. It is not known if the same is true of humans but Malek hopes for future research. Muscles responded to the dark chocolate similar to the way they would after exercise. This is due to epicatechin, found in dark chocolate. Epicatechin is a flavinol found in plants and is seen to create more mitochondria. Mitochondria are in cells and produce energy. Exercise also creates mitochondria.

The Chocolate Diet is a fad diet created by Sally Ann Voak in 2001. She created this for chocolate lovers who could not give up their chocolate. The diet incorporates small quantities of chocolate each day. The USDA (United States Department of Agriculture) bases their guidelines on a 2,000 daily caloric intake. This diet is a low calorie diet, about 1100 calories per day. You are allowed 150 calories daily of chocolate. This diet is nothing groundbreaking. Any diet low in calories will help you lose weight. This book is out of print. However, used copies are available through Amazon and Barnes and Noble's websites.

The Chocolate Diet, by John Ashton and Lily Stojanovska is a new book on the market, published in 2011. This is different from the Sally Ann Voak book of the same name. The focus is on epicatechin and its ability to make the body burn fat. Don't be fooled by the title, the chocolate allowed to be consumed is limited to a small amount daily.

It is good to know that chocolate has some health benefits. This is specifically the case of dark chocolate. Dark chocolate has more cocoa and most of the health benefits are found in the cocoa. The bottom line is everything is safe in moderation.



Related Articles
Editor's Picks Articles
Top Ten Articles
Previous Features
Site Map





Content copyright © 2023 by Michelle Matile. All rights reserved.
This content was written by Michelle Matile. If you wish to use this content in any manner, you need written permission. Contact Brandii Lacey for details.