Atlanta's 1st Black Book Expo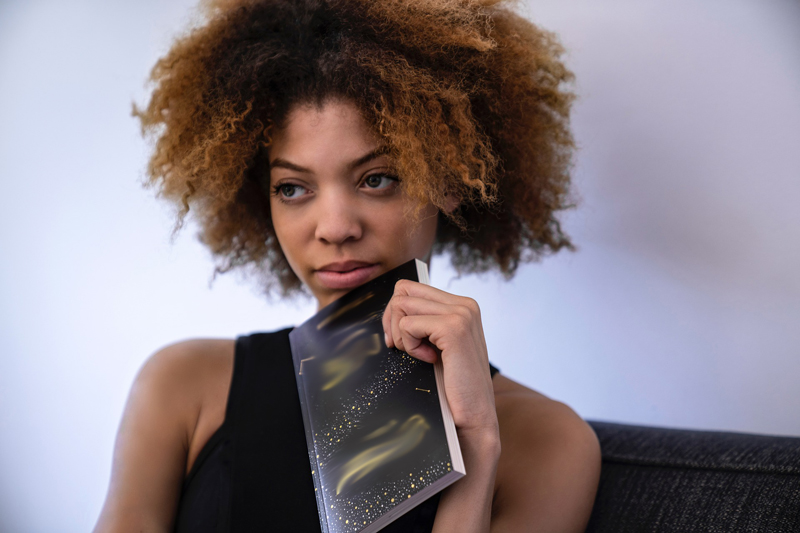 I recently attended Atlanta's 1st Black Book Expo. It was held at the Georgia International Convention Center in College Park. A hundred and fifty authors were scheduled to meet and greet eager readers. Anticipation was high and expectations great. Well-known writers like local author Kendra Norman-Bellamy were in attendance. Mrs. Norman-Bellamy is a great storyteller who has written 17 books within the past 8 years with three different Publishers. Three of those novels were released earlier this year and a 4th entitled "I Shall Not Die" is due to be released in the Fall.

The Expo was filled with best-selling hopefuls from Atlanta, New York, our Nation's Capital, Indiana and Alabama. I had the pleasure of meeting Timothy Michael Carson from Atlanta the author of "When the Truth Lies" which was recently released by Simon & Schuster. I sat down and spoke with Constance Freedman author of "Don't Hit Me No More". Mrs. Freedman is also a Playwright and her novel will be brought to life on stage in the next coming months.

I was thrilled about meeting author Randy Kearse. Mr. Kearse took his hustle to another level and was featured in an article by the New York Times for selling over 14,000 copies of his self published titles "Changin Your Game Plan" and "From Incarceration 2 Incorporation" on the No. 2 train in Harlem over a 3 ½ year period. I can't forget the sister from Passionate Writing Publishing. I had a pleasant chat with author Omegia Keeys, although she was much too modest to mention that she was nominated for the National Black Book Festival 2010 Scribe award for her 2nd book "Seduction.com." I had to find that out online.

Viewpoints varied surrounding the success of Atlanta's 1st Black Book Expo. Unable to accurately verify information provided, I decided against quoting figures about attendance or book sales. However, from my viewpoint authors were excited about the future of attending a Black Book Expo in Atlanta on an annual basis. Many said they would return next year. I spoke to the organizer who was delighted by the turnout. He vowed to continue the new tradition annually. As an author, I was energized by the possibility of participating myself in the years to come. As an avid reader, I left there with my 6 books enthusiastic about reading the next great African American novel. I may have met the next best-selling author or a future Pulitzer-Prize winner in literature, I don't know.

What I am sure of, is that Atlanta's Black Book Expo has a bright future despite naysayers who stereotypically believe that African American's don't read books. I know a lot of successful African American authors who could prove them wrong.


___________________________________
Dianne Rosena Jones is the Founder/CEO of Royal Treasures Publishing, a Transformational Life Coach, Motivational Speaker, and Author of the award-winning "Tragic Treasures: Discovering Spoils of War in the Midst of Tragedy" the "Best Inspirational Book of the Year" [2010].


Related Articles
Editor's Picks Articles
Top Ten Articles
Previous Features
Site Map





Content copyright © 2022 by Dianne Rosena Jones. All rights reserved.
This content was written by Dianne Rosena Jones. If you wish to use this content in any manner, you need written permission. Contact Nina Guilbeau for details.