Good Thyroid Care May Prevent Miscarriage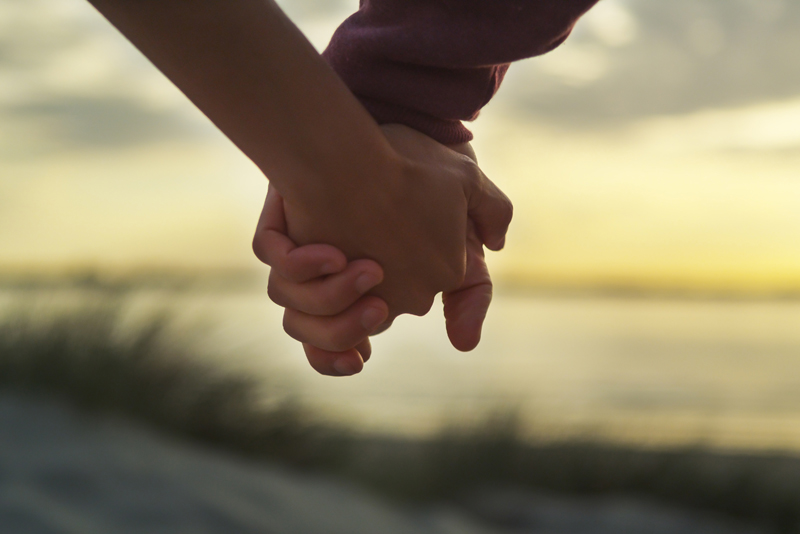 When my infertility patients are trying sooo hard to conceive I like to make sure that we do everything possible to prevent pregnancy loss. Thyroid care is top of my list.

If you are trying to conceive and have been told that your thyroid health is normal you may want to take a peak at your TSH number, especially if you have a previous history of miscarriage. A large study has proven what has been suspected for sometime, that a normal thyroid TSH reading can place you firmly within a high risk category for miscarriage - if your TSH is in the top half of the normal reference range.

This study was presented at The Endocrine Society 2010 annual meeting and showed that the miscarriage rate almost doubled when the TSH was allowed to rise above 2.5 mIU/L. Note that 2.5 mIU/L is the mid-point of the current reference range for T-SHIRT used by most physicians. Dr. Stagnaro-Green, M.D., lead researcher of the study commented:

"This study is the first evidence demonstrating that the upper half of the accepted normal range on thyroid function tests is associated with miscarriage in antibody-negative women. This leads us to think that all pregnant women should be screened for thyroid function and any abnormalities treated."

If you are trying to conceive it may be wise to ensure that your TSH is well managed to prevent early miscarriage. In 2002 the NACB (National Academy of Clinical Biochemistry) recommended that in early pregnancy the TSH should be no more than 2.5 mIU/L but many physicians are not yet on-board with the new guidelines. Similarly the TSH needs to be well below 2.5 mIU/L before your conceive to confer maximum protection. Because many physicians still do not test the TSH in early pregnancy it may be up to you to become a very savvy patient and ask for a TSH test before you conceive - and upon confirming pregnancy - to protect your baby.

Although some more recent studies dispute the connection between a high/normal TSH and miscarriage, maternal thyroid hormones play a key role in early brain development - as does iodine. Getting thyroid hormones on point for the first trimester may help to optimize and protect a baby's brain as critical hard—wiring develops.

Thyroid stimulating hormone (TSH) is produced by the pituitary gland in the brain, this gland senses how much thyroid hormone is in your blood and tells your thyroid to produce more - or less - thyroid hormone accordingly. As the TSH number rises it reflects a reduction in the levels of free thyroid hormones which are critical for a successful pregnancy - and optimum fertility.

Taking a little time to optimize your thyroid health before pregnancy and checking your levels when you first conceive may shorten your infertility journey and help protect your precious pregnancy when it is most vulnerable.

Reference:

Proceedings of The Endocrine Society 92nd Annual Meeting, ENDO 2010, San Diego, June 22. Study led by Alex Stagnaro-Green, M.D., Senior Associate Dean for Education at The George Washington University School of Medicine and Health Sciences.
You Should Also Read:
Can Hypothyroxinemia Sabotage IVF Success


Related Articles
Editor's Picks Articles
Top Ten Articles
Previous Features
Site Map





Content copyright © 2022 by Hannah Calef. All rights reserved.
This content was written by Hannah Calef. If you wish to use this content in any manner, you need written permission. Contact Hannah Calef for details.