How Much Is That Doggie in the Window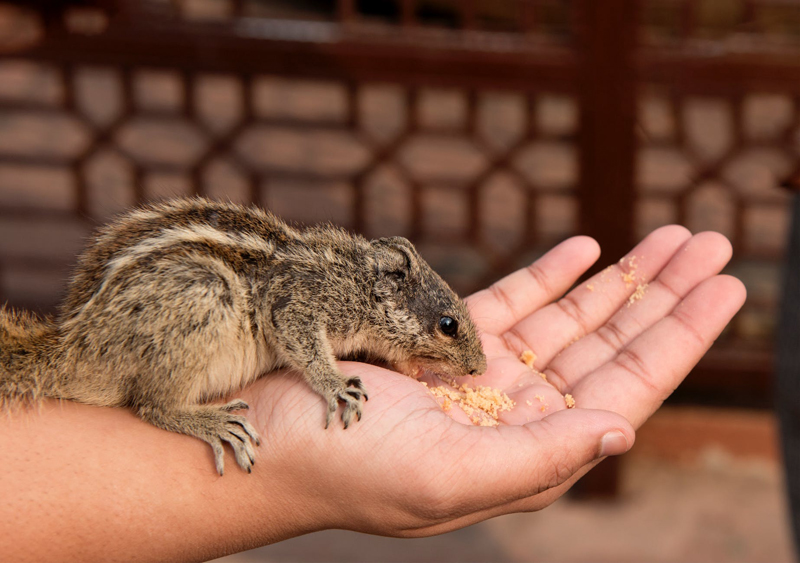 The song
"How Much is That Doggie in the Window"
a song Doris Day sang, I believe in the 1930's, and then sung by Patti Page. I remember my mother singing it to me when I was a child and then I sang it constantly to myself, along with Sweet Little Buttercup. Ahh...songs for children and the wonderful memories they bring back.
"How much is that doggie in the window?
The one with the waggly tail
How much is that doggie in the window?
I do hope that doggie is for sale"
The lyrics pretty much sum up impulse pet purchases and I don't care if it is a doggie with a waggly tail, a bird that talks, or a bowl of goldfishes you can't take for a walk.
As long as there are some people that don't understand the necessity of spaying and neutering (over population, abandonment, and health issues). Or, if you know nothing about the species you purchase on impulse, only to find out it acts or takes a lot of complicated care, you end up giving it to someone else, letting it suffer, or worst dumping it into the environment to "live in the wild."
Many pets and exotic pets will die out in the wild. Almost all will have an impact on the environment. I use to do quite a bit of volunteer and newspaper work out at the Cosumnes River Preserve near Galt, California. I read a species list one time and after the species it listed if it was native or non-native.
Almost all the non-native species that were not supposed to be there were introduced either unintentionally, or very intentionally. Every species of animal life or plant life has an effect on the environment, most often a detrimental effect, with long-term domino affects.
This gives exotic pet owners a bad name and this bad name isn't warranted. Some people will turn free, no free isn't the right word, free sounds pleasant, and this animal being turned loose will not have a pleasant existence. Each person that turns an animal loose into the environment is a tiny percentage compared to pet owners who take good care of their pets. It doesn't matter if it is a cat or a python, a dog or a rat, it is wrong.
Diana Geiger Exotic Pets Editor
on
Scroll down a litter further and sign up for the exotic pet's newsletter. Your email is 100% safe, I never even see it. You will receive a newsletter once a week. Once in a great while an emergency newsletter may go out, but this would be only for a big illness outbreak or other emergency. Subscribe so you will know when new content comes out!
Ferrets: A Complete Guide available in paperback and Kindle. By Diana Geiger (me:) Five star reviews! Finally up-to-date ferret care information! Available in paperback and Kindle! You can also find Ferrets: A Complete Guide at Barnes and Noble online.
Help me out, look below... like, tweak, whatever you do on the social groups you belong to!
This site needs an editor - click to learn more!

You Should Also Read:
Exotic Pet Site Map
Ferrets - A Complete Guide Paperback and Kindle
Exotic Pet Shopping (the safest for your pets)




Related Articles
Editor's Picks Articles
Top Ten Articles
Previous Features
Site Map





Content copyright © 2023 by Diana Geiger. All rights reserved.
This content was written by Diana Geiger. If you wish to use this content in any manner, you need written permission. Contact BellaOnline Administration for details.