Almost Labor-Free Chocolate Cake Recipes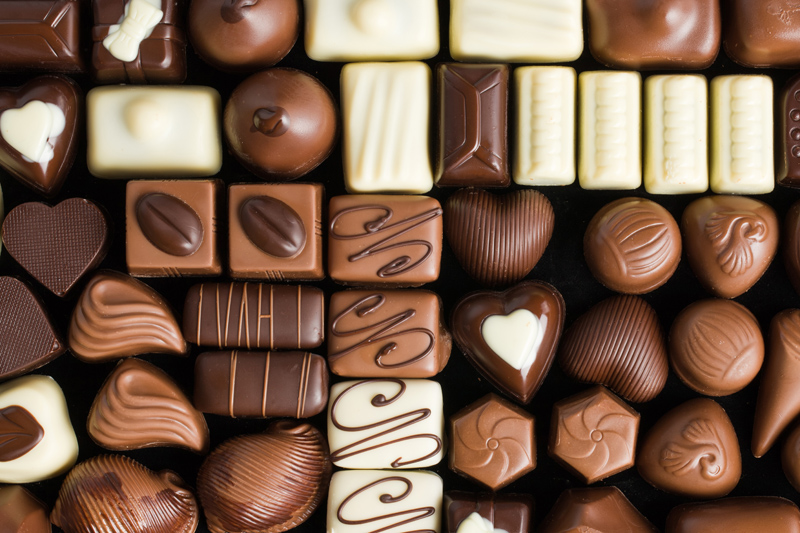 Even though fall doesn't start for another three weeks, this is the last official weekend of the summer. From here on in, things are going to get hectic as schedules fill up and everyone heads in a dozen different directions. Do you really want to spend this precious three-day weekend, the last official holiday until Thanksgiving, in your kitchen? I know I don't.

Here are some recipes so simple and fast that they're the ultimate in instant chocolate gratification.

Super Easy Chocolate Cake in a Mug

This is the recipe I wish I'd had in college. Instead of wasting my laundry-money quarters on stale chocolate treats from the vending machine, I could have had a warm, yummy, fresh out of the microwave individual-sized chocolate cake every day. On the other hand, the results are so tasty and satisfying that I might have gained a lot more than the dreaded "freshmen 15."

1 microwave-proof coffee mug (the cake expands, don't just use a coffee cup)

Spray the inside of the mug with a little non-stick spray.

4 Tbsp. flour (not self-rising)
4 Tbsp. granulated sugar
2 Tbsp. cocoa powder
1 egg
3 Tbsp. milk (non-fat is fine)
3 Tbsp. cooking oil
Dash vanilla extract

Put the flour, sugar and cocoa in the mug and mix well.
Add the egg and mix well.
Add the milk and cooking oil and mix well.
Add the vanilla extract and stir in.

Microwave on high for three minutes. The cake will rise above the rim of the coffee mug like a mini-soufflé.

Let the cake cool a bit and it should tip out of the mug onto a plate, ready for your enjoyment.

Note: While the Super Easy version of this quick cake calls for oil and cocoa powder, two items that are staples in almost any kitchen, you can substitutes 3 tablespoons of butter for the oil and 2 ounces of chopped up dark chocolate for the cocoa powder. The result will be super rich.

If you're in the mood for something a little fancier but almost as fast, try these delectable mini-chocolate cheese cakes made in a muffin tin.

Easy Mini-Chocolate Cheese Cakes

Preheat oven to 300 degrees.

Spray a six-cup muffin tin with non-stick spray.

1 8-ounce package of cream cheese (low-fat is fine), at room temperature
1 egg
½ cup granulated sugar
4 ounces bittersweet chocolate, chopped
1 tsp. vanilla extract

Melt the chocolate in the microwave and set aside to cool slightly.

Cream the cheese and the sugar together until light and fluffy. Add all but an ounce of the melted chocolate. (Measure by eye—a little more, a little less, it won't matter.)

Beat well, then add the egg. Mix in the vanilla extract.

Divide batter into the six muffin cups. Bake for 15 to 20 minutes until almost completely set. Remove from oven and cool on racks.

Refrigerate the cheesecakes for at least two hours. (Can be kept for up to three days.)

When ready to serve, reheat the reserved chocolate and drizzle it across the tops of the cakes. Whipped cream is always welcome.





Related Articles
Editor's Picks Articles
Top Ten Articles
Previous Features
Site Map





Content copyright © 2022 by Katherine Tomlinson. All rights reserved.
This content was written by Katherine Tomlinson. If you wish to use this content in any manner, you need written permission. Contact Brandii Lacey for details.