Book Review – Life is a Trip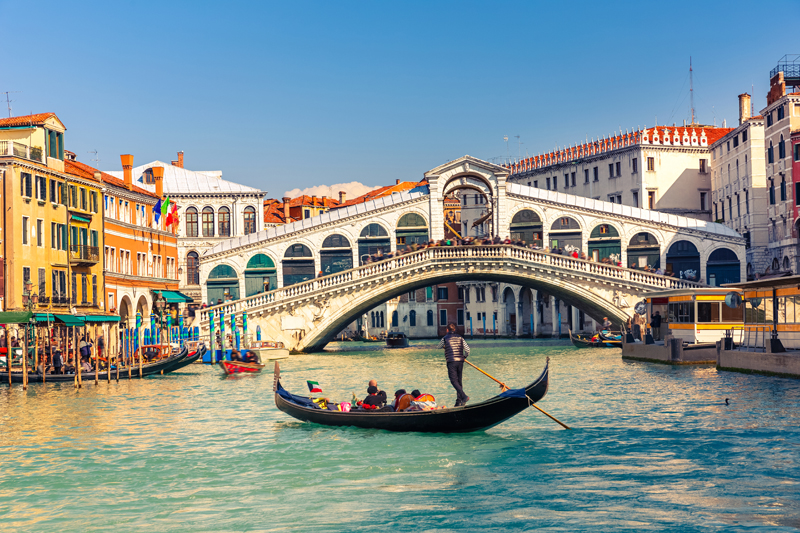 Sometimes reading a good book about someone else's travels is as much fun as going yourself. In Judith Fein's new book, "Life is a Trip", there's the added appeal of a take-away in each adventure.

I should begin by saying that Judie Fein is no stranger. She and I have traveled together – often hilariously. I was, in fact, on one of the trips that she tells about in her new book. We've crossed the Great Divide by bus and sweated together as we climbed the Mayan pyramids at Tikal. We live on opposite sides of the continent, but reading (and re-reading) each of her stories is like traveling together again.

I can assure you that she is just as interesting in person as she is in print. She is always involved, always questioning, always excited to find out what's around the next corner. She is far more than just an observer, and it's her willingness to literally take part in the life of any place she goes -- to shoulder the weight and walk a mile -- that makes these stories far more than random accounts of a life on the road.

Judie's new book is subtitled "The Transformative Magic of Travel" and what makes it different from the usual book of travelers' tales is that each place and experience she writes about taught her something that changed her life a little. It's what she has brought home from these trips that makes the book, and makes readers think about the world in a little different way, too.

Judie is great story teller, in person and on paper, and each of the adventures (to Judie, every destination is an adventure) she tells about comes alive for readers, whether she is slogging in wet shoes across a mushy bog on an island off Newfoundland or trying to find a place to unroll her bed on the deck of a boat.

How would I like the book if the author were not my friend? I think the testimony to that is that it arrived by mail at the beginning of one of the busiest weeks of my life. I had this new book in my hand that I wanted to be able to savor like a box of Swiss Chocolates, and all I could do was fit in a few pages over meals, or in the bathtub in the tiny hours of the morning.

So that's how I read it. In a week's worth of stolen moments I visited the tombs of great rabbis in Israel, learned from a bruja in Mexico, met a one-of-a-kind hotelier in Istanbul and an 82-year-old Spanish woman who gives cookies to pilgrims on the Way of St. James.

Life is a Trip accompanied me through the week, a chapter at breakfast, one at lunch – usually interrupted by the ringing phone and an editor wanting to know when the late article would arrive. A wild Maine blueberry fell out of a forkful of pie right in the middle of a funeral on Mog Mog, leaving a blue stain. The bottom page edges are a bit misshapen after an encounter with bathwater. I made notes for this review on the back of a bill I forgot to pay.

But that, I decided afterward, was not a bad way to read it. If the book has a failing, it's that it loses a bit when read straight through. It's better read in increments. It's good not to be always expecting the little life lesson at the end, even though these are never the same. Reading through all at once, it may seem a little formulaic. But that just makes Judie's wonderful tales last a little longer, and since each adventure stands alone, there's no worry about losing track of the story line.

Did I mention that Judie is not a luxury traveler by nature? The luxury in this book is that readers get the story and get the point, and get to live a bit of this trip that's Judie's life, without the wet feet.

You Should Also Read:
Life is a Trip
Judie's Website


Related Articles
Editor's Picks Articles
Top Ten Articles
Previous Features
Site Map





Content copyright © 2022 by Barbara Radcliffe Rogers. All rights reserved.
This content was written by Barbara Radcliffe Rogers. If you wish to use this content in any manner, you need written permission. Contact Barbara Radcliffe Rogers for details.