Some Sustainable Landscaping Book Reviews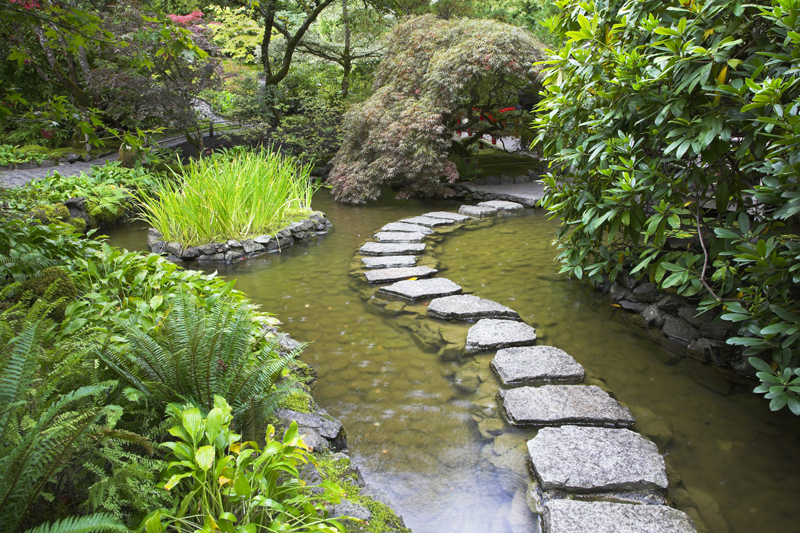 Gardeners can save time and money by adopting sustainable gardening practices. Here are reviews of some titles on sustainable landscapes.


Your Eco-Friendly Yard-Sustainable Ideas to Save You Time, Money, and the Earth

By Tom Girolamo, this was released by Krause Publications/F & W. This guide features over 20 easy, sustainable landscaping projects. The emphasis is on efficient, affordable, time saving gardening techniques that are geared to suit one's lifestyle. This is especially suitable for those interested in homesteading and self-sufficiency.

While the techniques are by and large organic, the author makes it clear that he is no purist. This book urges gardeners to become familiar with their local climate and growing conditions in order to make sound landscaping decisions. The author explains how to design a landscape that is suited to your personality type and lifestyle choices. One chapter focuses entirely on water and managing runoff.

There are also chapters on landscape design, tools, and safety. Readers can also learn about the top ten things to do and not to do in an environmentally friendly landscape. The author promotes the many benefits of gardening. Throughout the book there are boxes with quick tips and additional information. The appendix contains a helpful glossary and hardiness zone map.


Sustainable Gardening for Florida

By Ginny Stibolt, this was published by the University Press of Florida. The earth-friendly gardening tips that the author offers are by no means limited to Florida gardening as they can be applied to neighboring states in the region. This invaluable volume recommends environmentally sensitive and organic methods.

This in-depth guide covers all of the gardening and landscaping basics. A chapter is devoted to each topic. There are chapters on lawns, the edible landscape, woody plants, and container gardens as well as bog gardens, rain gardens, and waterfront gardens.

The author also discusses meadows and habitat gardens to encourage wildlife. Readers can also learn all about soil as well as mulching and composting techniques. The author covers various other gardening techniques, such as starting seed and transplanting.

One chapter addresses the issue of pests, weeds, and invasives. The author encourages gardeners to use integrated pest management rather than reaching for chemicals.

When it comes to plants, the author recommends drought-tolerant species and water-wise gardening techniques. This also explains how to collect and use rainwater. The final chapter deals with disaster planning for landscapes with respect to wildfires and natural disasters, such as hurricanes.


Energy-Wise Landscape Design-A New Approach for Your Home and Garden

By Sue Reed, this was released by New Society Publishers. It offers lots of energy saving ideas for the home and landscape. I highly recommend this title for those planning landscape projects and for anyone planning to build a new home.

One section is devoted to landscape design to keep the house cool during the hot months, while another section focuses on landscapes to reduce energy consumption during the winter. There are also sections on home design and the selection of energy-saving construction materials and methods for the home and landscape. There are also chapters on sustainable gardening, including downsizing the lawn, watering, and plant selection for sustainable landscapes.

The author explains how to capture renewable energy from the sun, wind, water, and soil. Throughout the book are boxes with quick tips and additional information. The appendix contains all sorts of helpful information, such as recommended tree and shrub lists. The author is a landscape architect, and conducts workshops on energy-saving landscape design.

For purposes of disclosure, I received review copies of these books from the publishers.



Related Articles
Editor's Picks Articles
Top Ten Articles
Previous Features
Site Map





Content copyright © 2023 by Connie Krochmal. All rights reserved.
This content was written by Connie Krochmal. If you wish to use this content in any manner, you need written permission. Contact Connie Krochmal for details.