Amsterdam's sensory Flower Market!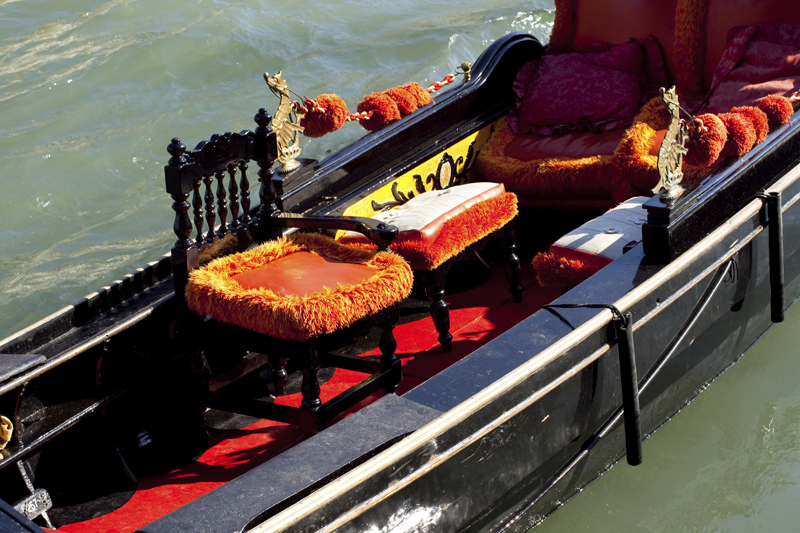 It was Spring in Amsterdam and it was that time of year for the city to live up to its reputation of flowers and fun. We tourists had arrived in droves, along with the sun. Plus a babel of voices in French, German, Spanish and Hindi and a gorgeous clipped Brit English, as we took the tram into the city .

As the tram zig- zagged its way through Leidserplien, Prisnengracht,(the 'gracht' is said with a throat clearing sound!) Kaizersgracht and finally Koningsplien, the tram conductor explained the sights that one can see at the various stops. Amsterdam is very clued up on how to treat the tourist right and you can see this is the time when the tourist is king!

Hopping off at Koningsplien to take in the Floating Flower Market is a 'must –do' in Amsterdam. The Flower market is located on the Singel canal between Koningsplien and Muntplien. There are flowers from all over the world on display and sale along with plants and gardening accessories. The tulips which Amsterdam is famous for in particular can be had in every conceivable colour your heart desires. The spectacular Rembrandt tulips dazzle with their bold stripes of colour and were made famous by the master in his paintings. There were some strange frilly petalled tulips too which had avid gardeners eager to buy some bulbs to take home. You can buy bulbs upward of 10 Euros for a bag of 50 bulbs which is good value for money! For those who don't boast of green thumbs you can settle for washable wooden tulips or even brightly coloured tulip magnets to brighten up your fridge doors.

There is a wonderful fragrance permeating the air all around and the little cafes on the other side of the street do brisk business with chilled beer and delicious Broodjes (sandwiches) or Frites (French fries).Sit out and enjoy a snack with your loved one, inspite of the crowds its fun!

The Floating Flower Market in typical Dutch style is really a string of boats on the canal hugging the side of the dyke. It is only when standing in the centre of the bridge spanning the canal can one see the backs of the shops, which are sealed off and look rather ugly. "Even the street in front of the shops was the canal in days gone by," explains Wendy, a student from the University. "It has been reclaimed from the water like many of the streets in Amsterdam."

Even the Flower Market cannot be Amsterdam without a little bit of 'sin' thrown in for good measure. So for those hooked on Cannabis and boast of a green thumb, you can buy your own starter kit and grow your own Cannabis paying from 5 to 6 Euros for each kit.

This is Amsterdam with a little bit of everything for everyone.



You Should Also Read:
My blog


Related Articles
Editor's Picks Articles
Top Ten Articles
Previous Features
Site Map





Content copyright © 2022 by Marianne de Nazareth. All rights reserved.
This content was written by Marianne de Nazareth. If you wish to use this content in any manner, you need written permission. Contact Marianne de Nazareth for details.