The beauty of Hadrian's Wall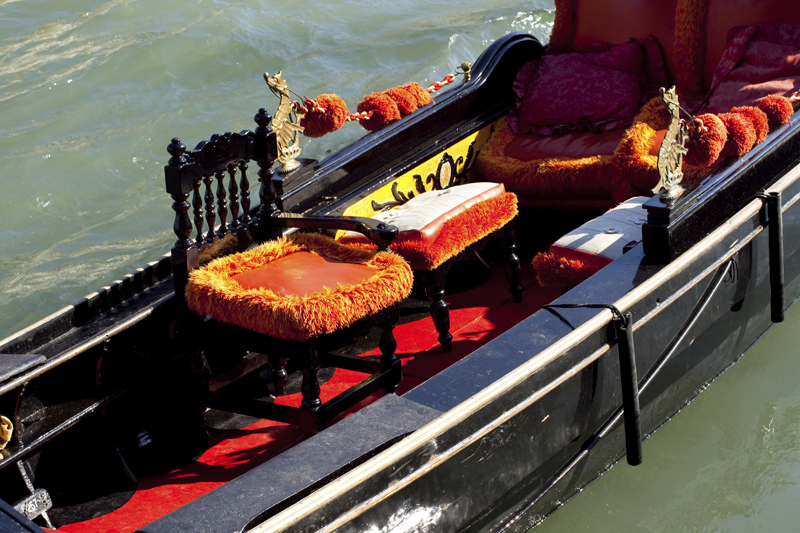 As a young woman doing a master's in History, I found Rome's most enigmatic emperor Hadrian (r.AD 117-138) intriguing. He ruled an empire that comprised most of Europe, Northern Africa and the Middle East and was considered a ruthless leader at times. He realigned borders, quashed revolt, stabilizing a territory critically overstretched by his predecessor, Trajan. Hadrian had a great passion for architecture and Greek culture. His extensive building feats included the Pantheon in Rome, his villa in Tivoli and the city of Antinoopolis which he founded and named after his young male lover, Antinous. And the pictures that I saw of sculptures of the monarch in the British museum were of an acquiline nosed man, with a thick head of curly hair with inscrutable eyes.

The man belonged to a list of terrifying Roman monarchs who grandiosely built Hadrian's wall to define the northern limit of Roman Britain. So when an opportunity arose for me to be able to see Hadrian's wall while visiting Veronica and David Shearer in Morpeth, UK, I grabbed it. David Shearer and I stopped at Birdoswald Fort, one of the Walls surviving Roman bases and noticed the stone urinals where the legionaries obviously relieved themselves, to go back and stand sentinel against the fearsome Scots. Hadrian was one bold emperor, who forever changed the landscape of Britain and her maps with his wall.

This was where the Romans ruled for almost 300 years until 410 AD. Yet Hadrian was a man who was so besotted as history goes, of his young Greek lover Antonius, who died in a freak drowning accident and whom Hadrian publicly mourned and ordered statues to be built of him. Hadrian went crazy with grief and even tried to start a religious cult of Antonius. In Rome Hadrian's vast circular mausoleum, Castel Sant'Angelo built on the shores of the Tiber is connected to the city by the Pont Sant'Angelo. The bridge is a masterpiece created by 17th century sculptor - Bernini and the stone angels are so exquisite one can't help but notice them as you cross over the bridge.
Hadrian's wall country as it is called today, still has 'invaders' like me that come from far and wide, but now is a walkers paradise.

The immense wall of granite blocks going off far into your car windscreen's horizon, and causes you to gasp with pleasure today, has been turned into a walkers paradise with routes for all abilities. A world heritage site, the 84 mile (135km) national trail is from Wallsend on the river Tyne to Bowness – on – Solway in Cumbria.

Since the wall is a heritage site, there are strict rules in place should you take a walk. During the rainy season between November and April, alternate designated walking paths are designed to prevent soil erosion of the earth works along the wall. No one is allowed to clamber onto the wall and camping is only allowed in official camping sites. Use of public transport is advised and tourists are urged to stay with the locals to support the local population. Littering is a strict no-no and dogs have to be kept on a leash.

This amazing feat of engineering can be seen by checking with the tourist information centers in Newcastle upon Tyne, Hexham, Carlisle and Silloth – on – Solway or email info@hadrians-wall.org.






Related Articles
Editor's Picks Articles
Top Ten Articles
Previous Features
Site Map





Content copyright © 2023 by Marianne de Nazareth. All rights reserved.
This content was written by Marianne de Nazareth. If you wish to use this content in any manner, you need written permission. Contact Marianne de Nazareth for details.