When the Truth Lies by Timothy Michael Carson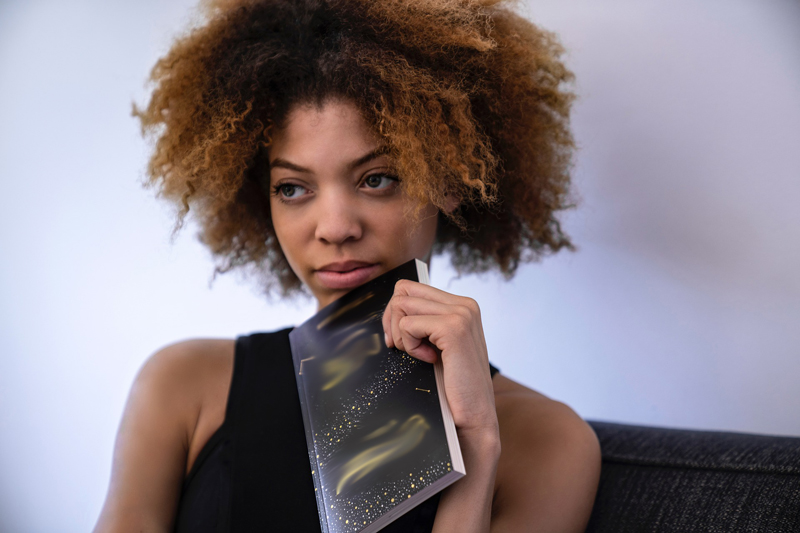 I must admit that I really didn't have a clear picture of what the book was about when I met the author and purchased it. Once I took the time to really examine the book, I was apprehensive. I found that it was a delicate subject matter that many sisters [in my age group], just didn't discuss. For a moment, I felt as if I was about to delve into a critical issue that I would have preferred to continue to ignore. I have a similar book at home that I've had for more than 4 years, but couldn't bring myself to read it. Before opening the pages of this book, I had been content not exploring this fragile topic any further. So, I eased into the pages with cautious curiosity. I thought I knew what the book was about, but I would later realize as the plot unfolded, that I didn't.

From the beginning, I was drawn into the author's ability to bring life to his characters. He took time and clearly developed the intricate details that allowed the reader to connect emotionally with each of his characters. Before I realized it, I held hope for Uniyah, heartbreak for Brandon, compassion for Markus, and uncertainty for Tyrone. As the story unfolded, I became enthralled in this urban tale of four young African Americans trying to make it in the world and find love along the way. I found the heart-wrenching details of Markus life compassionately told, while the consequences of Uniyah's actions painfully unfolded.

I became so engrossed in the story until I found myself actually startled at the revelation that was revealed. I felt the anguish, pain, heartbreak, and betrayal that unraveled the lives of all the main characters. I thought the love scenes would be arkward, but despite my preconceived notion, they were intimately expressed and beautifully illustrated. Although Markus' nightmares were conveyed in a way which evoked anguish, anger, and pain, the author told them in a way that demanded sympathy and softens the reader's heart towards Markus.

I discovered a taboo subject written with dignity. I'd started the book with hesitation and finished it with a deeper understanding. At the conclusion of this story, I understood the feelings of devastation and thoughts of revenge. Most of all, I closed the book with more insight into the internal conflict which raged within each of the characters, and their struggle when the truth lies.

"When the Truth Lies" could have easily been a non-fictional account straight from the headlines of current events. It's a story worth reading. More importantly, the author addresses a subject matter worth understanding.





__________________________________
Dianne Rosena Jones is the Founder/CEO of Royal Treasures Publishing, a Transformational Life Coach, Motivational Speaker, and Author of the award-winning "Tragic Treasures: Discovering Spoils of War in the Midst of Tragedy" the "Best Inspirational Book of the Year" [2010].


Related Articles
Editor's Picks Articles
Top Ten Articles
Previous Features
Site Map





Content copyright © 2023 by Dianne Rosena Jones. All rights reserved.
This content was written by Dianne Rosena Jones. If you wish to use this content in any manner, you need written permission. Contact Nina Guilbeau for details.