How to Make a Head Wrap - Math Project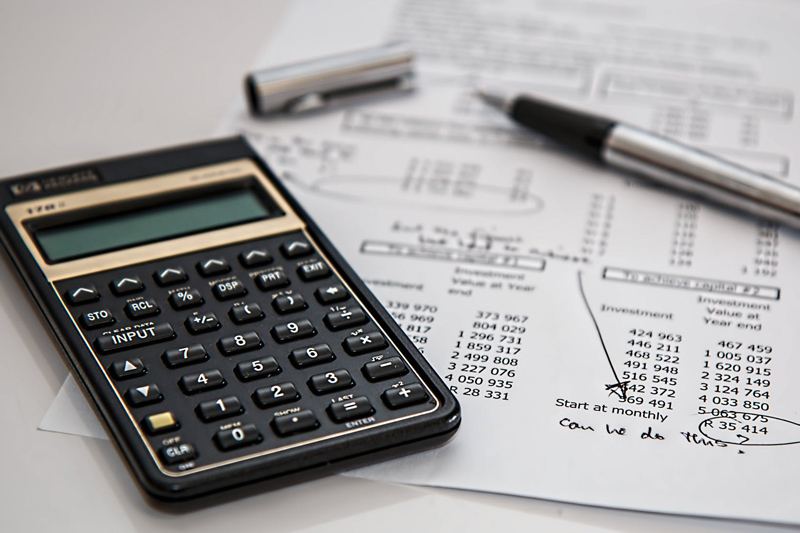 This sewing project is designed to be as simple as possible. Therefore, we will use 60 inch width fabric. Then, the completed scarf or head wrap will be approximately 60 inches long. This wrap is pictured partially covering my head and framing my head with a rosette on the side. Also, a second head wrap or scarf was made to use as a belt.
Materials needed:
3/8 yard fabric (60 in wide)
Scissors
Thread to match fabric
Sewing machine or fusible web for a no-sew project
Iron
I. Choosing Fabric
In order to keep this project as simple as possible, a 60 inch width is used. The width can be found on the end of the bolt which the fabric is wrapped around. The 60 inches is the width of the fabric, but it will serve as the length of your head wrap. Also, we will use this width to avoid the need to join two pieces together.
Choose a medium to light weight fabric such as broadcloth or jersey knit. I recently tried a jersey knit . It conforms around the face well and makes a nice rosette. However, most of my scarves and headwraps are a cotton blend.
II. Cutting the Fabric
When you take your fabric to the sales clerk to have it cut, pay attention. Be sure the previous cut was cut even. If not, ask for it to be cut even before the clerk starts measuring to cut your 3/8 yd of fabric. If you forget, take a pair of scissors and do it yourself.
III. Directions
1) Lay fabric wrong side up on ironing board and press a minimum hem … just enough to hide the raw edges. 1/8 hem
2) Fold again to make a ¼ in hem and press.
3) Sew a topstitch down the length and width of the fabric (the perimeter) to secure the hem or use fusible web which requires no sewing.
4) Press and it's ready to wear
IV. Other Uses
1) Scarf around your neck
2) Belt
3) Partial head wrap to wear as a scarf on hair
Hopefully, you will enjoy this project and expand your accesory wardrobe. Otherwise, you can purchase
ready-to-wear head wraps
.
V. **Math Moments**
I bought 6 different prints. Each piece measured 3/8 yard. Four abstract prints were $6.99/yd but were on sale for 50% off. The fifth print was $2.50/yd. The sixth print cost $9.99/yd., but I used a 40% off coupon.
1) How much did I pay for each print?
2) How much did I pay altogether for the four abstract prints?
3) What was the pre-tax total for all of the fabric?
4) Since you are purchasing 3/8 yard of fabric, how many inches wide is the head wrap? How many total yards of fabric are there in all?
You Should Also Read:
Fractions - Multiplying Fractions
Reducing Fractions
How to Calculate Tips


Related Articles
Editor's Picks Articles
Top Ten Articles
Previous Features
Site Map





Content copyright © 2022 by Beverly Mackie. All rights reserved.
This content was written by Beverly Mackie. If you wish to use this content in any manner, you need written permission. Contact Beverly Mackie for details.