Hotel Veritas Perfect for a Weekend in Cambridge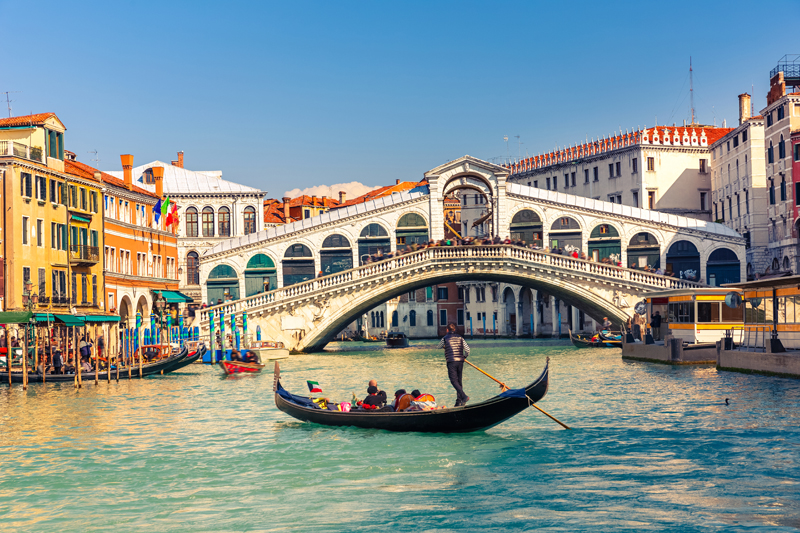 Boston may get more attention, but for many of us, the real heart of "The Hub" is just across the river in Cambridge's Harvard Square. And The Hotel Veritas is our new home-away-from-home there.

Cambridge, and particularly Harvard Square, may change a bit on the surface, but its character never varies. It's still the lively, upbeat center where academic meets commercial meets kick-back. The best measure of this is the heavy concentration of bookstores and places to get ice cream.

Harvard Square Hotels
Maybe because most of its denizens live in Harvard Yard and the surrounding university house complexes, hotels have always been short here. So when we heard about the new kid on the square, The Hotel Veritas, we booked a suite for two nights and took nine-year-old Mary off to see Cambridge. She had "done" the obvious places in Boston several times already and we thought it was time for her introduction to the Harvard scene.

Blending into its Mass Ave surroundings so well that we drove right past it the first time (and this in a neighborhood where we lived, worked and studied for five years!), The Veritas doesn't even have a sign. And although it's on the corner of Massachusetts Avenue, its address and entrance on is Remington Street, a one-block-long lane.

Attention to Details
Just as we were thinking perhaps it carried the New England aversion to ostentation to extremes, we stepped inside its lobby/lounge and were engulfed in opulent, but still understated elegance. We were also welcomed at the door by a smiling young woman in a stylishly tailored suite that could have been from Brooks Brothers. Turns out that it was – and so are the housekeeping staff uniforms. It's this kind of attention to the details guests may not even see that set this hotel apart.

But it's what's inside those uniforms that make Veritas the real class act. Without exception, the staff members were warm, smiling, helpful and accommodating. And available. Our car was whisked away to the underground parking garage by the time we reached our rooms (Mary looked out her window just in time to see it disappear). When we returned from the day's wandering, they remembered where we had mentioned we were headed that morning and asked Mary how she liked it.

They suggested restaurants, offered help – and fellow guests told us that these same efficient women behind the desk also mix a mean martini. The hotel's lobby lounge offers wines, cocktails and beers from local breweries, along with a selection of cheeses and charcuterie. In nice weather, guests can enjoy these at the café tables in the little garden overlooking Remington Street, or the staff will bring them to guest rooms.

Beautiful Hotel Room
Our room – three rooms in all – was beautifully decorated in the same almost-art-deco style as the lounge. The sitting room had three upholstered chairs (each with a reading light) and a love seat, and although rooms were smallish (like the 31-room hotel itself) the tall bow windows made them seem much larger. Ours opened onto a private balcony overlooking Mass Ave – and although we expected street noise, we slept in an atmosphere almost as quiet as our rural home.

The colors (surprise – there is not a streak of Harvard crimson anywhere!) are stylish greens and bronze tones, with one sitting-room wall covered in a large fleur-des-lis design with a dramatic shimmer. Silver leaf covered the bureau and a cabinet, reflecting the colors of the furniture and walls while adding a smart vintage touch.

Queen-sized beds had dreamy soft linens, bed-stands on either side with reading lamps, clocks and iPod docks. Inside the closet of each room were irons, ironing boards, safes and a clutch of removable polished wood hangers. How nice to stay in a hotel that doesn't think guests will steal the hangers!

Complimentary Extras
Wi-fi was free and easy to access, bottles of complimentary spring water were in each room, and downstairs the espresso machine was ready to serve coffee, tea and hot chocolate 24/7. Chilled fruit juices, soft drinks and spring water were also complimentary and always available. This is a hotel that doesn't believe in nickel-and-dime charges.

But it was the staff we will remember longest. We had decided to have dinner at Shabu-Ya, a Japanese restaurant that serves shabu-shabu (a good choice with kids because there's no waiting for dinner to cook – everyone cooks it themselves at the table). We were wondering whether the best walking route to it was through the Square or along Mt. Auburn Street, when Mary summed up the staff in a nutshell.

"Ask the concierge," she pronounced it carefully, having just returned from a visit with her aunt in France, "she knows everything."

The Hotel Veritas is at 1 Remington Street, just off Harvard Square in Cambridge, Massachusetts; reach them at 888-520-1050 or www.thehotelveritas.com.


Related Articles
Editor's Picks Articles
Top Ten Articles
Previous Features
Site Map





Content copyright © 2022 by Barbara Radcliffe Rogers. All rights reserved.
This content was written by Barbara Radcliffe Rogers. If you wish to use this content in any manner, you need written permission. Contact Barbara Radcliffe Rogers for details.