Light Chocolate Banana Cream Pie Recipe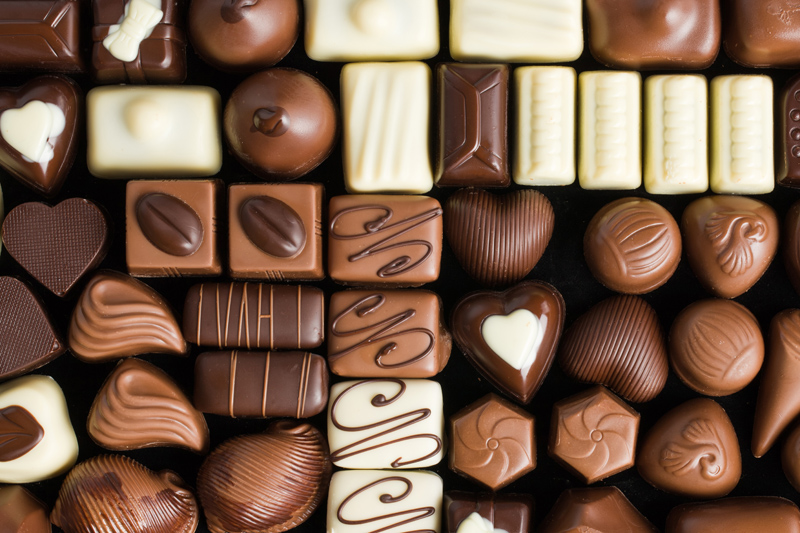 This chocolate banana cream pie is a perfect summer dessert. This pie is light and creamy and low in calories. A delicious chocolate dessert does not have to ruin a diet. This pie has 8 servings. Each serving has about 190 calories. The basic ingredients of this pie are skim milk and sugar free pudding. No one will even notice it is light.

And besides being light, this pie is really easy to make. The only part of this dessert being baked is the pie crust. Your oven only needs to be on for 15 minutes. You don't need to worry about heating up your kitchen in the hot summer months.

Light Chocolate Banana Cream Pie Recipe
8 Servings

Ingredients:

Crust:

1 cup Chocolate Chex cereal
3 tablespoons butter

Pie filling:

2 bananas
1 (3.4 oz.) package of chocolate sugar free instant pudding mix
3 1/2 cups skim milk
1 (3.4 oz.) package of vanilla sugar free instant pudding mix
1/2 (8 oz.)container of fat free whipped topping

Directions:

1. Preheat the oven to 350 degrees.
2. Use a food processor or blender to crush the cereal into fine crumbs.
3. Melt the butter in the microwave.
4. Combine the melted butter and the cereal crumbs.
5. Spread the mixture on the bottom of a greased 8 or 9 inch pie plate.
6. There will just be enough to cover the bottom but not enough to come up on the sides.
7. Bake for 15 minutes.
8. Allow it to cool.
9. In a large mixing bowl, whisk together 2 cups of skim milk and the chocolate pudding for 2 minutes until well mixed.
10. Slice the bananas and layer on the crust in a single layer, coming up slightly on the sides with the banana.
11. Spread the prepared chocolate pudding over bananas.
12. In another bowl, whisk together 1 1/2 cups of skim milk and the vanilla pudding for 2 minutes.
13. Fold the fat free cool whip into the vanilla pudding.
14. Spread over the chocolate pudding.
15. Optional: drizzle melted chocolate over the pie.
16. Refrigerate for at least two hours or until ready to serve.

Sweeten the soul with chocolate and enjoy!







Related Articles
Editor's Picks Articles
Top Ten Articles
Previous Features
Site Map





Content copyright © 2022 by Michelle Matile. All rights reserved.
This content was written by Michelle Matile. If you wish to use this content in any manner, you need written permission. Contact Brandii Lacey for details.