An Inconvenient Friend by Rhonda McKnight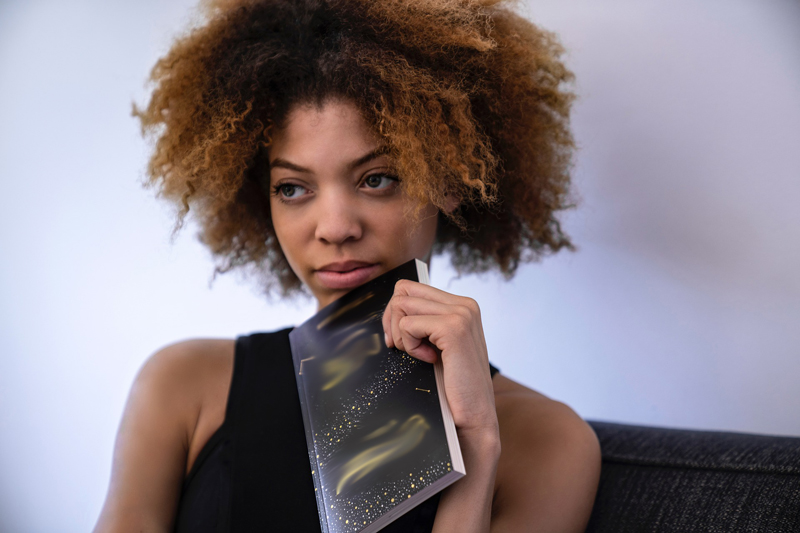 An Inconvenient Friend, a tale of friendship between the wife and the mistress. Before I could barely finish chapter one, I had already drawn a line in the sand, and determined where my allegiance lie. I'd decided that this "shameless hussy" [the piece on the side] needed to get what was coming to her midway through the book. I proceeded with the assumption that this would be a predictable, yet gratifying read, where the "scheming trick" gets what every "piece on the side" deserves. Imagine my surprise when she got exactly what she deserved, and it wasn't what I'd expected.

Samaria and Angelina are vastly different in personality and spirit. Both abandoned by their first love: their fathers. One could easily conclude that many of their decisions concerning men stemmed from their earliest heartbreak. One can definitely speculate that their choices and behaviors also stemmed from the strong influence of their mothers, who both held distorted perceptions of what it took for a woman to survive. With the anguish of a little girl's heartbreak lingering near, the backdrop of a bitter mother's anger, and another mother's resignation to total submission, it's easy to see how different each woman turned out to be.

Angelina was taught to cater to her man and encouraged to overlook infidelity in order to enjoy the comforts of a good life. Samaria was taught to manipulate and con her man, use sex as a means to an end, in order to secure material possessions, in hope of a good life. One has been let down by the only man she ever loved, the other betrayed by the love of her life. One closes her heart and spirit and becomes entangled in pain and un-forgiveness. She says that, "There were limits to what we could forgive, even when we loved people." The other opens her heart and her spirit and finds something she thought she'd never experience.

Heartbreak is probably the most powerful conduit of pain and too often when nourished by instant replays of devastating memories it produces an almost unshakeable un-forgiveness which opens one spirit up to a root of bitterness. Uncontrolled, one can easy become consumed by its ravenous effects. Forgiveness is the most powerful source that we possess and once extended releases its giver, freeing her from the pain and allowing a real opportunity for healing to take place. One chose to forgive the person who broke her heart, the other did not. One chose to forgive herself and accept the forgiveness of God. The other chose to ignore all that she knew about forgiveness and walk out the heartache, which produced excruciating pain.

An Inconvenient Friend was an excellent read with a great storyline which draws its reader into the characters quickly and compels you to continue until you turn the last page. I was anxious to read the excerpt from the sequel, and I will wait with great anticipation to find out the fate of both women. In the meantime, I'm left to ponder my own reaction if ever such a situation would occur. I'm closer to the caterer, then the manipulator. So, if I were the devoted, faithful, loving wife who met with such devastating consequences from my encounter with such an inconvenient friend, how would it end?






* I purchased my copy of this book from Amazon, then I had the pleasure a month later to meet the author in person at a local book signing and get my copy authographed.



__________________
Dianne Rosena Jones is the Founder/CEO of Royal Treasures Publishing, a Transformational Life Coach, Motivational Speaker, and Author of the award-winning "Tragic Treasures: Discovering Spoils of War in the Midst of Tragedy" the "Best Inspirational Book of the Year" [2010].


Related Articles
Editor's Picks Articles
Top Ten Articles
Previous Features
Site Map





Content copyright © 2022 by Dianne Rosena Jones. All rights reserved.
This content was written by Dianne Rosena Jones. If you wish to use this content in any manner, you need written permission. Contact Nina Guilbeau for details.