Bluebell beauty in the UK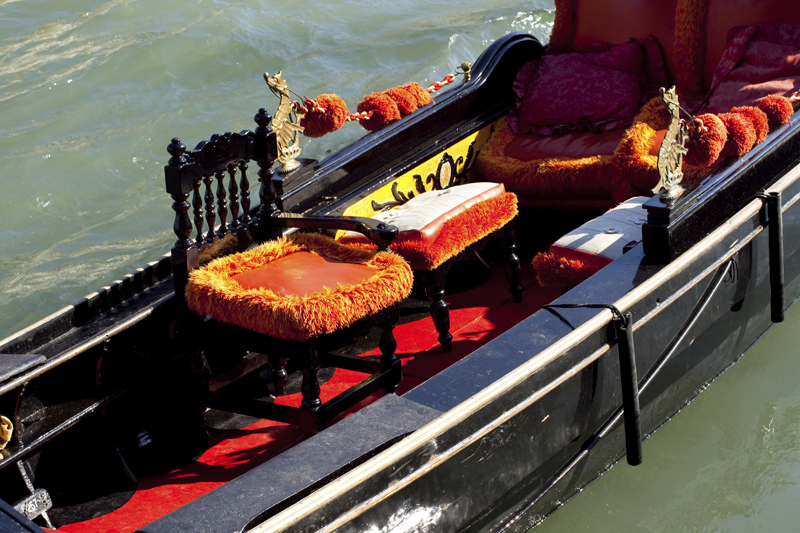 As little kids growing up in India we sang in and out the sparkling bluebells as we played a rhyming game in school. So I was very keen on seeing the real Bluebell and just happened to get lucky on a romantic getaway to Wales last year.

Its a strange phenomenon and seems like - One day they are not there and then suddenly there is a carpet of blue in the woods. Voted Britain's favourite flower,bluebells capture the spirit of spring time, with their intense carpet of colour appearing in woodlands across the UK in Spring.

There are three different varieties of bluebells that grow in the UK – the native,the Spanish and the hybrid. As always, scientists are worried that the native are being over run by the Spanish variety. So at this time, there are a lot of conservationists urging people to get out and check the distribution, the characteristics and the interaction between the closely related species and if they have changed over time. The main crux of the exercise is to check if the native species is under threat.

According to botanists, the two common species of bluebell are the native bluebell (hyacinthoides non- scripta) which is found widely across the UK in wooded areas and under hedges and other shady areas. The Spanish bluebell (hyacinthoides hispanica) is the cultivated variety which is found in gardens and parks. The hybrid bluebell (hyacinthoidesx massartiana) has evolved from its native and Spanish cousins and has become more common than its Spanish ancestor.

Apparently over time, hybridisation can alter a plant's genetic makeup and its ability to survive in the wild. This popular theory is not based on any facts and the true status of the bluebells of the UK and Ireland may be a little more complex. This year, the blooms appeared in Surrey and Dorset as early as February and so scientists from the Natural History Museum are calling for Britons to help survey the flower.

Plantlife, Britains leading charity protecting wild plants and their habitats, has commenced action on conserving bluebells in a programme called 'Bluebells for Britian'. They are concerned that climate change may also play a big role in the demise of these beautiful flowers.

An online survey is also being conducted on if people feel the wild variety
is being threatened by the hybrid species. Bluebells are considered to be perennial herbs which grow from a bulb. The native species have leaves that are just four - six per plant and between 20 - 45 cm long and seven - 25 mm wide. These narrow leaves are smooth and slightly succulent. The flower spike is 20 - 50 cm long, with four - 16 flowers all drooping to one side. Each flower is made up of six petals that are fused together at the base to form a narrow, straight sided bell. The petals are normally rolled back.

Bluebells are strongly scented on warm days.The perfume is gentle and not cloying and would love it if it could be bottled! Hybrid bluebells have rounder flowers with shorter petals curling upwards. They have a light perfume on warm days. Spanish bluebells have widely spreading shorter petals that are not rolled back. The flowers remain unscented even on warm days.

Although bluebells are found across the UK, they are rare in East Anglia, Western Ireland, Northern Scotland, the Orkneys, Shetlands and the Western Isles.

Take a trip to the UK in the spring and look for the bluebells flowering in the wooded areas!
You Should Also Read:
my blog


Related Articles
Editor's Picks Articles
Top Ten Articles
Previous Features
Site Map





Content copyright © 2022 by Marianne de Nazareth. All rights reserved.
This content was written by Marianne de Nazareth. If you wish to use this content in any manner, you need written permission. Contact Marianne de Nazareth for details.