Flaws and All by Shana Burton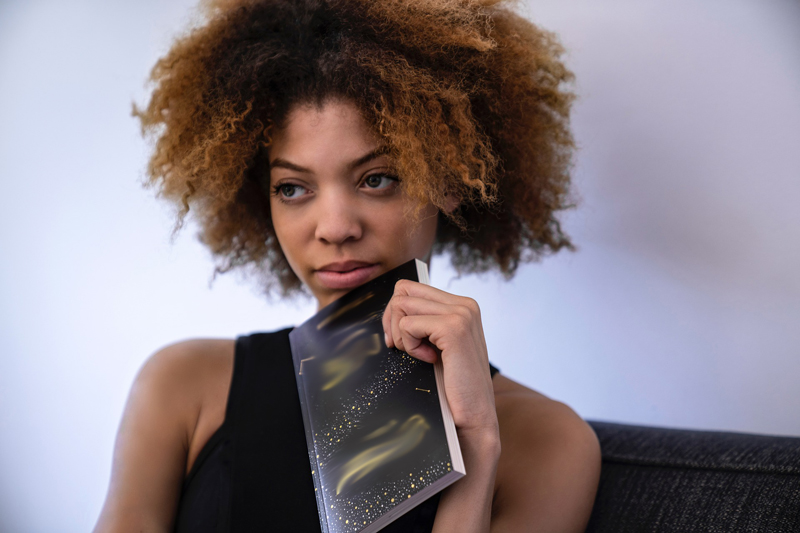 "Their lives will never be the same." I read the back cover and eagerly opened the book to see what life had in store for these five sisters from Savannah, GA. Flaws and All, takes the reader on a journey through each of the characters lives from: the ultimate act of betrayal, and the tragic consequences of anger, to the revelation of secrets, and the sacredness of true forgiveness. I was immediately drawn into the storyline. From the beginning, I was scared for Kina and Kenny, annoyed by Sully's selfishness, upset by Lawson's decisions, floored by Angel's discovery, and not surprised at all by Reggie's behavior.

I turned each page impatiently wanting to find out if Kina would be free, whether Sully would cheat, when Lawson would reveal the truth, and if Angel would forgive the woman who had stolen her husband. I must admit, I was so caught up, until I skipped to the last chapter of the book to see how it would end. It didn't ruin the story for me at all. I returned to my former place in the book and continued to read with great anticipation.

The story was gripping and undeniably profound. Flaws and All, reveals genuine friendships, unconditional love, and sincere forgiveness. One of my favorite lines comes from a conversation between Angel and Theresa [Reese] about un-forgiveness. Reese says, "…you can choose to be the prisoner with the life sentence, or the warden who sets her free." Actually, there were quite a few lines that stuck out as profound to me like when Kina was asked, "…what's scarier: finding out the truth or living a lie."

When the story began, Kina was bound by fear, Sully deceived by selfishness, Lawson tormented by a secret, and Angel engulfed by heartbreak and overwhelmed from un-forgiveness. By the end of the book, each woman was free from the very thing that had held her in captivity. Kina was free to pursue her dreams. Sully realized her most priceless treasure was her husband. Lawson learned that the truth can set you free, and Angel found that unconditional love and forgiveness transcends death.

There are so many Christian Fiction books on the market now, until you can easily conclude that if you've read one, you've read them all. Not so with "Flaws and All." Shana Burton has the ability to weave an amazing story while never letting the reader forget that despite all of our mess, "God loves us still, flaws and all."




Disclaimer: This book was provided by the author in exchange for a fair review. Compensation was not exchanged.
___
Dianne Rosena Jones is the Founder/CEO of Royal Treasures Publishing, a Transformational Life Coach, Motivational Speaker, and Author of the award-winning "Tragic Treasures: Discovering Spoils of War in the Midst of Tragedy" the "Best Inspirational Book of the Year" [2010].


Related Articles
Editor's Picks Articles
Top Ten Articles
Previous Features
Site Map





Content copyright © 2022 by Dianne Rosena Jones. All rights reserved.
This content was written by Dianne Rosena Jones. If you wish to use this content in any manner, you need written permission. Contact Nina Guilbeau for details.