Holiday Gift Ideas for Gardeners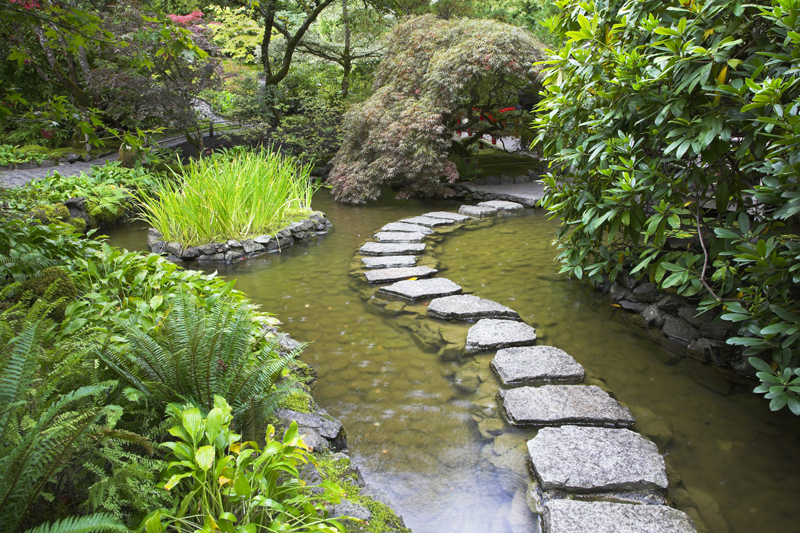 Give gardeners gifts that they can enjoy throughout the year. This can include plants, gardening supplies, and books.

Topiaries and bonsai are ideal gifts. If the plant is intended for outdoors, be sure it is hardy enough to withstand winter conditions.

Sturdy garden gear makes a great gift. Examples include gardening aprons and vests, boots and waterproof shoes, gardening gloves, and a gardening hat.

Fish and seaweed emulsions and other bottled fertilizers make good gifts. Other gardening supplies are also suitable. Create a special indoor gardening gift basket. Include an indoor plant, a gift pot large enough for the chosen plant and a small bag of potting soil. There are special ones available for certain plants like African violets.


How To Squeeze A Lemon

Gardeners with kitchen gardens really appreciate special cookbooks. How to Squeeze a Lemon by the editors of Fine Cooking is a new release from Taunton. Readers can learn all about harvesting, storing, and using fresh garden produce from this delightful reference guide. All in all, it features over a thousand essential tips.

This has a section for fresh fruits and one for fresh vegetables. Learn which apple varieties not to use for pies and much more. This has all kinds of helpful tables and handy charts. The editors explain what cooking equipment to buy and what to do when things go wrong. There are also chapters on various cooking techniques.


2011 Baer's Agricultural Almanac and Gardener's Guide
This is a must-have for gardeners. Edited by Linda L. Weidman, this is the 186th year that John Baer's Sons has released this classic almanac. These make great hostess gifts. Keep some around for last minute gifts. A five year subscription also makes a great holiday gift.
In addition to the long range weather forecasts for each month, this delightful guide gives the phase of the moon. This title features all sorts of gardening articles on a range of topics as well as plant lore of all kinds. There are also helpful tables. One gives the best dates for planting seeds. This also has scrumptious recipes, humor, poetry, and historical highlights.


Cooking Appetizers

By the editors of Fine Cooking, this is also a new Taunton release. One look at the cover, and you know you're in for a treat. Gardeners are sure to love this title because many of the 200 scrumptious dishes feature garden fresh herbs and produce. There are a number of condiments, including a tasty pear chutney and a wonderful green tomato salsa, made from garden produce.

For the most part, these are quick and easy recipes. For each recipe, this has a list of ingredients, easy to follow directions, and special tips, for example canning chutney.


Cherries in Winter-My Family's Recipe for Hope in Hard Times

By Suzan Colon, this new paperback was released by Anchor Books/Random House. During these tough economic times, laid off workers are relying on their inner strength and discovering the true value of family/friends. This book presents Colon's experiences after losing her writing job for a leading magazine.

Prior to the layoff, she had begun economizing, but this event led her back to the recipes for comfort foods that her grandmother used during the Great Depression. This new paperback includes many wonderful new stories and recipes. In this frank and candid account that reads like a journal, this tells the story of how the lay-off affected Colon's life and brought her back to what really matters.

The folder with her grandmother's memorable recipes contained much more than just simple recipes but inspiration on how to survive and thrive during hard times. During this process, Colon learned many stories about her family and found that her family tree was filled with strong, resilient women who had undergone similar trials.

For purposes of disclosure, I received review copies of these books from the publishers.
You Should Also Read:
John Baer's Sons


Related Articles
Editor's Picks Articles
Top Ten Articles
Previous Features
Site Map





Content copyright © 2023 by Connie Krochmal. All rights reserved.
This content was written by Connie Krochmal. If you wish to use this content in any manner, you need written permission. Contact Connie Krochmal for details.