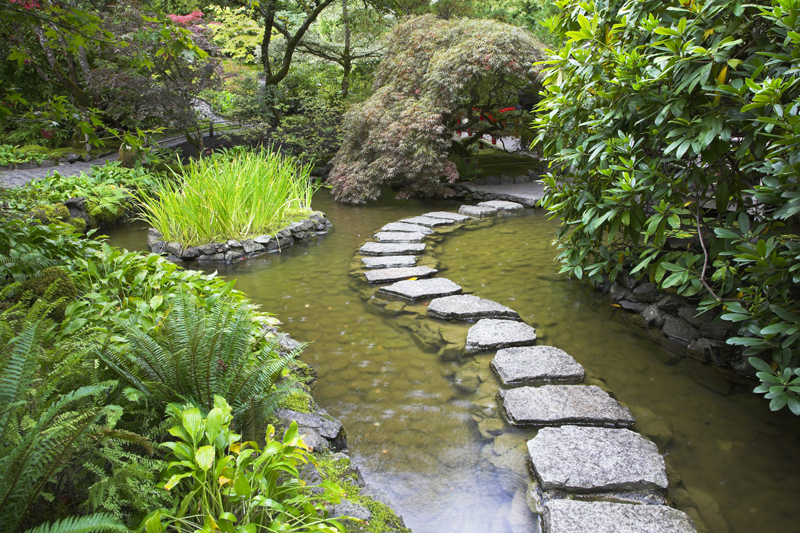 Gardeners love to receive books on all kinds of garden-related topics. Here are reviews of some


Christmas in Santa Fe

By Susan Topp Weber, this delightful new title was released by Gibbs Smith. It features a foreword by Tomie de Paola.

The author presents the engrossing history and Christmas traditions of the area from colonial times to the present. Readers can learn all about the different events held not only in Santa Fe but also at surrounding locations. There are even holiday events in January discussed as well. Instead of the usual mass produced holiday decorations, many of the featured sites focus on holiday lighting and traditional decorations with historical significance. Gardeners can learn much from studying the examples that this book presents.

Beautifully illustrated with lush color photos and historical black and whites, this includes complete information about each event, including websites, phone numbers, and so on. There are also tips that will come in handy when visiting these sites. If you've grown tired of the modern commercialized Christmas season, a visit to the Santa Fe is sure to provide you with an invigorating fresh perspective on the holiday season.

This title even has recipes for traditional Christmas dishes. Luminarias play a crucial role in a Santa Fe Christmas. This title provides a background about this tradition. This title also has an intimate look at each location and what visitors can expect to see and experience.

At the end of the book is a helpful glossary along with a list of resources as well as a holiday calendar listing the events from Thanksgiving through January 6th. The author is owner/operator of Susan's Christmas Shop in Santa Fe.


Weather's Greatest Mysteries Solved!

By Randy Cerveny, this was released by Prometheus Books. The weather is always a concern for gardeners. This book presents the story of the role weather has played throughout the history of various civilizations. Each chapter is devoted to a specific event or period in history in which the weather played a role.

The author explores each of these engrossing stories, which includes a lengthy excerpt, usually from a primary historical source. One of the periods is what has come to be called The Little Ice Age, which caused the early settlers at Jamestown to experience a dreadful drought and a historical cold winter. Readers can also learn about how other droughts and events have helped to determine historical outcomes. There's also the story of America's Dust Bowl. All in all, this features over 20 real-life stories.

The author analyzes each event, and makes suggestions on what we can learn from it, and how we should best prepare for similar events in the future. Cerveny is an award winning scientist and author. Easy to read, this is a reader-friendly, jargon-free book written for the general public.


For disclosure purposes, I received review copies of these books from the publishers.


Related Articles
Editor's Picks Articles
Top Ten Articles
Previous Features
Site Map





Content copyright © 2023 by Connie Krochmal. All rights reserved.
This content was written by Connie Krochmal. If you wish to use this content in any manner, you need written permission. Contact Connie Krochmal for details.