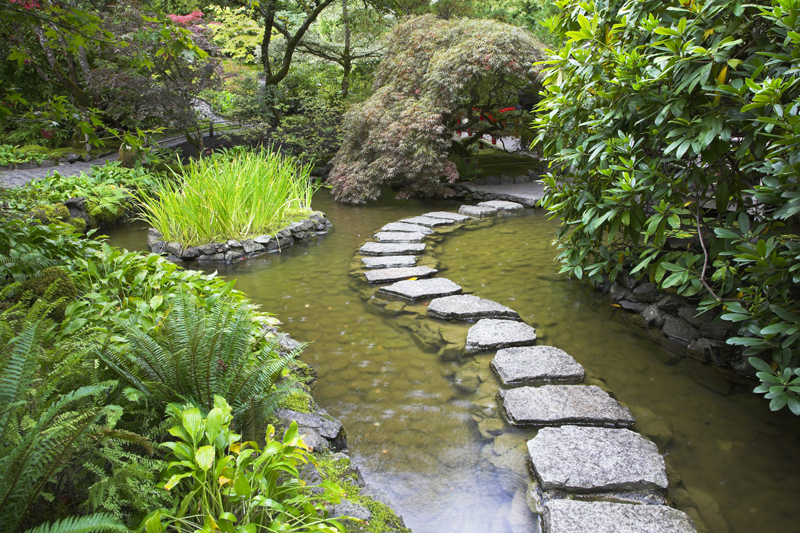 Many kinds of gifts are suitable for gardeners. Here are reviews of highly recommended books.


Mini-Farming-Self Sufficiency on ¼ Acre

By Brett L. Markham, this down-to-earth guide from Skyhorse Publishing is ideal for urban homesteaders and gardeners, especially novices. Lushly illustrated with color photos, this in-depth guide covers includes organic gardening, food preservation, raising chickens, and threshing. There are complete instructions on preserving each food.

There are chapters on all the basic gardening techniques, including composting and seed-starting. Other topics include raised beds, watering, and plant care, and how to cope with pests and diseases. There are also ideas on extending the harvest season and saving seeds. The crops include vegetables as well as fruit trees and vines. For those looking to make a profit from intensive agriculture, this also has a chapter on selling your produce.

There are helpful tables for quick reference. At the back of the book are blank pages for making notes.


Life Lessons from my Father's Garden
Often when considering the benefits of gardening, the first things that come to mind are the pleasures of being outdoors and the beneficial physical exercise. But, there are many other kinds of benefits that are less tangible.

This very special book by Randy Chapman addresses some of those subjects. Published by Omniplex Publishing, this enjoyable book is a pleasure to read. It even includes wonderful recipes from his childhood. This inspiring title focuses on the values that the author learned during his childhood working in his father's garden and selling the garden produce. Each chapter begins with an inspirational quote, and focuses on a specific life skill that he author reaped from his gardening experiences.

The first chapter reveals how success depends upon proper planning. Other topics include being timely, taking the necessary effort to perform a task properly, and the various lessons the author learned when selling produce from the garden. The core values that these stories illustrate will serve America well, while the same can't be said for rampant greed, particularly that of corporations, and animosity towards others.


A Cottage Garden Alphabet

By Andrea Wisnewski, this extraordinary book will delight the hearts of children and adult alike. Released by David R. Godine, this classic book can serve many roles by introducing the joy of gardening to youngsters and adult beginners. This is illustrated with the artist's gorgeous hand-colored papercuts that resemble wood cuts. Because much of the art depicts children, this alphabet will have special appeal for kids.

This book has all the qualities you would want in a gift book. It is affordable, emotionally compelling, and pure of heart. Readers would enjoy having this aesthetically appealing title around just to admire the art work.

From A to Z, this alphabet is brimming with beauty and exuberance. These show an old fashioned cottage garden with a rich array of beloved cottage garden flowers along with an orchard, a kitchen garden, bee skeps, and a chicken coop. Many of the plates show glimpses of the cottage in the background. This also presents various gardening activities, such as watering, giving extra seedlings away to other gardeners, and bedding out transplants after frost has passed in the spring.

This is an exceptional book for many reasons. The art hearkens to a time when one's childhood was free of overscheduled lives and video games when children had the leisure to enjoy simple pleasures like picking flowers, a ride on a pony, and apple harvest time. At the same time, the author has captured the essence of gardening at its best. While the author does single out some plants for special treatments, this is much more than an herbal or florilegium.

For purposes of disclosure, I received review copies of these books from the publishers.

You Should Also Read:
My Father's Garden


Related Articles
Editor's Picks Articles
Top Ten Articles
Previous Features
Site Map





Content copyright © 2023 by Connie Krochmal. All rights reserved.
This content was written by Connie Krochmal. If you wish to use this content in any manner, you need written permission. Contact Connie Krochmal for details.