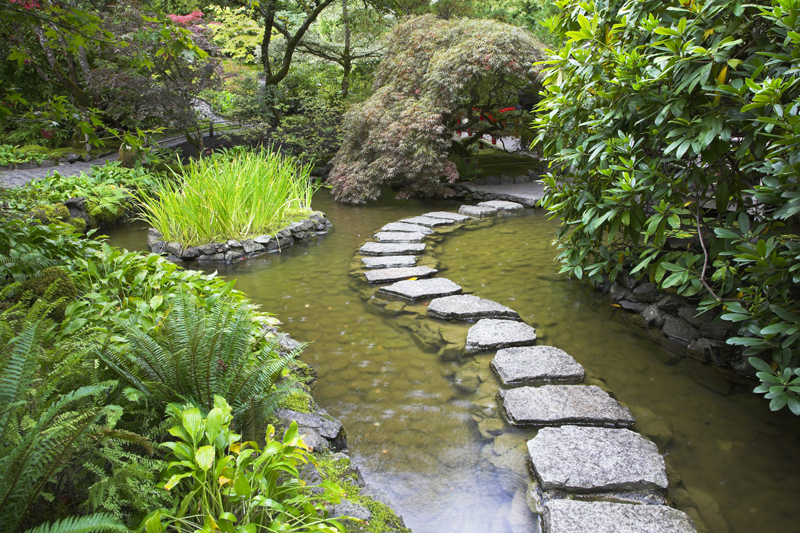 Gardeners like to receive practical and inspiring gifts for the holidays. Here are reviews of some books that are sure to please.


CQ Products Produce Guides

CQ Products has released two very helpful fresh produce guides that will be very useful for gardeners. These spiral bound reference guides are invaluable because they have information about harvesting, storing, and using produce.


A Guide to Your Produce Aisle explains how to select and choose the best fresh produce and how to judge freshness. This features an A to Z guide of fruits and vegetables. A page is devoted to each crop. This explains when each crop is harvested, what types or varieties are available, and how to select the best. Readers can also learn how to store each crop properly. There are also cooking and preparation tips. The last four pages cover the more exotic types of fruits and vegetables, such as Jerusalem artichokes and edamame.

CQ Products also released a companion guide called A Guide to Fresh Herbs. The introduction includes general information and tips on growing, harvesting, and using herbs. This also has tips on storing and preserving herbs along with food safety tips. There are also recipe and menu suggestions as well.

There is a lengthy profile for each herb. These are arranged alphabetically from anise to thyme. The profiles include a plant description, information on its origins, a flavor description, details on how to grow and harvest as well as harvesting, storing, and preserving it. This also has wonderful ideas on how to use each herb.

The final page has information on the most popular culinary herb combinations, such as bouquet garni, and a glossary of gardening terms that are used in the book.


Irises-Vincent Van Gogh in the Garden

By Jennifer Helvey, this gorgeous and enlightening book was released by Getty Publications. This definitive guide sheds light on one of van Gogh's paintings called Irises. This book will have special appeal not only for gardeners and art lovers but also those interested in art history as well. Well written and thoroughly enjoyable, this is history at its best. The author quotes extensively from primary historical sources, such as van Gogh's letters.

The author reveals the story of the creation of this much beloved painting and the circumstances under which the author created this work. Readers can also learn how the works of other artists, such as Claude Monet, influenced van Gogh's art.

This book also places the work within the context of the author's career and his other paintings. The author presents the history of floral painting and herbals as they relate to the artist's work. She carefully examines all of the elements in the paintings, and their symbolic meaning.

The author traces the history of this memorable painting from the time it was created by van Gogh until it was purchased by the Getty Museum in 1990. This painting is unique for many reasons. It has become known as 'the most expensive painting' in history following the November 1987 auction at Sotheby's when it sold for $49 million.

This book is beautifully illustrated with 70 color plates and 16 historical black and white photos.

For purposes of disclosure, I received review copies of these publications from the publishers.


Related Articles
Editor's Picks Articles
Top Ten Articles
Previous Features
Site Map





Content copyright © 2023 by Connie Krochmal. All rights reserved.
This content was written by Connie Krochmal. If you wish to use this content in any manner, you need written permission. Contact Connie Krochmal for details.