2011 Almanac and Calendar Reviews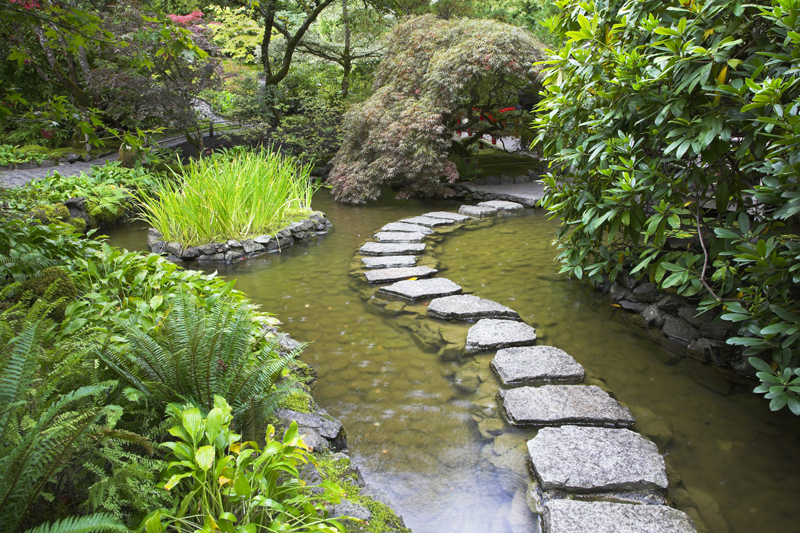 Llewellyn Worldwide is a leading publisher of almanacs and calendars. Some of these will be of special interest to gardeners.


Llewellyn's 2011 Herbal Almanac

This offers all kinds of ideas throughout the year. All in all, it has around 25 helpful and enlightening articles on various topics. Gardeners can learn about the history and meaning of plant names. Written by leading experts in their respective fields, the articles are arranged by topic. One section covers culinary herbs, and features delicious recipes, including wonderful herbal butters.

This also explains how to use herbs for personal care and herbal remedies, particularly ones for specific diseases. I found the article on herbal alternatives to chemical pesticides to be very helpful. I also enjoyed the section on herbal history and folklore. The articles include ones on medieval herbs, Highland herbs, and botanical names. The almanac explains how to grow and harvest herbs, and how to save herb seeds. A section is devoted to herbal crafts. There are charts and tables listing the sign and phase of the moon.


Llewellyn's 2011 Moon Sign Book

This is the complete guide to the moon signs and phases, including gardening by the moon. There's a handy chart explaining what to plant when. There is also a helpful companion planting chart. Throughout the book, there are helpful charts and tables to determine the best time for various activities, such as removing weeds and garden pests, hunting and fishing, and egg-setting.

One section is devoted to forecasts covering lunar, economic, and weather topics. There are also new and full moon horoscopes. This has a weekly almanac with in-depth information on the moon signs and phases, and suggested gardening and personal activities. This also has an inspiring literary quote for each week. All in all, this has nearly 15 wonderful moon sign articles on a range of different topics, such as edible weeds, salad gardening, and flower essences.


Llewellyn's 2011 Woodland Faeries Calendar

One look at the cover and you know you're in for a treat with this delightful faerie-themed calendar. Gardeners are sure to love this wonderful calendar by renowned fantasy artist Linda Ravenscroft. Enjoy a beautifully composed, fascinating faerie portrait for each month. These remarkable creatures are wonderfully portrayed in lush, natural settings engaged in their usual activities.

The subjects include pixies, nymphs, and others. The monthly pages of this wall calendar have plenty of space for recording important appointments. All the moon phases and major holidays are listed each month. The borders of the calendar pages are decorated with floral and foliage motifs. The art depicts many kinds of plants and flowers as well as butterflies. In the lower right corner of each calendar page is a thumbnail-size calendar for the next and previous month.


Llewellyn's 2011 Astrological Calendar

This is by far the best and most extensive astrological calendar available. It can be very helpful to gardeners, and offers all sorts of forecasts and guides for choosing the best time for various types of activities. This has sensational original art by Stephanie Pui-Mun Law. There are monthly horoscopes by Sally Cragin along with daily and monthly recommendations for each sign of the zodiac.

For each month this features art work depicting the sign of the zodiac along with complete horoscopes. This explains the best days for planting and fishing, and has complete travel forecasts by Bruce Scofield. The calendar page has extensive details on the planets, moon signs and phases, and much more. There is also plenty of space for recording upcoming appointments. In the lower right corner of each monthly calendar page is a handy thumbnail-sized calendar showing the previous and next month.

For purposes of disclosure, I received review copies of these items from the publisher.

You Should Also Read:
Llewellyn


Related Articles
Editor's Picks Articles
Top Ten Articles
Previous Features
Site Map





Content copyright © 2023 by Connie Krochmal. All rights reserved.
This content was written by Connie Krochmal. If you wish to use this content in any manner, you need written permission. Contact Connie Krochmal for details.