Swedish Christmas Traditions Like a Trip to Sweden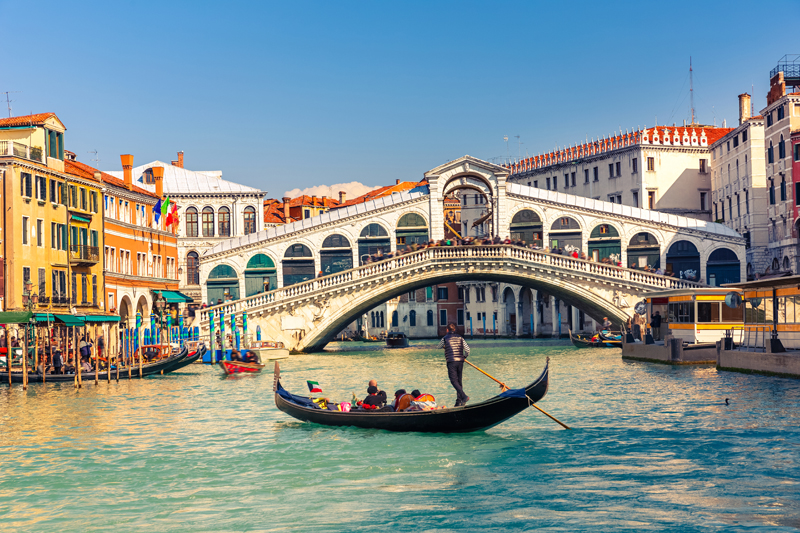 "Swedish Christmas Traditions" by Ernst Kirchsteiger, is a celebrity cookbook in Sweden, but to be honest, I had never heard of its author. But I liked him from the first words of his introduction: "Christmas isn't a competition."

Occasionally publishers send me copies of new books in hopes that I will review them. I rarely do, since most have no relation to subjects I write about. I donate them to my local library. But just the other day I received one that is related to several subjects close to my heart. And it's a book I would have bought if I'd known about it, and recommended whole-heartedly.

It's all about making things yourself and putting more of yourself – more heart -- into Christmas. Ernst says something later in his introduction that we all need to remember: "There is no 'Christmas Police' that will come knocking on your door to judge if you've managed to pull off that picture-perfect Christmas. Do the holidays your own way."

And he spends the rest of the book showing how he does it. The first and largest section is filled with recipes, each with a full-page photograph of the finished product. Saffron Pancakes, Orange-Flavored Shortbread (only 6 ingredients) and truffles made with Port and marzipan look… well, good enough to eat.

The book was obviously translated by a Brit, so it helps to know that when he calls for two pounds of mince meat in his recipe for Swedish meatballs, he means ground beef, not the stuff we make Thanksgiving pies from. And occasionally, he gives a measurement that is clear in Sweden, but not here – "1 can of peanut butter" still has me wondering.

My favorite recipe in the book is for Christmas Bread, a dense and hearty whole-wheat loaf made with yoghurt, hazelnuts and dried apricots, and encrusted with sunflower and pumpkin seeds. He suggests giving loaves of it wrapped in kitchen towels – two gifts in one.

The presentations are elegantly simple -- golden brown oat crackers are stacked and tied with a wide ribbon and a strand of raffia. And so are the recipes. Chocolate Peanut candy has but four steps, and the delicious Toffee in the Microwave is brilliant in its simplicity. And carving squiggles in the rinds of citrus fruits with a zester and mounding them in a bowl as a centerpiece couldn't be easier.

From the beautiful jars of pickled vegetables to gifts decorated with freehand paper cuttings, the book is filled with ideas that bring a bit of Swedish Christmas into your home. Maybe it's not quite the same as spending the pre-holiday season in Stockholm – a smashing city at any time of year, but especially when it's decorated for Christmas – but it's a nice mini-trip. And a reminder of how many different places and traditions have evolved through generations to make our own American Christmas.




Related Articles
Editor's Picks Articles
Top Ten Articles
Previous Features
Site Map





Content copyright © 2022 by Barbara Radcliffe Rogers. All rights reserved.
This content was written by Barbara Radcliffe Rogers. If you wish to use this content in any manner, you need written permission. Contact Barbara Radcliffe Rogers for details.