Sesame Garlic Scallops Recipe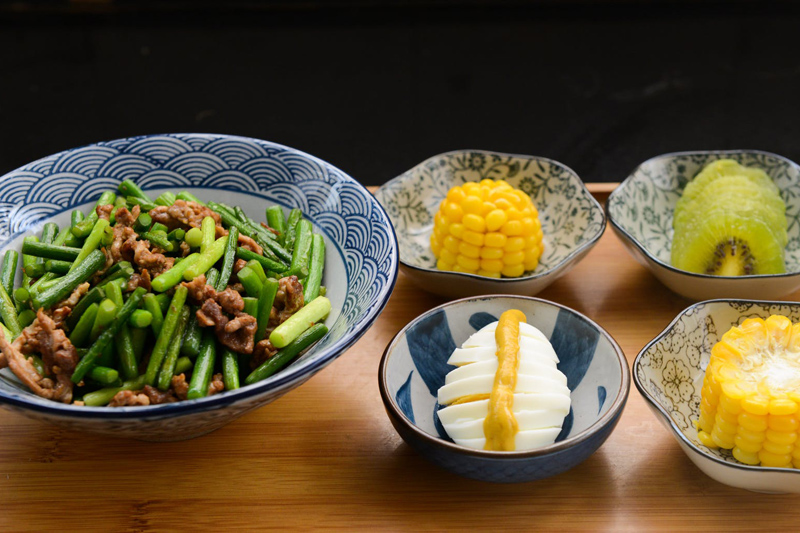 Scallops are delicious mussels that have amazing flavor and texture when selected and cooked properly. Scallops can usually be purchased at almost any local grocery store. They are found either fresh at the sea food counter, or in bags in the frozen section. There are two main varieties that are widely available. There are sea scallops, which are the large scallops, and then bay scallops, which are tiny in comparison. The best scallops to purchase are the fresh, large sea scallops. They are about 2 inches wide and must be used within a day or two. When selecting fresh scallops make sure they are quite dry with no apparent liquid on or around them. Smell them to make sure that they are either odorless or have only a light sweet scent. Any strange or fishy odor is a definite sign that they have spoiled.
Cooking scallops is actually quite simple. They can be pan fried, grilled, baked, or broiled. Then main goal when cooking scallops is to make sure that they do not overcook. Scallops take just several minutes to cook and should be removed from the heat as soon as they turn opaque. Overcooked scallops will become chewy and rubbery in texture. The recipe below is a quick and simple way to make delicious scallops. Try this recipe and let me know what you think in the Chinese food forum. Enjoy!
15 sea scallops
¼ cup soy sauce
1 tbsp sherry
1 tsp hot chili garlic sauce
1 tsp pre chopped jarred garlic
1 tbsp honey
2 tsp sesame oil
1 tsp cornstarch
1½ tbsp peanut oil
Rinse the scallops under cold water and then dry them thoroughly with a paper towel. Lightly sprinkle each side with salt and pepper and set them aside.


In a large cup or bowl, mix together the soy sauce, sherry, hot chili garlic sauce, pre chopped garlic, honey, and sesame oil and set it aside.


In a small cup mix the cornstarch with just a little water until it dissolves. Set it aside.


Begin cooking the scallops by heating a non stick pan or wok on high. Add the peanut oil. Once the oil is hot add the scallops in a single layer in the pan or wok. Let them sit for 2 minutes or until they are brown. Then flip them over and let them once again sit for 2 minutes or until the other side is brown.


Once the scallops are brown, remove them from the pan and set them aside.


Without wiping out the pan or wok, add the sauce mixture and bring it to a boil.


Then add the cornstarch mixture and stir until thick. Turn the heat to medium.


Return the scallops to the sauce and let them simmer for about 2 minutes or just until they turn opaque.


Makes about 3 servings.


Related Articles
Editor's Picks Articles
Top Ten Articles
Previous Features
Site Map





Content copyright © 2018 by Lila Voo. All rights reserved.
This content was written by Lila Voo. If you wish to use this content in any manner, you need written permission. Contact Lila Voo for details.