More Annual Vines for the Landscape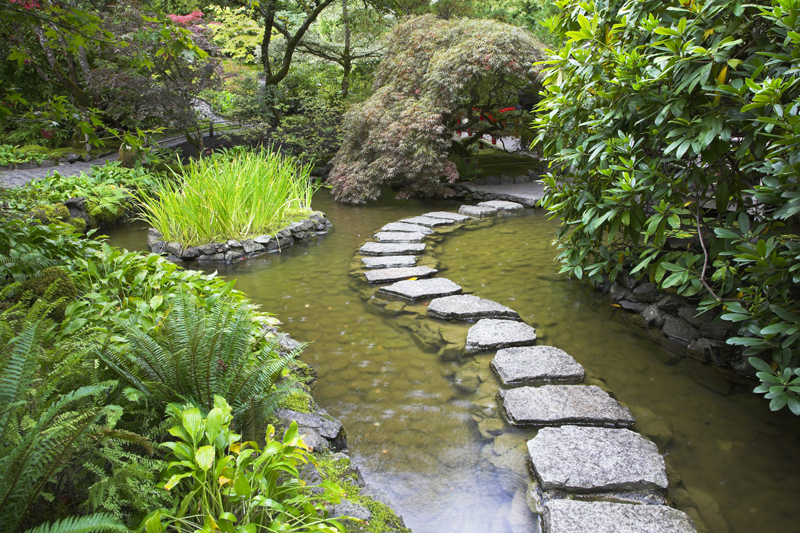 This continues a series on annual vines for the landscape.

The climbing snapdragon is not even a relative of the common snapdragon we grow as a bedding plant. However, the blossoms do resemble those of the true snapdragon. About 1½ inches wide, the blossoms come in white, pink, and purple. This plant can have fuzzy foliage. Preferring a rich, moist, well-drained soil, it does best in full sun. The climbing snapdragon can grow to 6 feet in length. These vines are excellent for large planters. In a pinch, they can be grown in raised beds. They will need good support since the plants become quite large.

The crimson star glory is a fast growing, vigorous plant. Reaching 20 feet in length, this twiner will need training to a trellis or support. Red in bud, the flowers open to white. They appear in clusters that open from the bottom up during the summer. It grows well in both full sun and partial shade. This is well adapted to container gardens, and looks lovely when trained to the container-size trellises one sees in pots. It would also be nice for raised beds.

The cup and saucer vine is named for its flowers, which are quite exotic looking. Bell- shaped, these typically are greenish-purple. However, white flowering varieties are also available. These fragrant blooms open from summer
through the fall. The fast growing vines, which reach 15 feet in length, need a good, strong trellis or arbor. By the use of its tendrils, it attaches
itself to the support. Suitable for any well drained soil, the cup and saucer vine can be grown from seeds and cuttings.

The cypress vine is another twiner that is suitable for container gardens. This fast growing species has delicate blossoms that are particularly attractive to hummingbirds. These blooms may be white, pink, or red. Preferring full sun, the vines reach 10 feet in length. More slender than the other sweet potato vines, this can be grown from seeds.

This annual vine series will continue.





Related Articles
Editor's Picks Articles
Top Ten Articles
Previous Features
Site Map





Content copyright © 2023 by Connie Krochmal. All rights reserved.
This content was written by Connie Krochmal. If you wish to use this content in any manner, you need written permission. Contact Connie Krochmal for details.