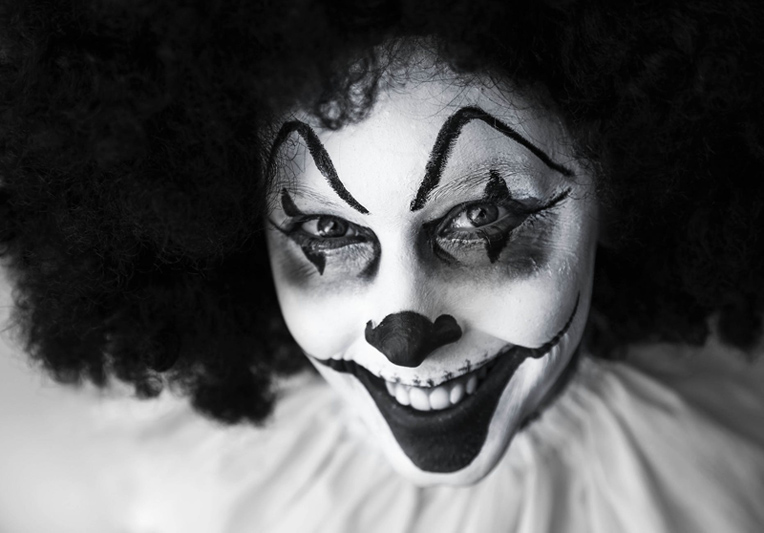 One of the most energetic and physical comedians to come out of Britain has passed away. This Monday, Richard Michael "Rik" Mayall passed away from an acute cardiac event. He was only 56. This week, I'd like to take the opportunity to share how I remember Rik, and other shows that I never got the opportunity to watch, but can recommend to you folks.

The year was 1982. Five years earlier, The Sex Pistols spearheaded the punk rock movement in Britain with their smash album "Nevermind the Bollocks." The Clash, The Specials, Madness - the punk movement came, went, and evolved. The British Broadcasting Company premiered a new series called The Young Ones. It starred an energetic and twisted cast of talented young comics. Among them was Rik Mayall, a young comic who also co-created and wrote for the show as well. He played Rick, the "People's Poet," as the character fancied himself. The show was a chaotic mash-up of everything that's amazing about British humor: rampant use of non-sequitur, off-the-wall jokes, slapstick, all with left-leaning political humor and criticisms of Margaret Thatcher's Britain.

The show was a hit, making stars of its entire cast. Thanks to the show's penchant for having hot bands of the day perform - Motörhead, Dexy's Midnight Runners, and The Damned making the short list - it was put into heavy rotation on the late-night portion of a young American television network of the time - MTV. This led to the show becoming a cult hit in the States.

In 1991, Rik starred in a movie stateside called Drop Dead Fred. It was about a girl's imaginary friend that comes to life after she grows up, and it's a movie that was dear to my heart when I was growing up. My friends told me about it, and I sat down with them to watch it. His manic performance was something that I would never forget. It was as if Jim Carrey and Johnny Rotten had come together into a spastic and raging storm of red hair and green suit coats. My memory is a bit foggy on the subject, but one thing remains clear: Drop Dead Fred is every bit as hilarious as it could be disturbing.

Rik had a very vibrant career, especially in British Television. Notable shows include Bottom, a comedy he co-starred in with Young Ones co-star Adrian Edmondson, The New Statesman, and The Comic Strip Presents. He was even granted an honorary doctorate from Exeter University, in which he passionately instructed his audience of graduating students to "go out there and have a f***ing good life." We could do worse than to take his advice. He took it, and you see where it got him.

Rest well, Rik, because if your afterlife is anything like your life, you certainly won't be resting in peace. But then again, there's no other way you'd want it, isn't there?


Related Articles
Editor's Picks Articles
Top Ten Articles
Previous Features
Site Map





Content copyright © 2023 by Ricardo Castano IV. All rights reserved.
This content was written by Ricardo Castano IV. If you wish to use this content in any manner, you need written permission. Contact Ricardo Castano IV for details.