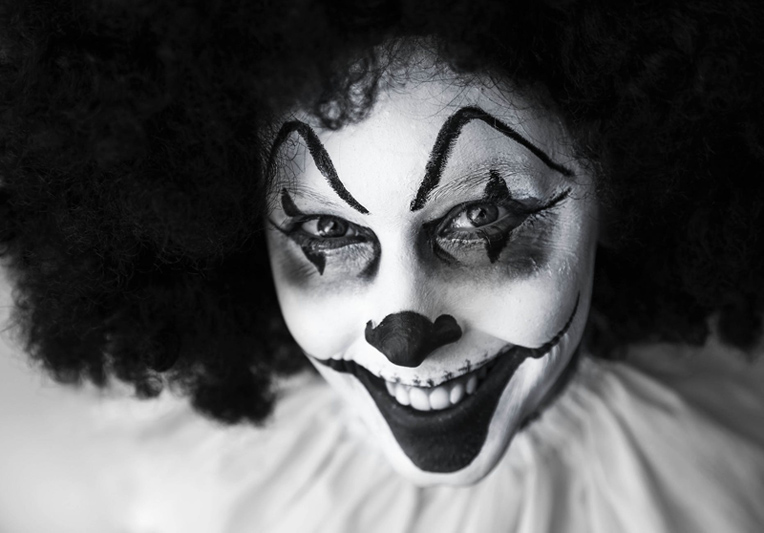 Directed by Brian Dannelly
Written by Brian Dannelly and Michael Urban
Release Date: 11 June 2004
Running Time: 92 miuntes
Editor's Rating: 3.5 out of 4 giant decapitated Jesus heads


Being a member of any religion comes with its own set of personal baggage. It's a way of life, it's a set of rules, all meant to help you be the best person you can be to appease who you decide to believe in. And many people pick and choose what baggage they bring along with them as they live their lives as they think their deity wishes them to.

Most people grab a backpack with the intention of coming back for some heavier stuff once they unpack the necessities, but never really get around to it. However, some of them load themselves down like a stubborn husband or wife who's dead set on getting all of the groceries to the house in one go so they don't have to walk back out to the car.

This is a movie about the latter folks, and what happens when those bags inevitably bust on the way into the house.

Mary (Jena Malone) couldn't be happier to start her senior year. She's never felt closer to her boyfriend, Dean, and being a head honcho in class always feels amazing on that first day of school. Just what happened over the summer that helped bring them together forever? Well, Dean told Mary he was gay. However, she helped him see the error of his ways by giving up her virginity to save him from the gay. It was totally going to work, Jesus told her it would in a vision she had.

Confident that what she did was the right thing, she strides toward Dean's house so the two of them can walk across the school's threshold as two that are one, headed for an amazing life once this year ends. That's when she finds out that Dean's parents have sent him to a Christian rehabilitation center for his gayness, which for some reason was not cured by her selfless act. A couple weeks later, Mary discovers that she's become pregnant. Without her boyfriend and most importantly, with a severely shaken faith, she struggles to come to terms with her new life, and more importantly, why what she believed in wholeheartedly backfired on her so completely, and what to do with the feelings of betrayal that have arisen because of it.

This is a kind of comedy that it doesn't feel like you see much in the box offices nowadays. Saved! really tries to poke fun at the absurdities and naivete of some Christians, while trying to preach a lesson of its own, one of open-mindedness and inclusivity. That we're all one in the same, monkeys on a spinning speck of water and dust and for the love of whatever god you believe in, can we stop making it harder on each other just because some of us might not be living the exact, rigorously-translated and subjectively-interpreted lives that those books that whoever wrote however long ago told us to live? The reason most people only grab the backpack (please see my genius analogy in paragraph two) is because most people realize that times have changed just a bit in the two millennia since said books were created, and a lot of it just doesn't really hold water anymore. The film is desperately, kind of hamfistedly trying to tell us that nothing wrong with believing in and worshipping a deity, but what those who do need to realize is that it's okay for other people to not believe in the exact same thing.

Lessons aside, Saved! does have a pretty fun sense of humor that takes most of its laughs at the expense of Christian belief, so in case you're easily offended by that stuff, I'd stay away. However, if you're willing to pay the price of admission, Macaulay Culkin, Mandy Moore, and Eva Amurri Martino break up the seriousness of Mary's situation, many times to her relief.

I'll admit, this film isn't really as roll-on-the-floor hilarious as some of the other flicks I've covered, this one still holds its own and has its own unique and witty charm to it. Leave the kids at home, shore up your sense of humor towards Jesus jokes, and enjoy it. I assure that you'll have a good time.

**I saw this film via a streaming service I pay for. I was not compensated for this review.**



Related Articles
Editor's Picks Articles
Top Ten Articles
Previous Features
Site Map





Content copyright © 2023 by Ricardo Castano IV. All rights reserved.
This content was written by Ricardo Castano IV. If you wish to use this content in any manner, you need written permission. Contact Ricardo Castano IV for details.